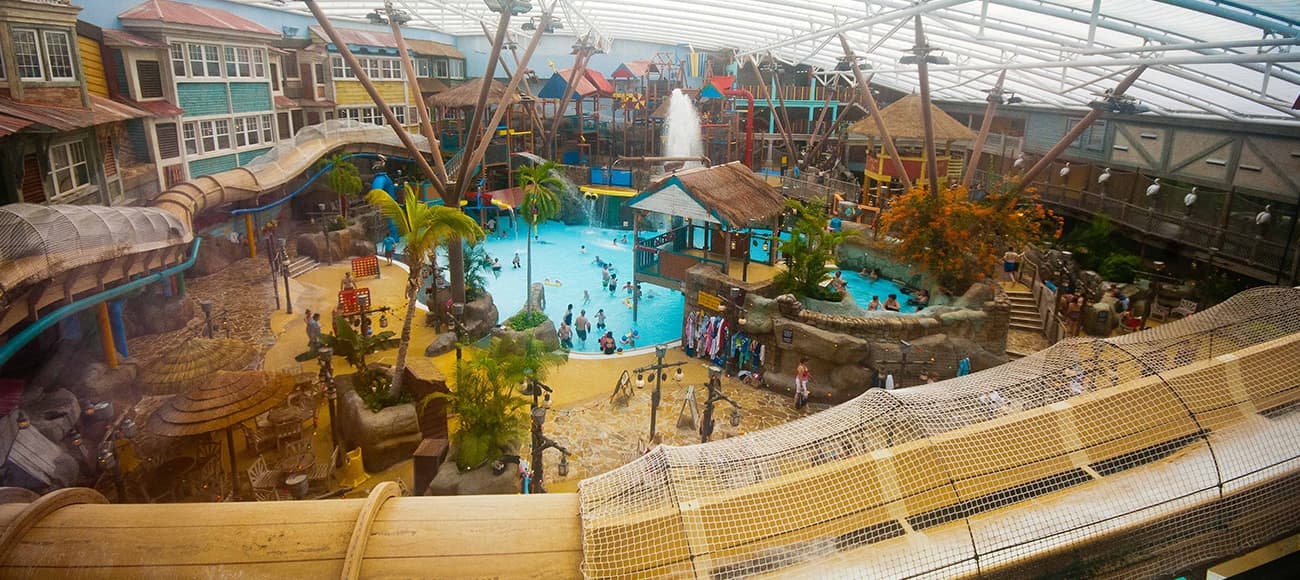 WTI was hired to design this 40,000-square-foot indoor waterpark, Alton Towers, in the heart of the new Splash Landings Hotel and conference center. Located in an isolated area in Staffordshire, England, the new hotel provides a year-round destination for more than 2.5 million visitors annually. The facility was designed to incorporate three levels of activity to entertain up to 1,200 guests at a time.
Project Highlights
Multiple waterslides, including one of the UK's fastest Master Blasters
Multiple indoor/outdoor covered flume slides
Custom interactive tree house play structure with over 70 interactive spray features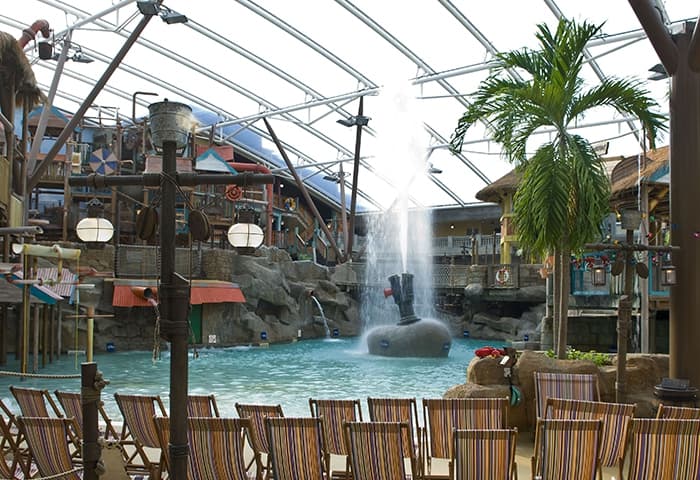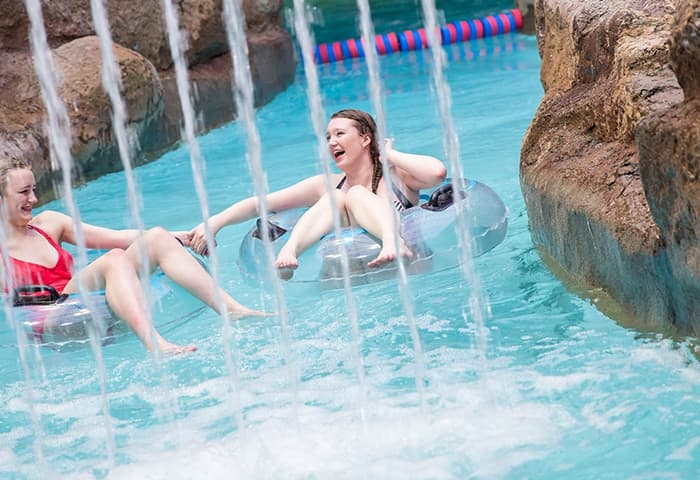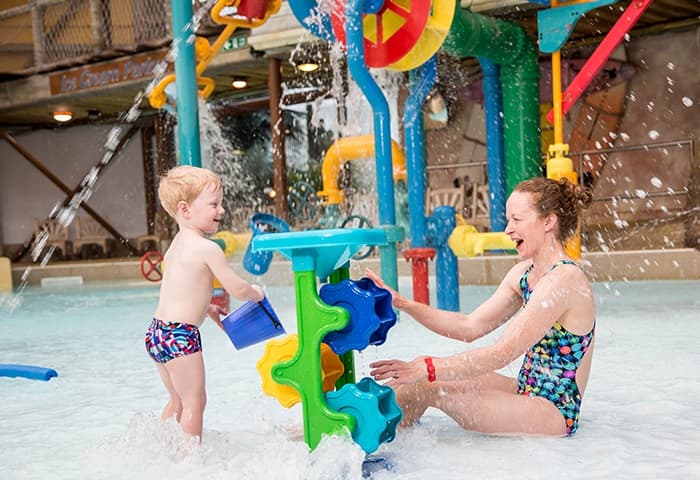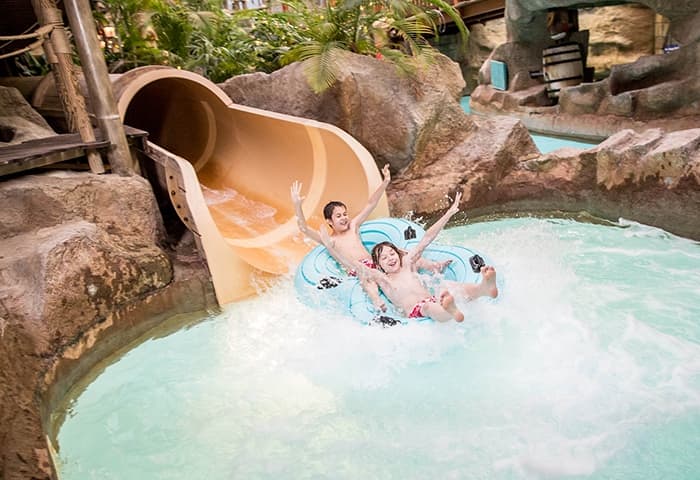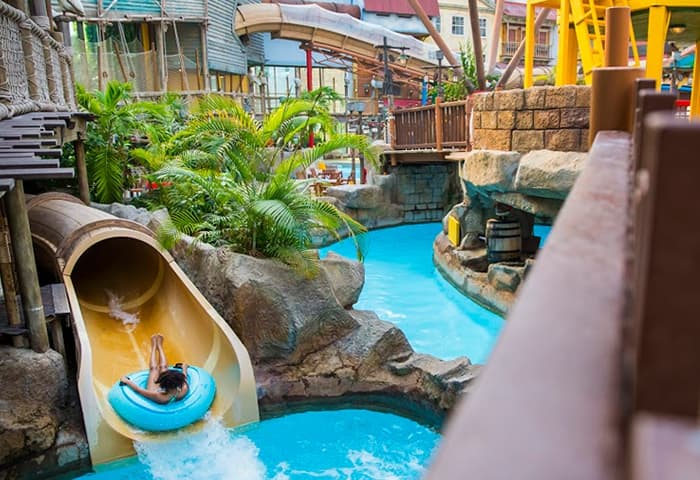 You may also be interested in learning about these innovative projects
Are you looking for an aquatic expert? We can help.
Get in touch