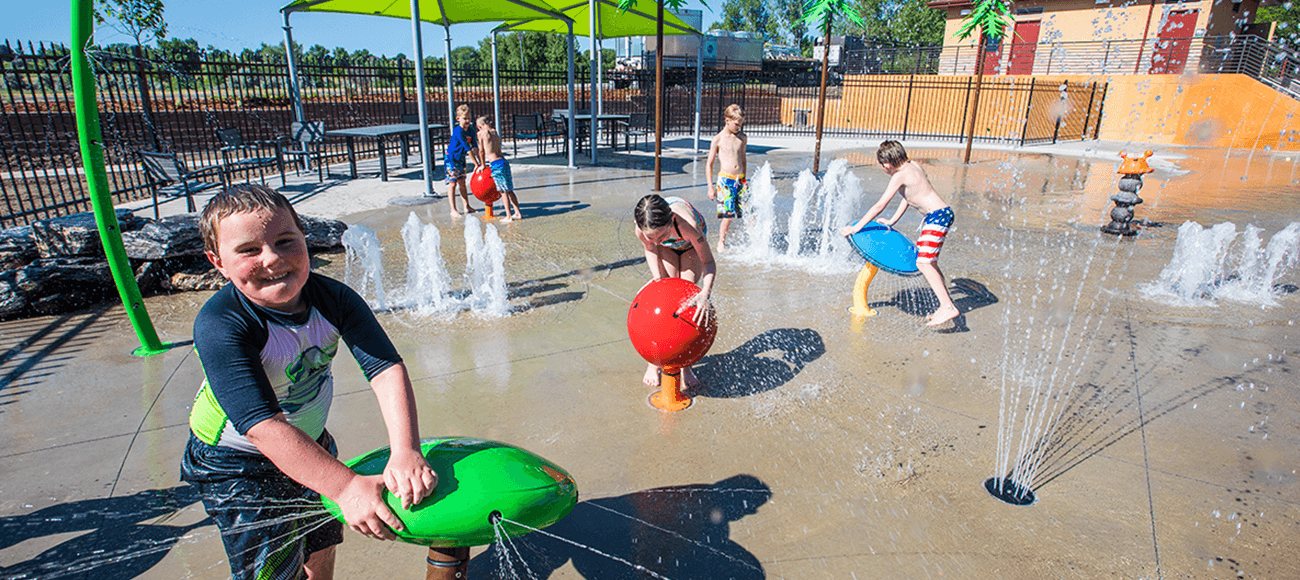 Located in Arvada, Colorado, the Apex Center was built with the intent to be the top recreational facility in the region. The Apex Center boasts a wide array of activities available to its guests, including an aquatic area with three pools, two NHL regulation ice rinks, an aerobics and fitness area, a climbing wall, an indoor children's play area and an adult lounge and cafe. WTI worked with Barker Rinker Seacat (BRS) Architects to design the facility which opened in 2000.
The design team was rehired again in 2016 to design an outdoor splash pad to increase amenities for Arvada's users in the summer and to enhance the aquatic recreation value of the facility as a whole. This spray pad packs a lot of punch with spray and play features that are geared towards every age group. The custom, Apex-themed water tower provides hours of fun and a visual-nod to this great community that truly values recreation and play.
Project Highlights
5,714 SF Splash Pad; Interactive Water Sprays; Dumping Bucket; Geysers; Shade Structures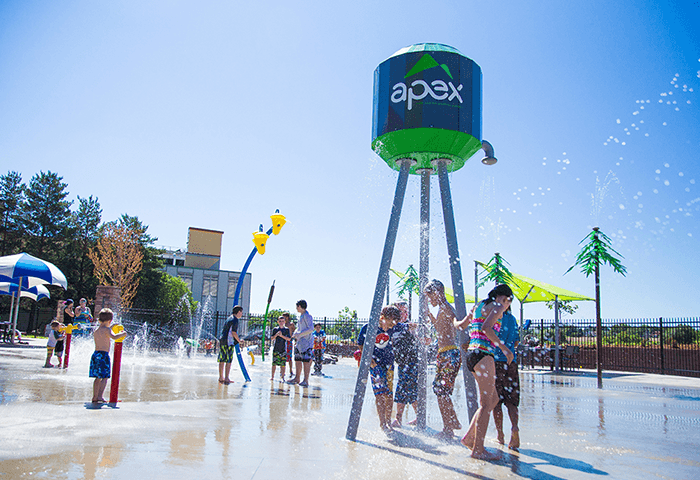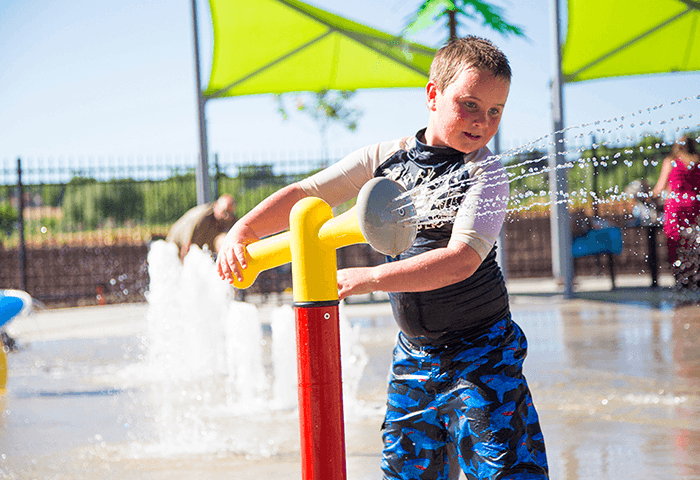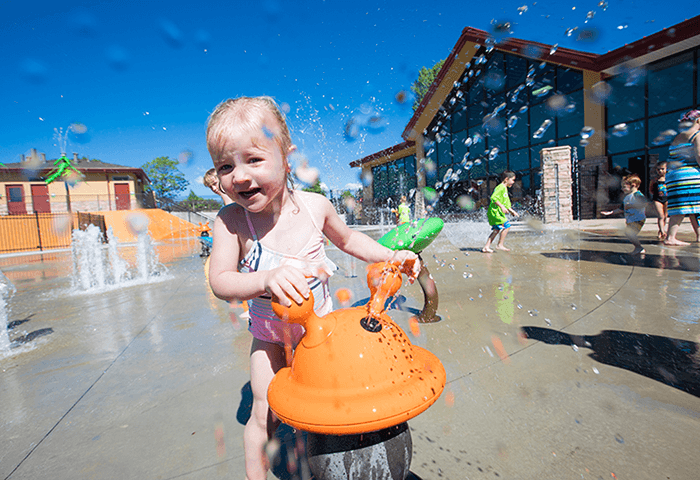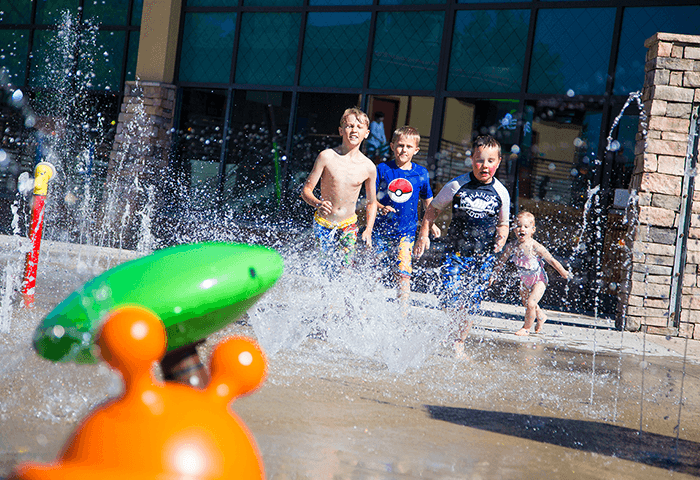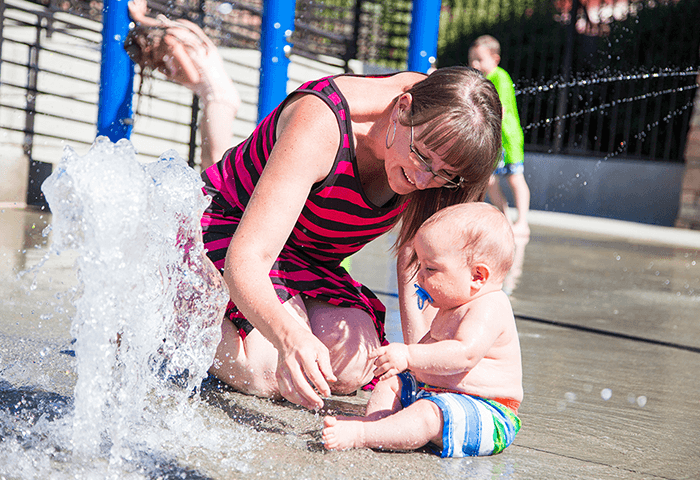 You may also be interested in learning about these innovative projects
Are you looking for an aquatic expert? We can help.
Get in touch