Aquatica SeaWorld Waterpark Orlando
Project Type:
Commercial Waterparks, Resort and Hospitality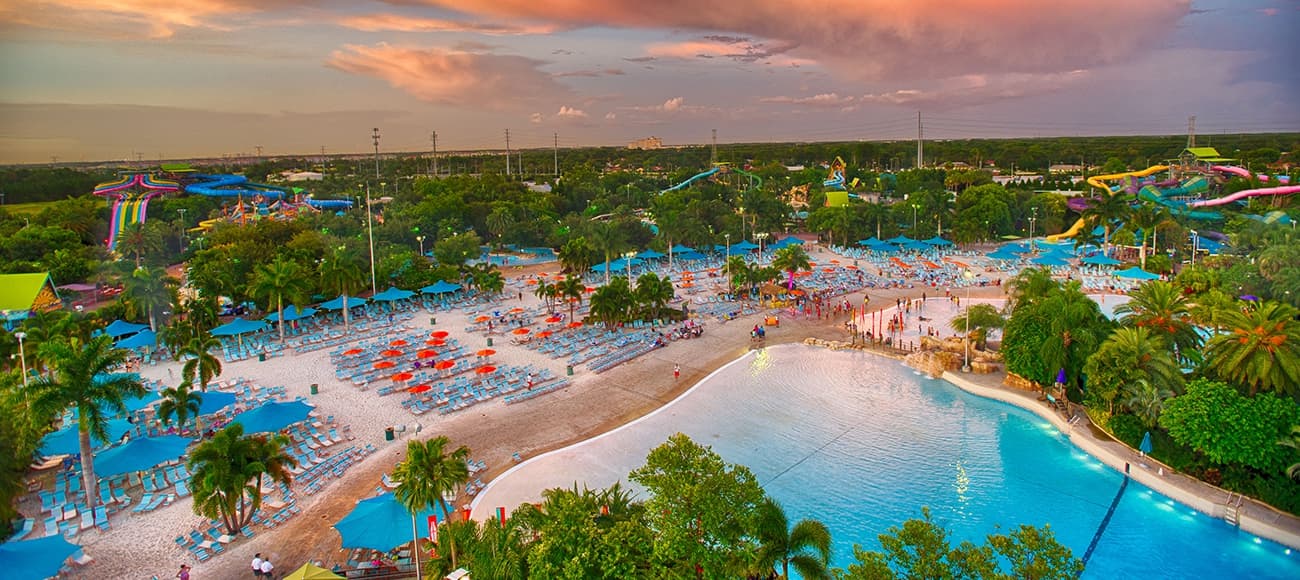 The SeaWorld Adventure Park Waterpark expansion opened in 2008 and featured the best WTI engineering and design at the time, including technologically advanced filtration and re-circulation systems. The 59-acre waterpark expansion boasts what was then the world's most thrilling water rides. In addition to the many pools, slides and interactive water play features, one of the more unique items is the transparent waterslide that takes guests through a rare dolphin exhibit.
In 2009, WTI was rehired for the design and engineering of another exciting, high-capacity family adventure ride. The new attraction––named Omaka Rocka, or rocking river––features two slides with three open funnels.
Project Highlights
59-acre waterpark expansion:
46,000-square-foot dueling wave pools
80,000-square-foot beach area
36 waterslides
2 rivers and associated lagoons
Family raft ride
Awards
2011 Top Waterpark in the United States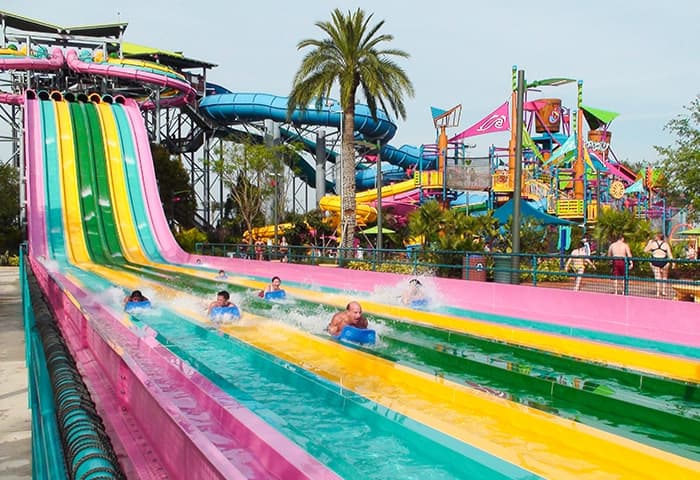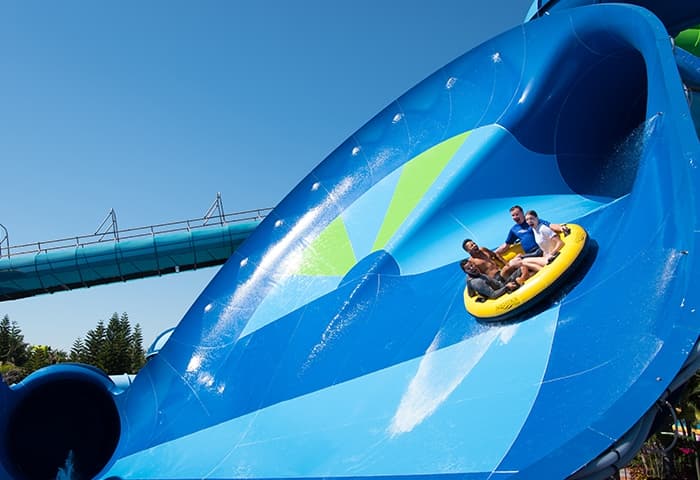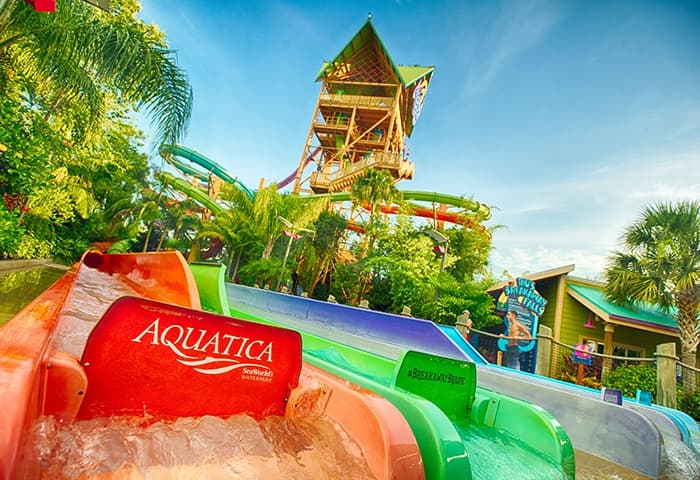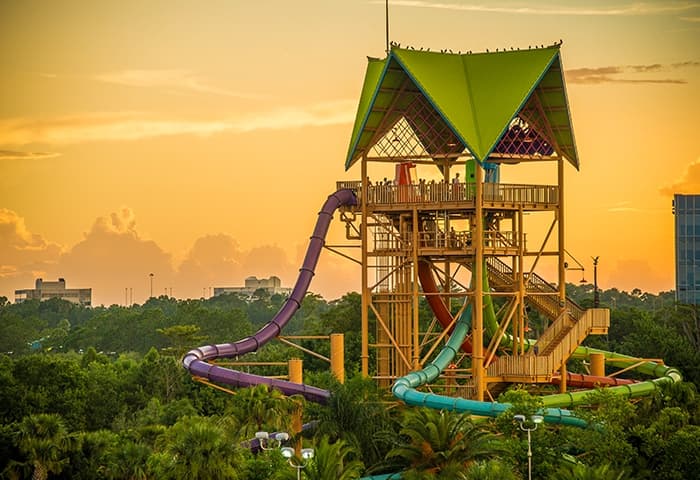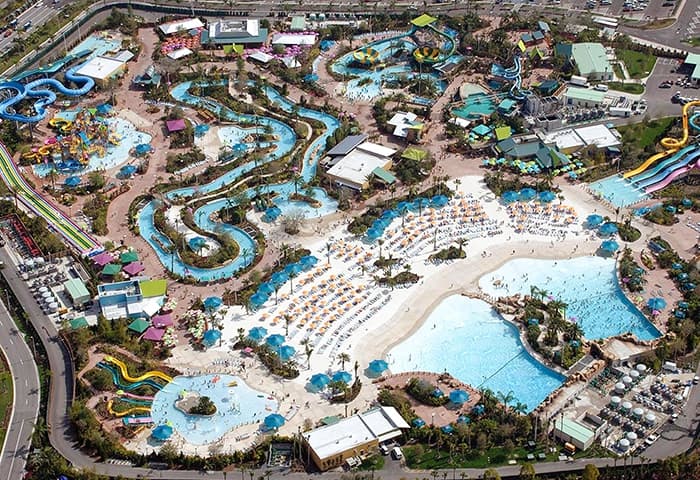 You may also be interested in learning about these innovative projects
Are you looking for an aquatic expert? We can help.
Get in touch