Aquatica SeaWorld Waterpark San Antonio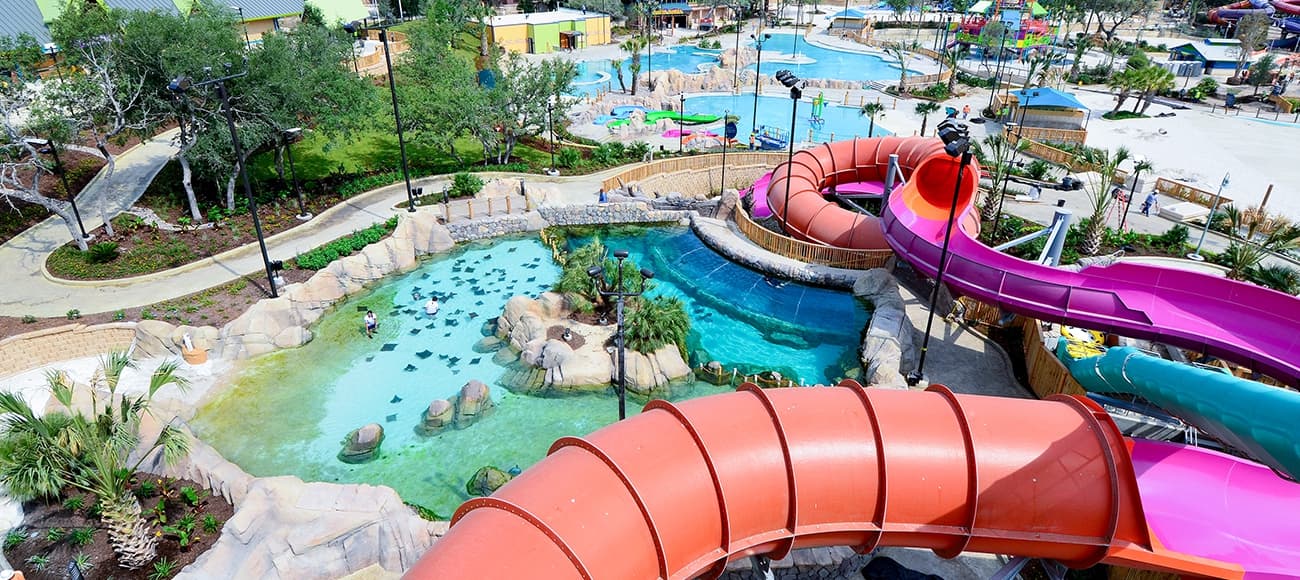 Since SeaWorld San Antonio Lost Lagoon opened in the early 1990s, WTI played a large part in its many renovations and additions. When SeaWorld announced they'd be building their very own Aquatica Waterpark to replace Lost Lagoon by 2012, WTI was hired to complete the design and aquatic engineering for five new aquatic features, and to renovate two existing features: The Loggerhead Lane complex and the Big Surf Shores Wave Pool. WTI continues to be an integral part of the SeaWorld development team, most recently involved in the 2018 addition of a mat racer waterslide complex. Aquatica San Antonio was recently featured on Travel Channel's Xtreme Waterparks show. This showcased Aquatica's blend of thrilling rides and up-close animal encounters, such as Stingray Falls, which feature live sting rays that guests view from a giant underwater tube.
Project Highlights
1990s - Lost Lagoon renovations
2012 - Aquatica expansion and renovation
2018 - Mat racer addition
2019 – Drop Slide Addition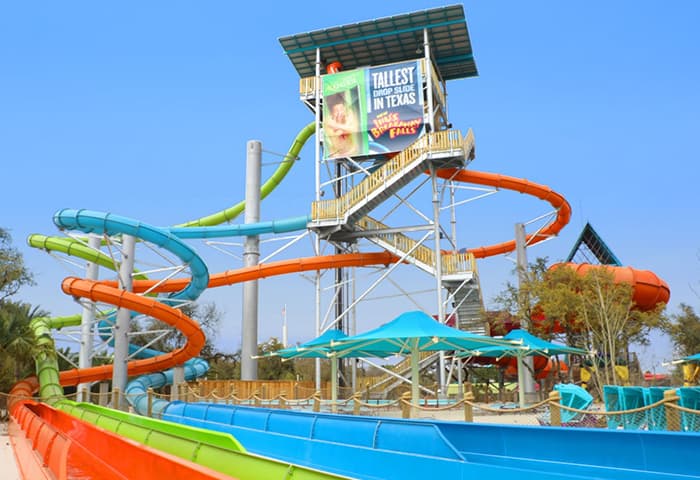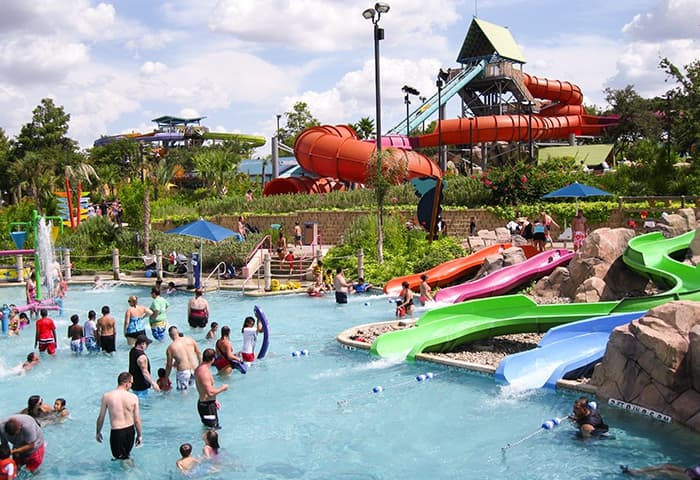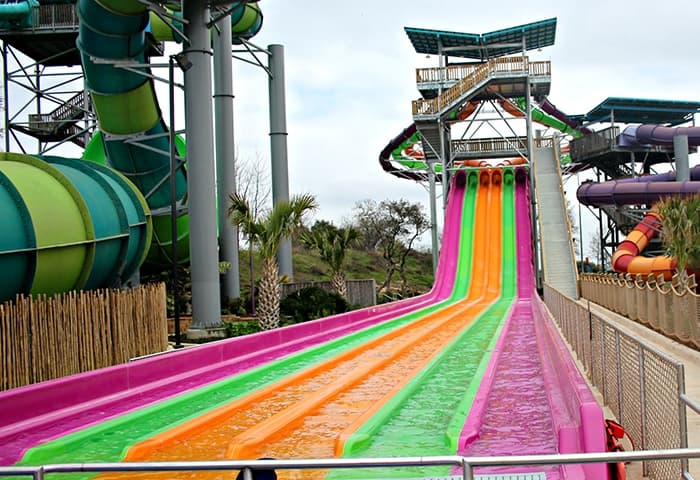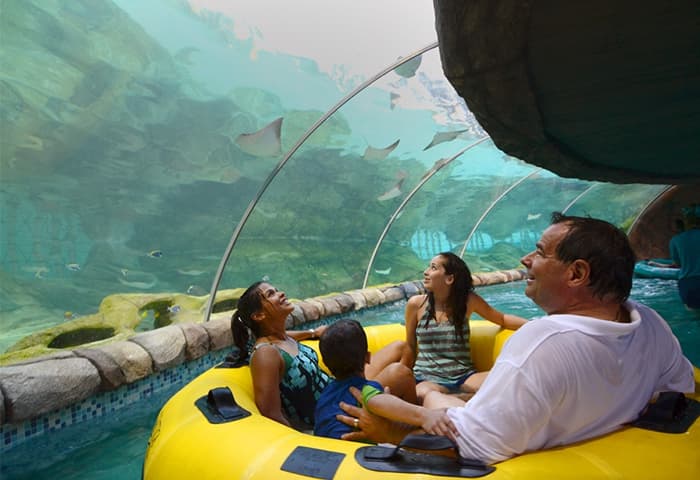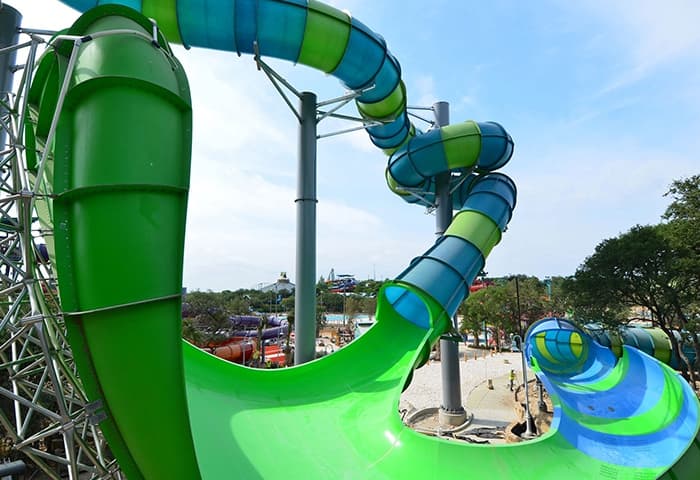 You may also be interested in learning about these innovative projects
Are you looking for an aquatic expert? We can help.
Get in touch