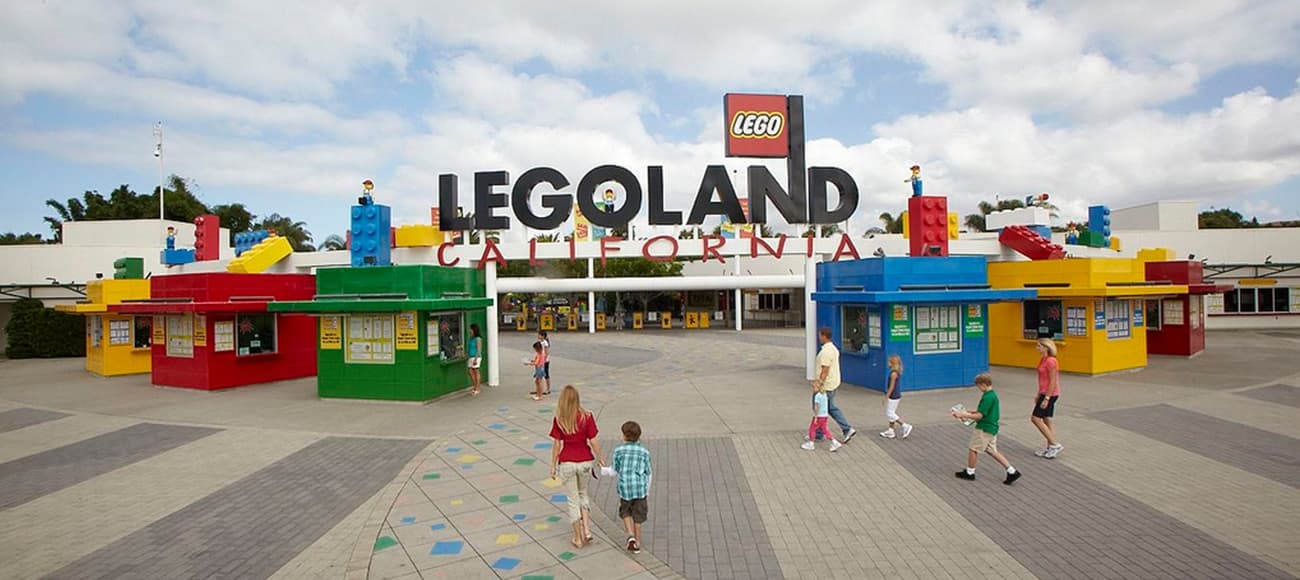 The 5.5-acre waterpark, designed and engineered by WTI and Whitewater West, is geared for families with young children. It features several waterslides, a zoo-themed water play area for toddlers and an interactive water play zone. Perhaps the most unique feature is the Build-A-Raft lazy river, where kids can customize their own raft made of soft LEGO® bricks, which can then be used to float down the river. More than 20 jumbo LEGO® model friends––including a surfer, a lifeguard and a fisherman–– splash and spray water on guests throughout the waterpark. The 45-foot-tall LEGO®-themed slide tower is the centerpiece of the waterpark, meant to immerse children in the creative world of LEGO®. A water sluice sits high on this tower and dumps hundreds of gallons of water on kids below!
LEGOLAND® Waterpark––part of the improvements being made at LEGOLAND® California amusement park––is the world's first LEGO®-themed waterpark!
Project Highlights
Slide tower with water sluice
Orange Rush - family raft ride with 2,071-square-foot plunge pool
Joker Soaker - 5,750-square-foot interactive wading pool with zero depth entry
Twin Chasers side-by-side body slides
Splash Out tube ride
DUPLO® Splash Safari - 5,984-square-foot water play area with zero depth entry
Kid Creek lazy river
Build-A Raft lazy river - 15,740 square feet with zero depth entry
Imagination Station entry fountain
22 Lego® models that splash and spray water
Awards
Industry Innovation Award
World Waterpark Association 2010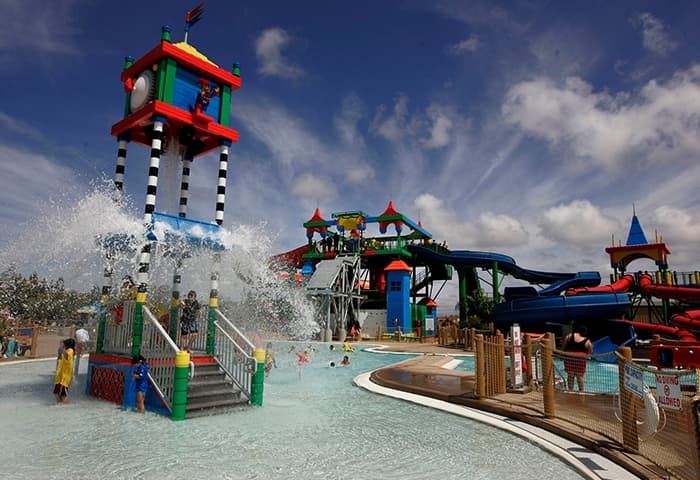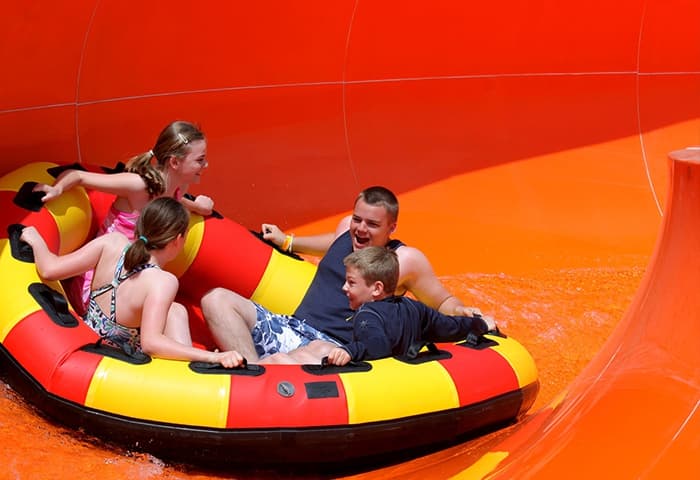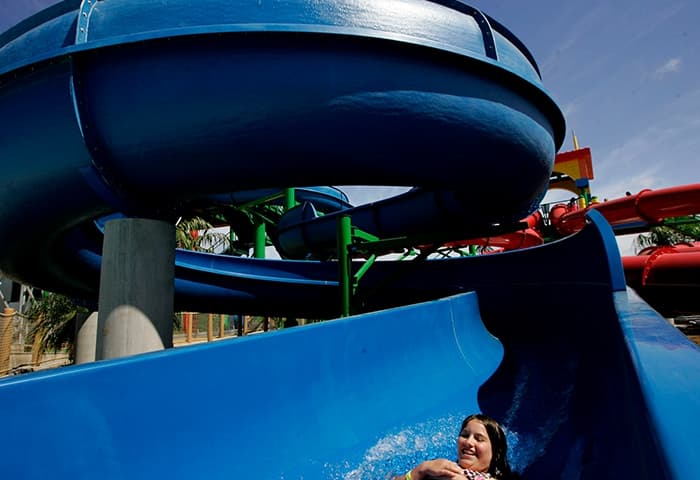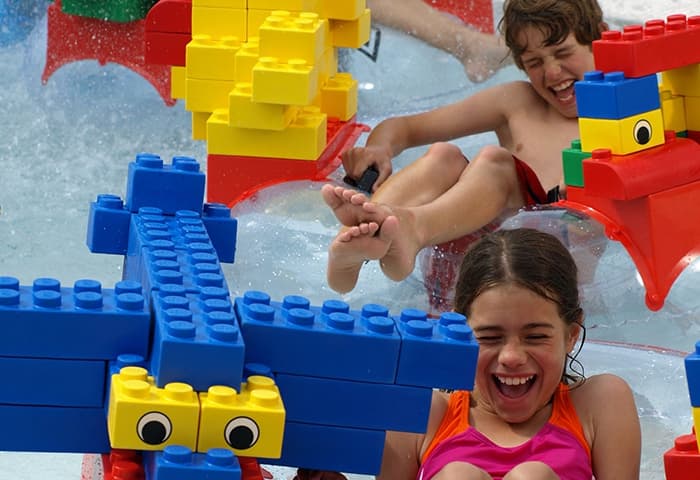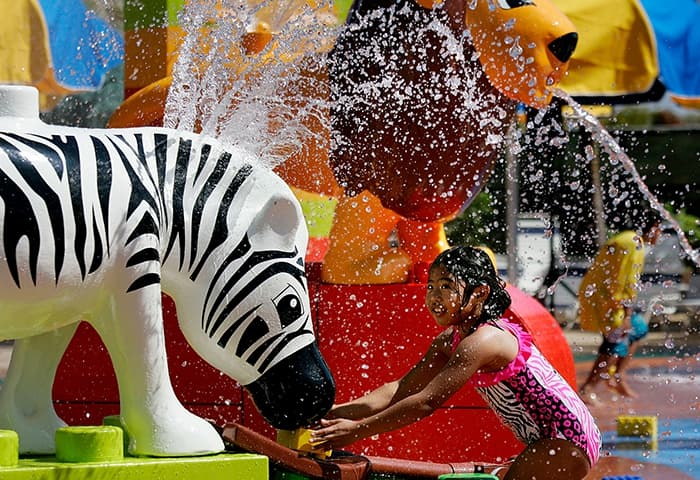 You may also be interested in learning about these innovative projects
Are you looking for an aquatic expert? We can help.
Get in touch