Raging Waters Sydney, formerly Wet'n'Wild Sydney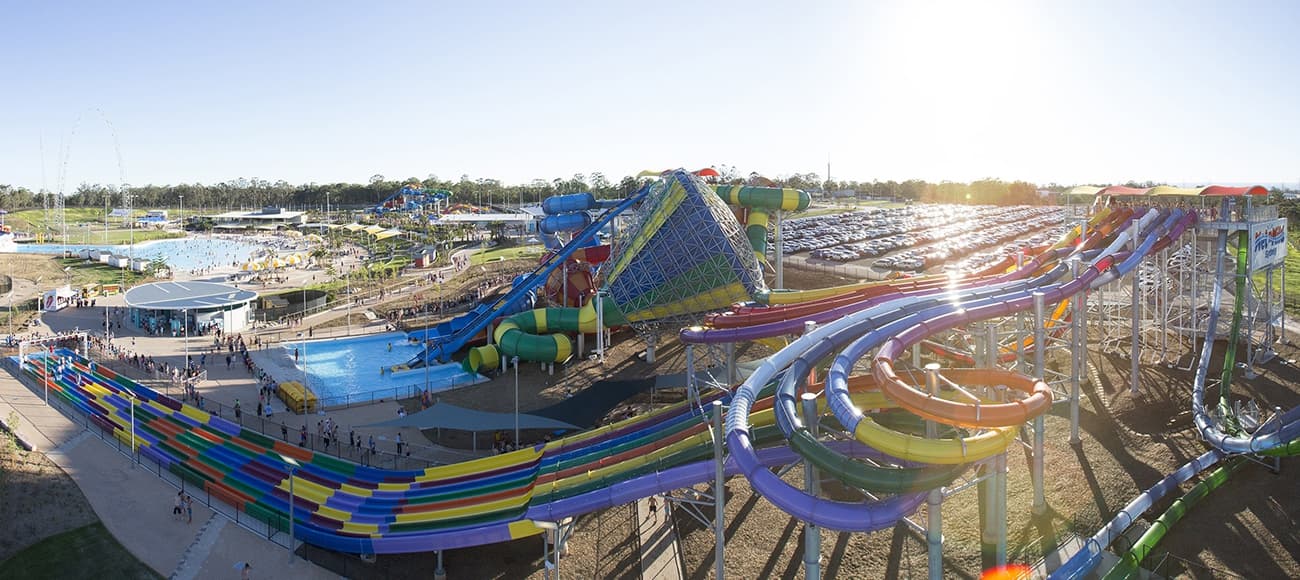 Raging Waters Sydney, located in western Sydney, opened in December 2013. The waterpark features a massive beach decorated with terraced cabanas, lounge seating, food and beverage areas, shade structures and beautiful landscaping. WTI is proud to be part of the Village Roadshow's design team as the waterpark designer and engineer. The final design was the result of several design charettes and coordination with WTI's headquarters in Wisconsin, United States.
Project Highlights
62-acre outdoor waterpark, featuring: 150-meter surf pool, 70-meter wave pool, Flowrider, Action river, Children's areas, 42 waterslides and attractions
Awards
Leading Edge Award, WWA, October 2014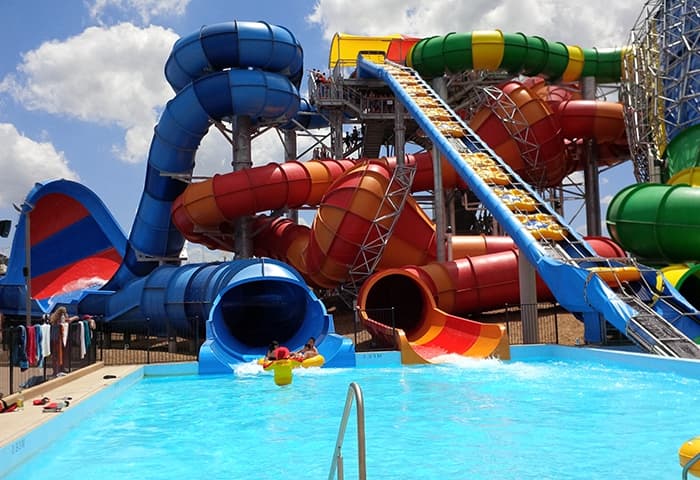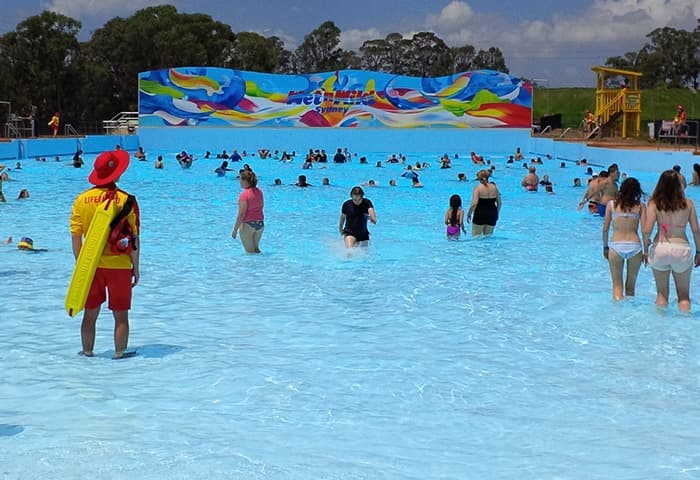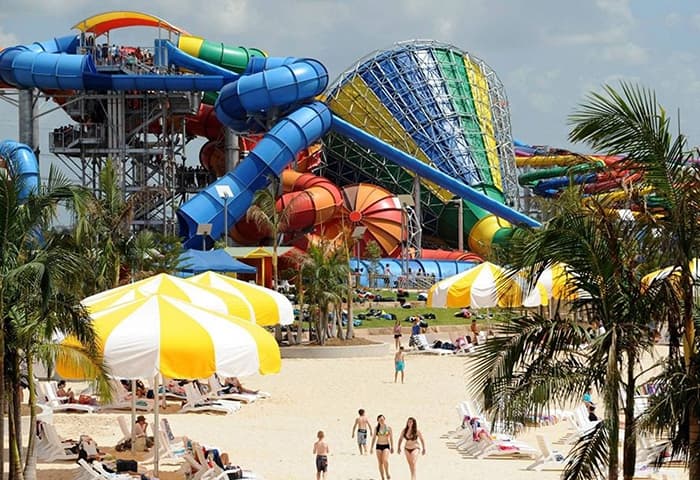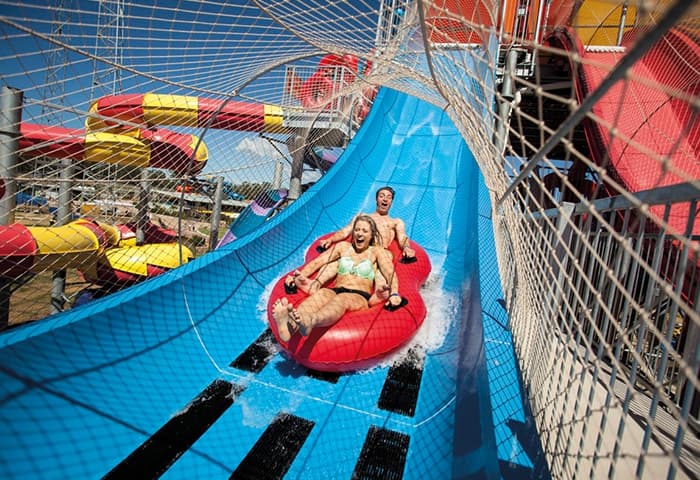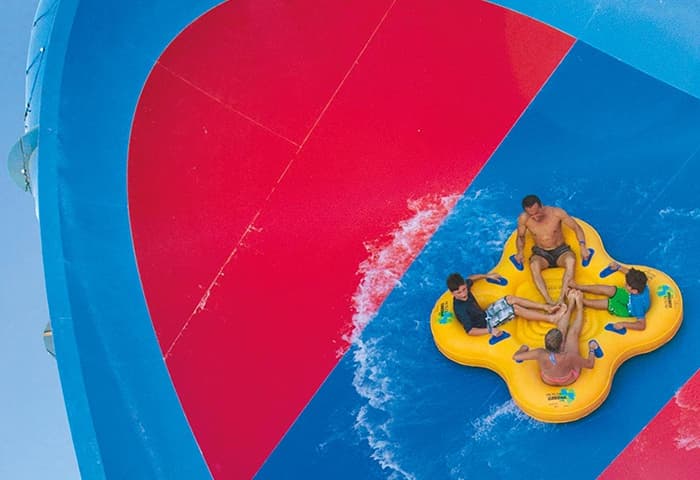 You may also be interested in learning about these innovative projects
Are you looking for an aquatic expert? We can help.
Get in touch