Atlantis Dubai Aquaventure - Phase 3
Location:
Dubai, United Arab Emirates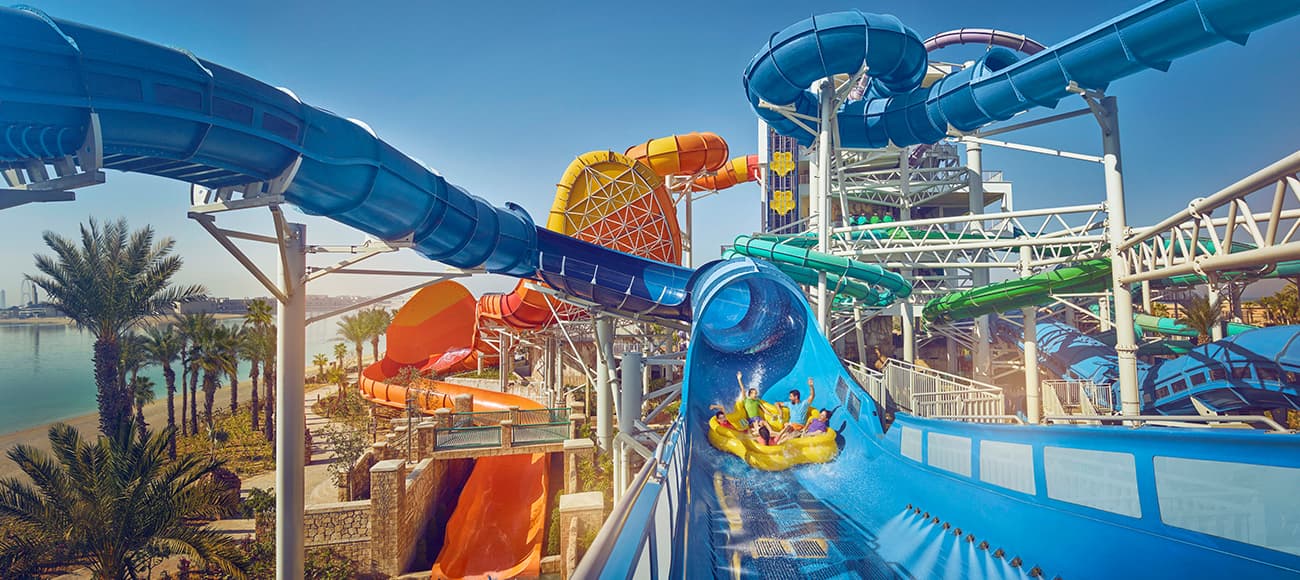 Atlantis Aquaventure Dubai is now recognized as the World's Largest Waterpark after their latest expansion. The 5.5 Hectare (13.5 Acres) expansion features many new water attractions making this water park an iconic 22.5 Hectare (55.5 Acres). One of the most notable is the transformation of the Lazy River into what is known as Raging Rapids, a raging Action River. Raging Rapids creates an immersive experience for all guests as they get to roar through the park in this fast moving, high pressured action river. This exemplary entertainment destination is home to many other unique water slides and attractions that are exclusive to Atlantis Dubai. The Trident Tower Complex bring forth second to none thrills with record breaking waterslides and water coasters such as the Odyssey of Terror, the Shockwave, and more! Splasher's Cove and Lagoon provides great fun and adventure with new slides and sprays, designed specifically for tots and kids. Children can experience an adventure of a lifetime on the world's first kid's rally racer and tornado slide. Atlantis Aquaventure brings daring and fun experiences to everyone with their state-of-the-art waterpark.
Project Highlights
Raging Rapids Action River
Immortal Falls Cliff Jump
Trident Tower Slide Complex with Double Wall Slide, Family Water Coaster, Two Drop Slides, Racing Tube Slides, Speed Slides & Four Lane Mat Racer
Splasher's Cove and Lagoon with Six Kids Slides, Spray Features & Three Tot Slides
Awards
2021 Leading Edge Award - WWA
2022 Best Waterpark - MENALAC
2022 Aquatics International - Dream Designs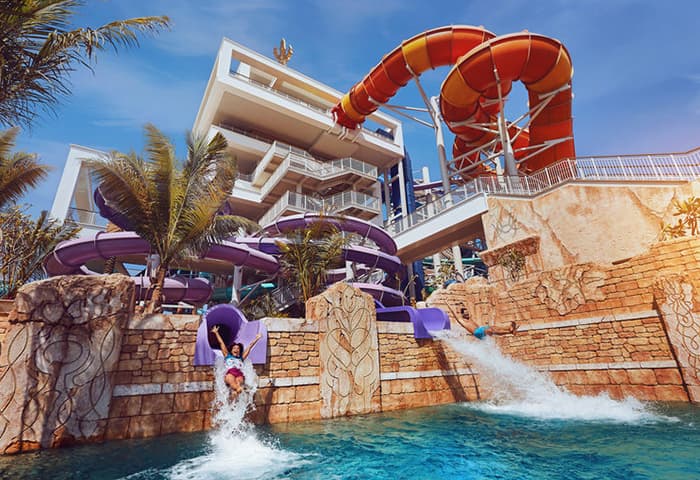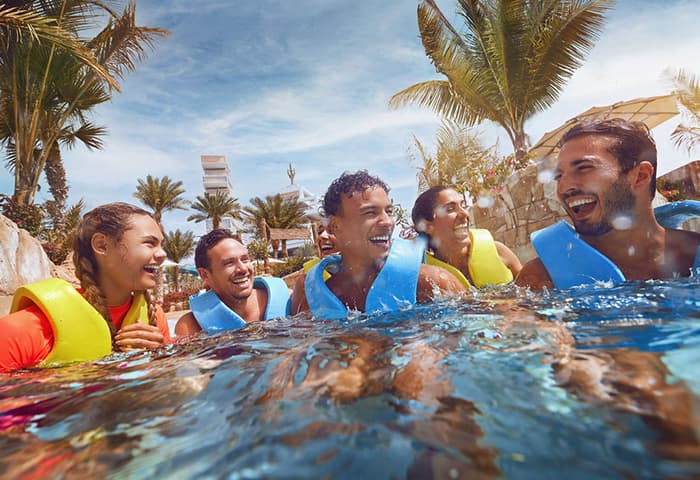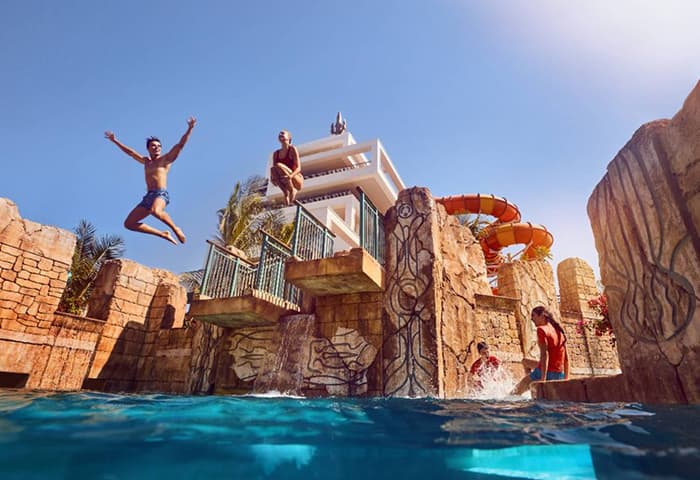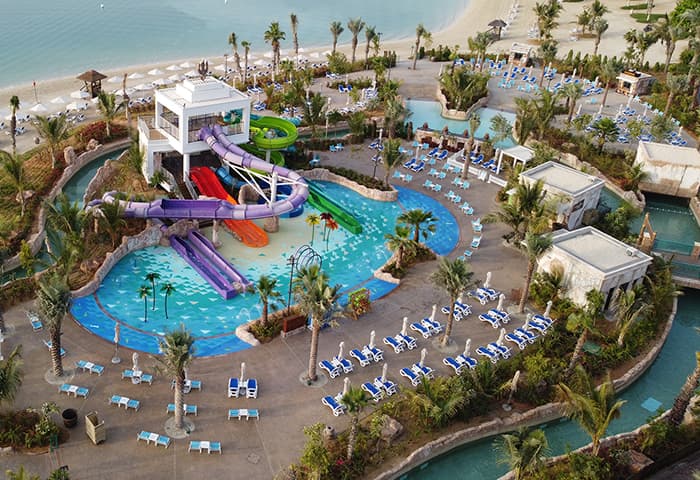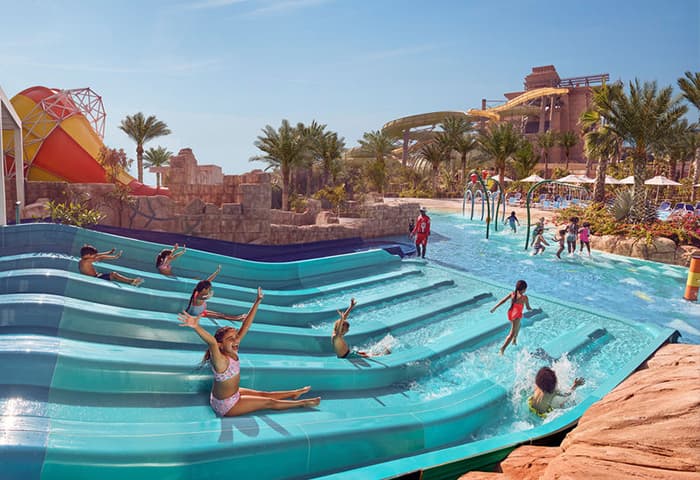 You may also be interested in learning about these innovative projects
Are you looking for an aquatic expert? We can help.
Get in touch