Aurora Family YMCA at Wheatlands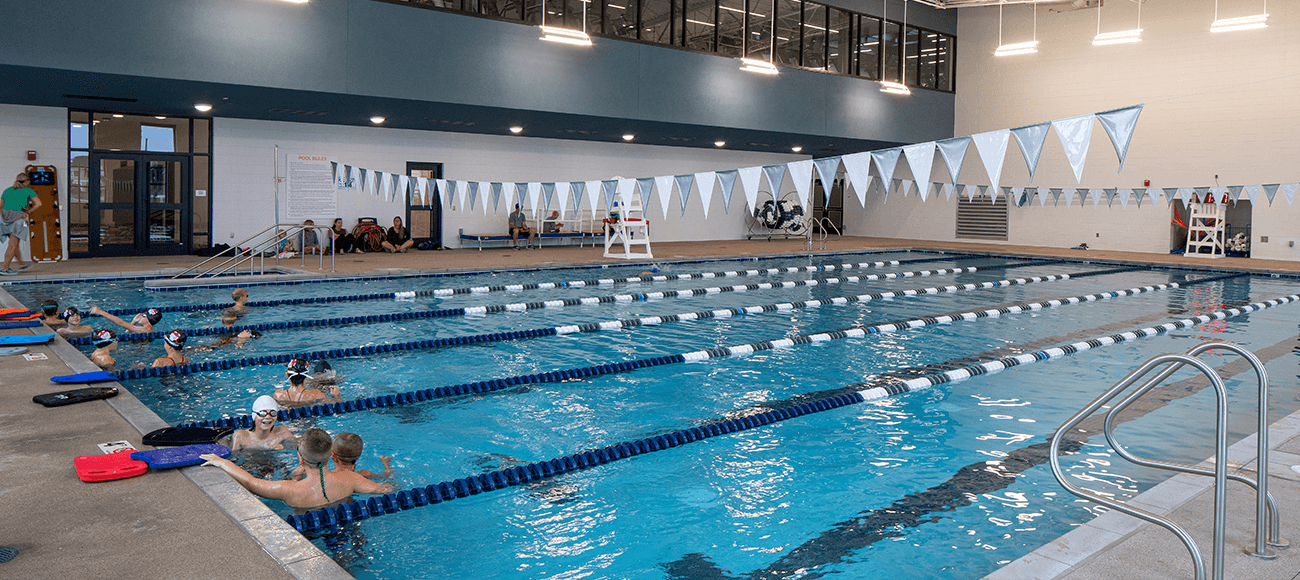 Water Technology, Inc. worked as part of the design team to provide aquatic planning, design, and engineering for the new aquatic center at the 40,000 square-feet Aurora YMCA at Wheatlands. There was considerable community support for an aquatic amenity of this nature that would bolster health and wellness within the region. The collaboration between the Wheatlands Park and Recreation Authority and the YMCA of Metro Denver made this dream a reality. The Wheatlands Park and Recreation Authority owns the 8.9-acre area of land, while the YMCA is responsible for the ongoing operations of the facility. This partnership is key in providing support and future growth to the YMCA that has been so active in the Aurora community; providing youth programs and programming for more than 50 years. The $21 million Aurora YMCA at Wheatlands is the first to be built in over 20 years within the Metro Denver area and serves as a tremendous recreation resource to the community.
The Joe E. Wagner Aquatic Center is situated on the lower level of the building and can be seen from the upper-level gym space. WTI has been involved in the initial programming of this project which dated back to 2013. The aquatic center consists of a 6-lane, 25-yard lap pool is designed to accommodate multiple aquatic programming activities that will serve guests for generations to come.
Project Highlights
3,375 SF 6-Lane, 25-Yard Competition Pool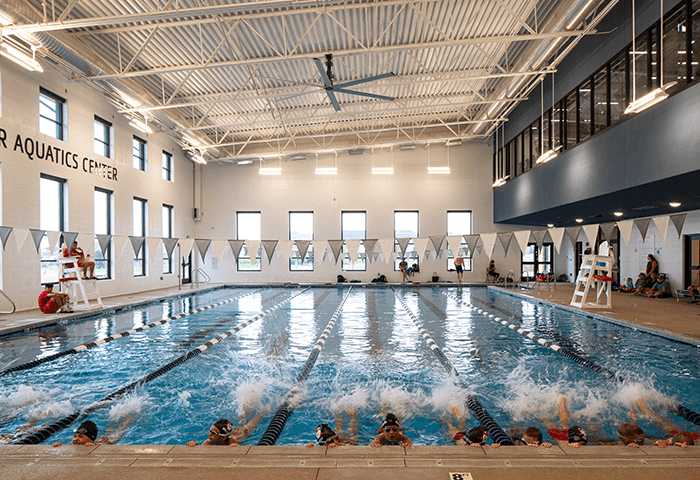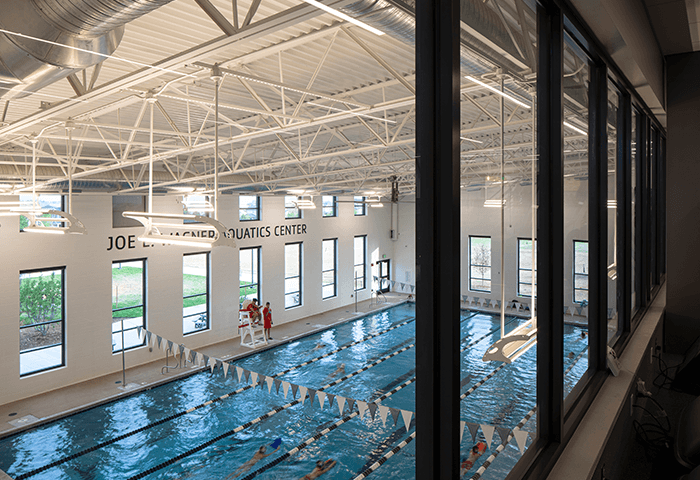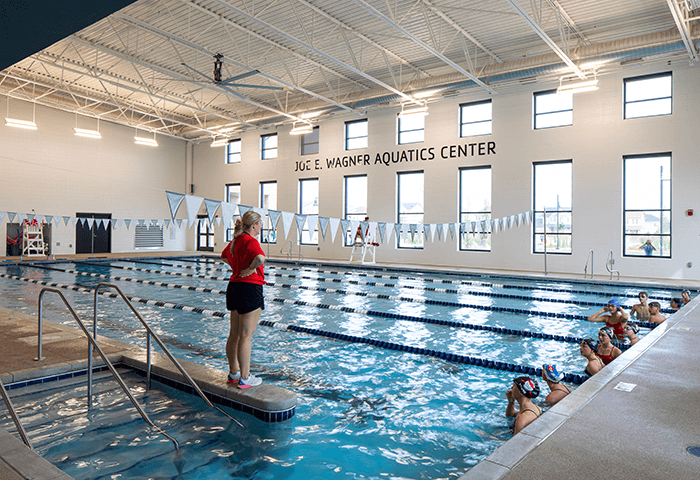 You may also be interested in learning about these innovative projects
Are you looking for an aquatic expert? We can help.
Get in touch