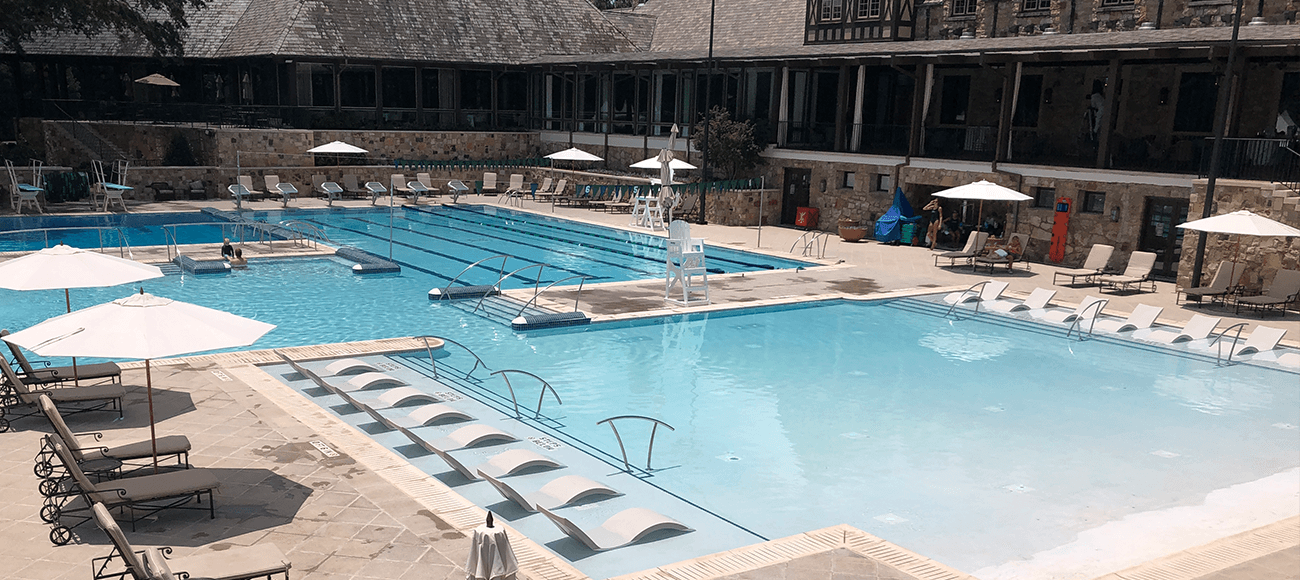 Situated in a quiet corner of Birmingham is the premier, full-service family Birmingham Country Club. The club features several opportunities for the entire family including an 18-hole championship golf course, racquet and paddle courts, fitness facilities, fine and casual dining, and a competition pool.
After several years of use, the aging pool at Birmingham Country Club was in desperate need of updates to better accommodate the club's members and swim team. WTI worked in conjunction with the architect of record to transform their old aquatic space into a modern and functional multi-use amenity.
The new 8,500 SF lap and leisure pool accommodates several different user groups. The 6-lane, 25-meter competition pool is used for the club's competitive swim program for children ranging from 5 to 18 that participate in several meets throughout the year. Additionally, 'mini meets' are held for children under 8 years old. Swim clinics are offered by the coaching staff for small group training and lessons within the team and they provide one-on-one private swim lessons for children of all ages and abilities.
The sun decks and additional deck seating provide several opportunities for relaxation either in the sun or shade. Exclusively for adults, the Dive Bar and High Dive Observation Deck serve as a place to relax and unwind. Club members are sure to enjoy the new family-friendly pool within a vacation-like atmosphere.
Project Highlights
8,500 SF Lap & Leisure Pool, 6-Lane, 25-Meter Competition Pool, (2) 1-Meter Diving Boards, Fountain Area with Zero-Depth, Sun Deck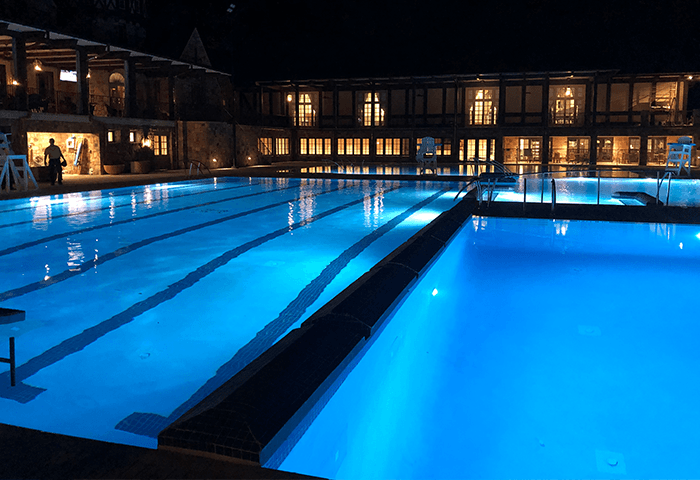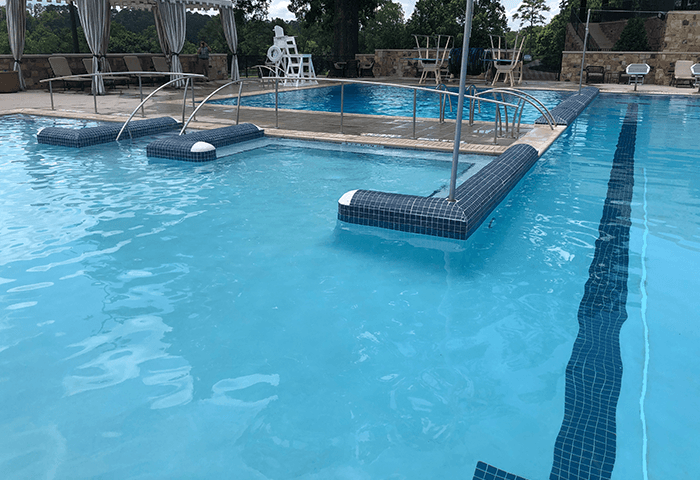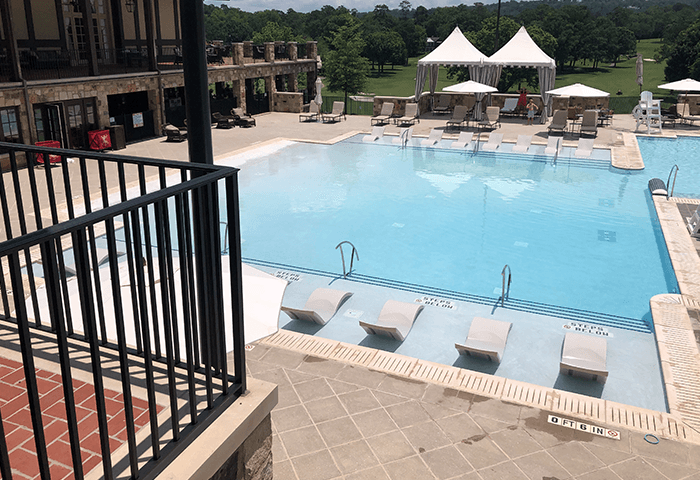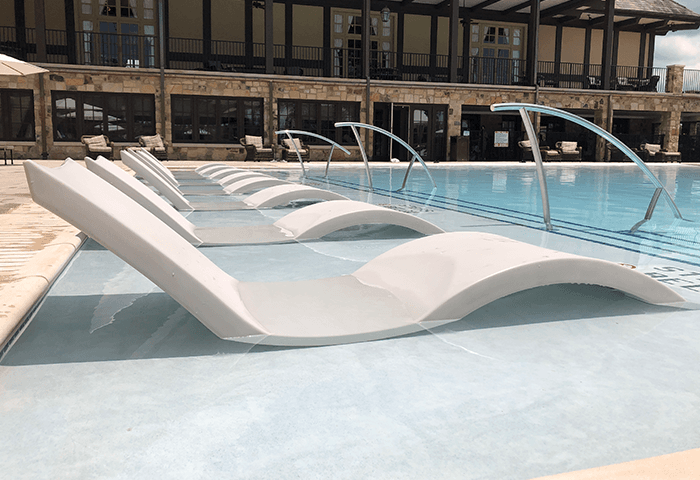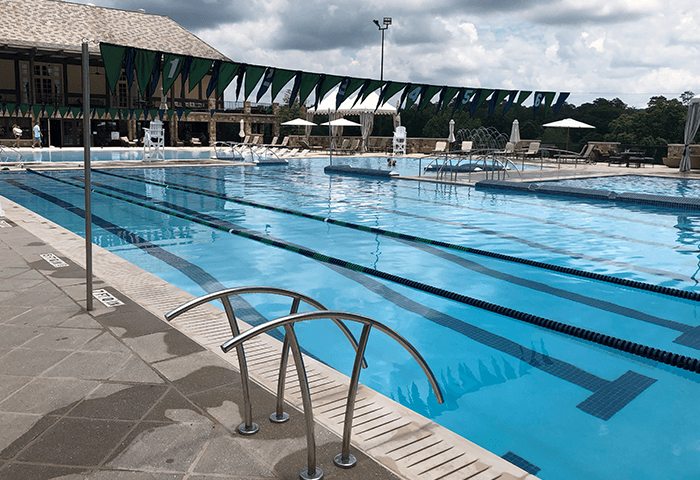 You may also be interested in learning about these innovative projects
Are you looking for an aquatic expert? We can help.
Get in touch