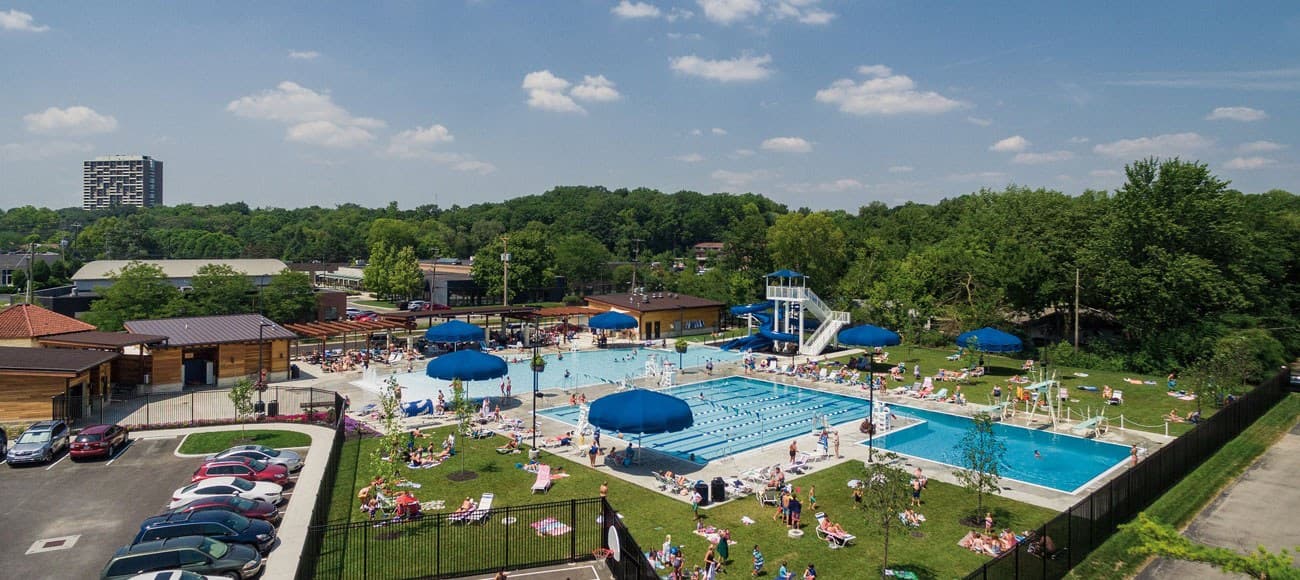 After 40 years the beloved aquatics facility at First Avenue Park in Grandview Heights had fallen into disrepair, leaking 5,000 gallons of water per day. Understanding that the nature of the mechanical damage meant repairs were not financially viable, the city and community agreed to a lodging tax that would provide the $6 Million needed to replace the existing aquatics facility with something comparable. Water Technology, Inc. partnered with a local architecture team to provide design and engineering services to replace the existing aquatics while maintaining the familiar amenities that appeal to families and swimmers alike.
First Avenue Park's bifurcated design separates swimmers and families into two distinct spaces for convenience and safety. Families will appreciate the zero-depth entry wading pool for infants and toddlers with interactive features like geysers, and wall sprays. Adjacent to the zero-depth entry pool is a two-story waterslide with dual slide flumes for side-by-side racing. Both features connect to a large 6,500 SF leisure pool, ideal for cooling off on a hot summer day. Swimmers will notice the larger 5,900 SF 8-lane lap pool an improvement over the prior smaller lap pool. Adjoining the lap pool is a dedicated diving well with two 1-meter diving boards, and one 3-meter diving board.
Both the Grandview Heights community and critics agree that First Avenue Park is a success being featured in Athletic Business as the 2019 Aquatic Design Portfolio Feature.
Project Highlights
5900 SF 8-Lane Lap Pool, Separate Diving Well Two 1-Meter Diving Boards, One 3-Meter Diving Board, 6,523 SF Leisure Pool Geysers, Wall Sprays, 2 Slide Flumes, and Zero-Depth Entry Separate Wading Pool for Infants and Tots
Awards
2019 Aquatic Design Portfolio Feature, Athletic Business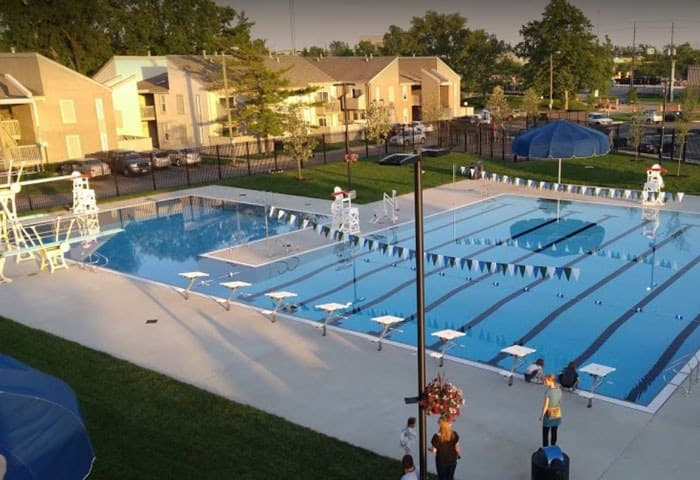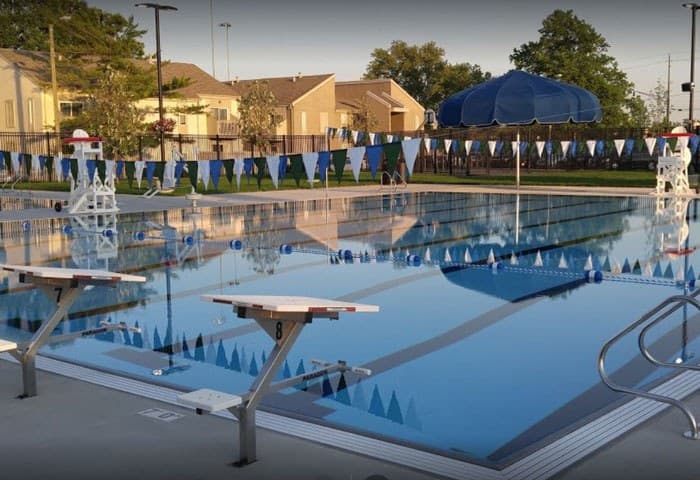 You may also be interested in learning about these innovative projects
Are you looking for an aquatic expert? We can help.
Get in touch