Salvation Army Ray and Joan Kroc Corps Community Center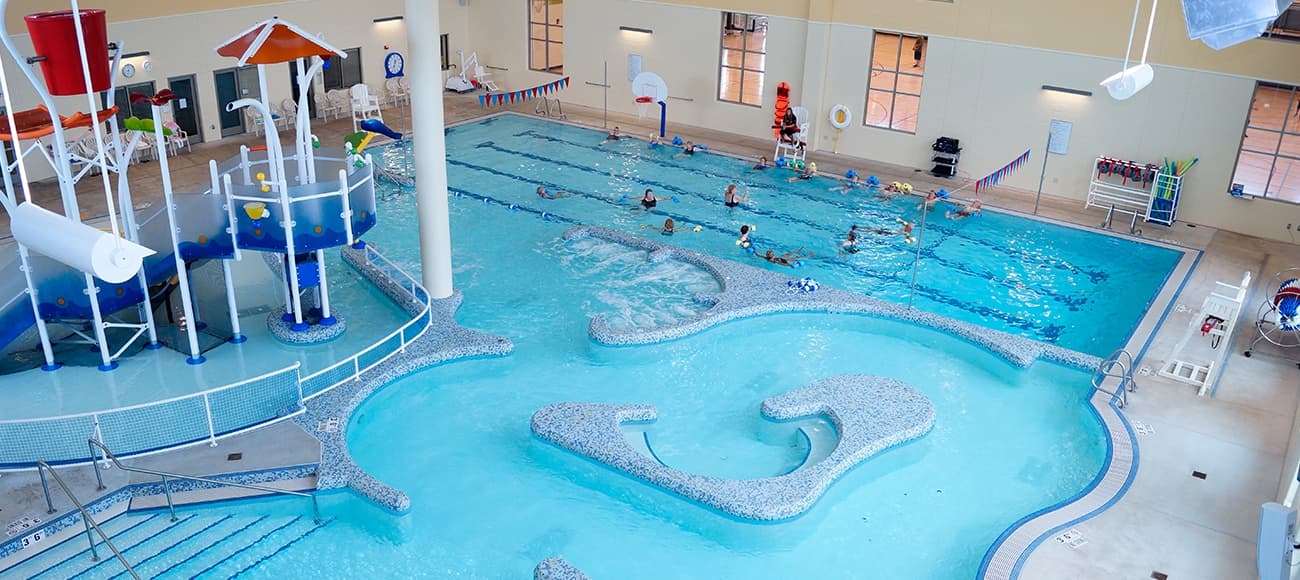 Joan Kroc, the widow of McDonald's restaurant founder Ray Kroc, donated $1.6 billion to The Salvation Army for the purpose of establishing centers that offer opportunity, education, recreation and inspiration. Located throughout the United States, these centers are dubbed The Salvation Army Ray and Joan Kroc Corps Community Center.
The definition:
A Ray and Joan Kroc Corps Community Center should consist of facilities and programs of superb quality that provide children, youth, families and individuals with character- and confidence-building educational and recreational arts and other activities; it should also be a beacon of hope and an agent of change in an underserved community.
The Kroc gift to the Green Bay Kroc Center included $23 million to cover all construction and furnishing costs, plus $23 million for an endowment fund for a total of $46 million. With such a generous donation, the 101,927-square-foot Green Bay community center opened its doors in August 2011, and is described by many as an incredible addition to the community. The facility features a state-of-the-art fitness center, a performing arts auditorium, library, computer laboratory, dance studio, gymnasium, dental clinic and swimming pool.
WTI, together with the architect, developed an aquatic program that would complement Joan Kroc's vision. The 10,400-square-foot aquatics center is able to accommodate a variety of programs and offers activities for all age groups.
Areas and amenities include a four-lane, 25-yard lap and instructional pool, therapeutic benches, zero depth entry with geysers and a large play structure, a tube slide that winds outside the building and back into a plunge pool and a lazy river with wall features.
The Green Bay community was extremely excited with the announcement that they were given the go-ahead for the new center. Community groups were instrumental in the programming of the center, an essential process which ensures that the needs of the entire community are met. The total project budget was $25 million.
The entire facility is designed to meet LEED Silver standards.
Project Highlights
5,546-square-foot leisure pool
Zero depth entry
Hydrotherapy bench
83 LF lazy river
Spray features
River rapids
Climbable play structure with tot slide and tipping bucket
Indoor/outdoor slide
4-lane, 25-yard lap area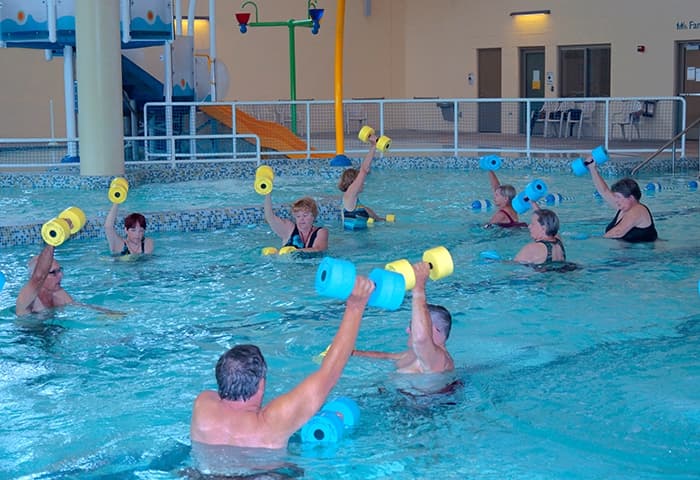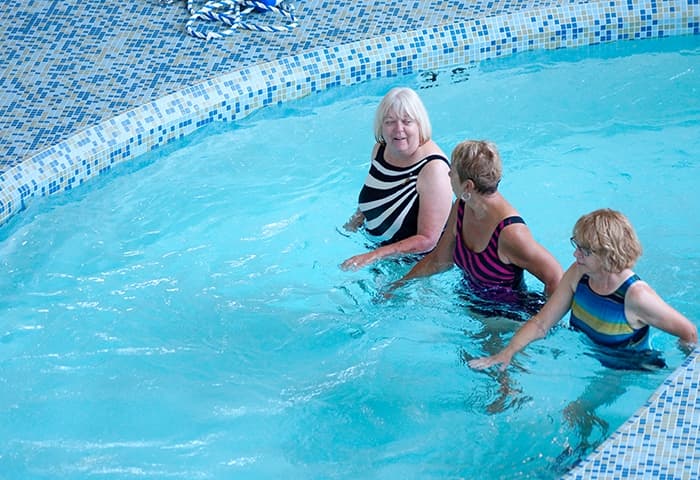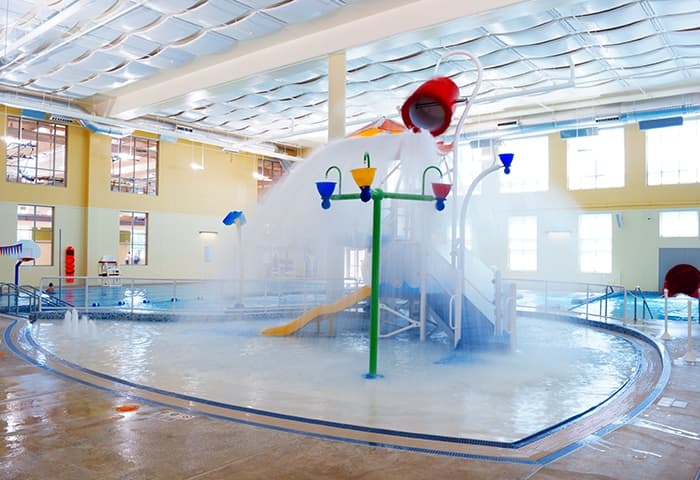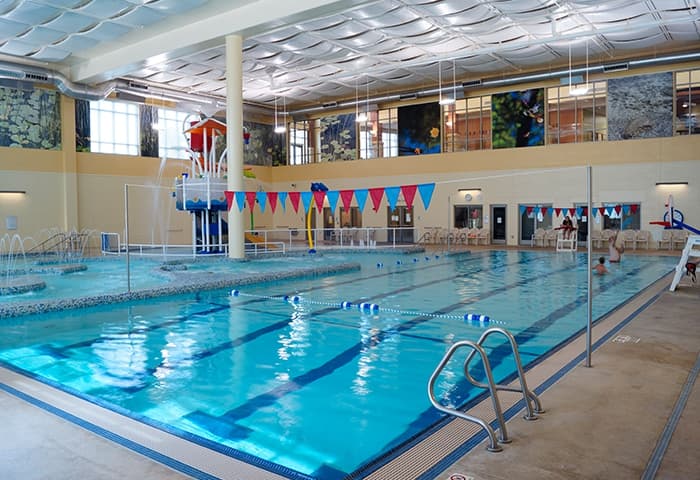 You may also be interested in learning about these innovative projects
Are you looking for an aquatic expert? We can help.
Get in touch