Hilton Waikoloa Pool Renovation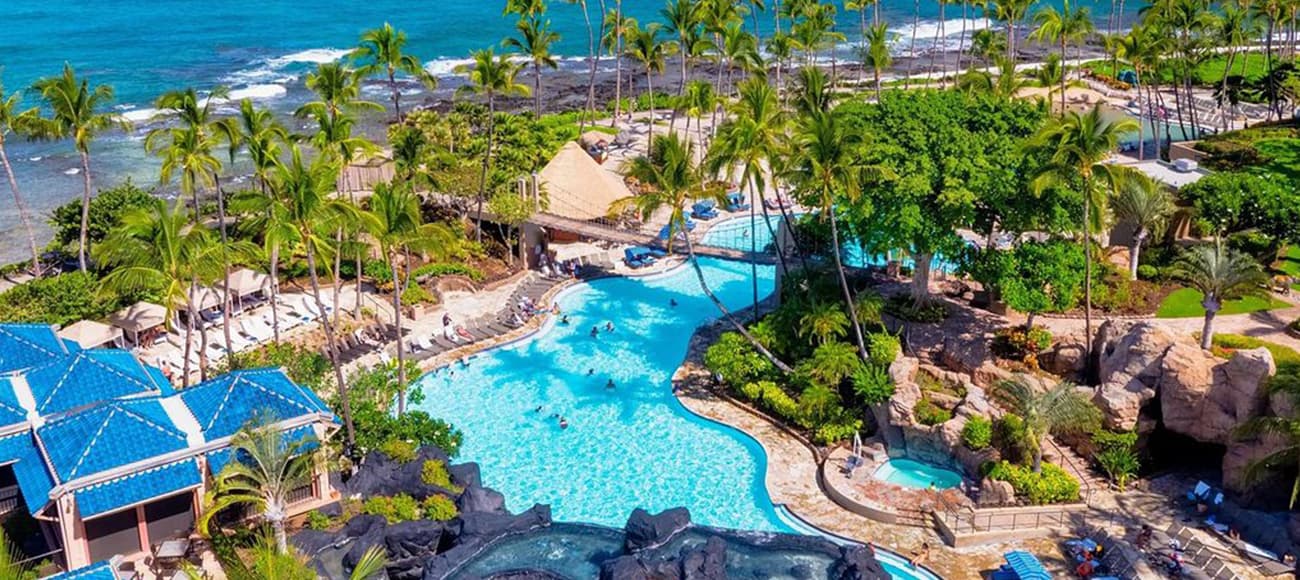 The Hilton Waikoloa Village in Hawaii is renowned for its high-end amenities in an exclusive area. Realizing that it is vital to keep their aquatic offerings and amenities fresh, Hilton reached out to Water Technology, Inc. (WTI) to provide aquatic design and engineering services for a portion of a broader renovation and revitalization effort.
WTI worked with the project team on renovating the 6,055 SF Kohala leisure pool, and three nearby spas by replacing the fiberglass liners, installing an aggregate plaster finish, new brighter underwater lights, and replacing all the accent and marking tiles. These aesthetic changes brought the Kohala pool and nearby spas into alignment with the more modern color scheme of the rest of the resort. Beyond the aesthetic changes, the renovations also included mechanical upgrades, including filtration, circulation, and water treatment systems.
Updates to the pool were well received by guests at Hilton's second highest-grossing resort. Three months after completing these improvements, both the occupancy rate and the RevPar (revenue per available room) numbers had noticeably increased.
Project Highlights
22,500 SF Leisure Pool
Multiple Waterfalls
Spa #1 Volume: 950 Gallons
Spa #2 Volume: 1,650 Gallons
Spa #3 Volume: 2,500 Gallons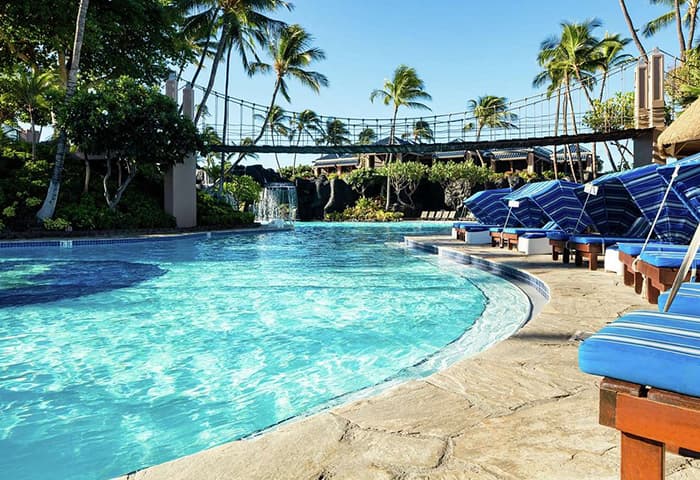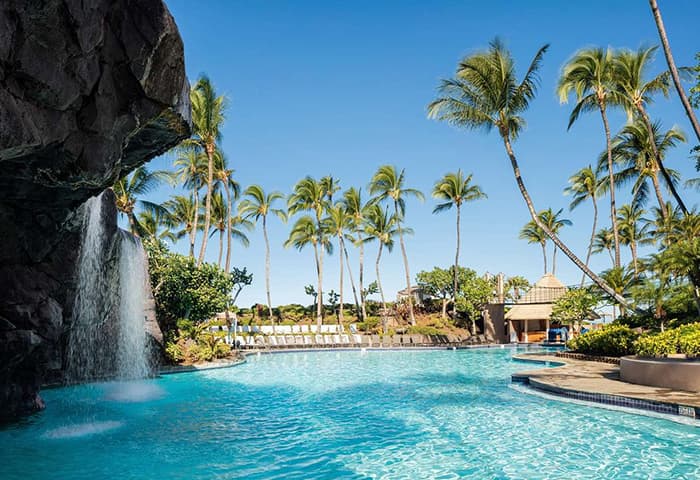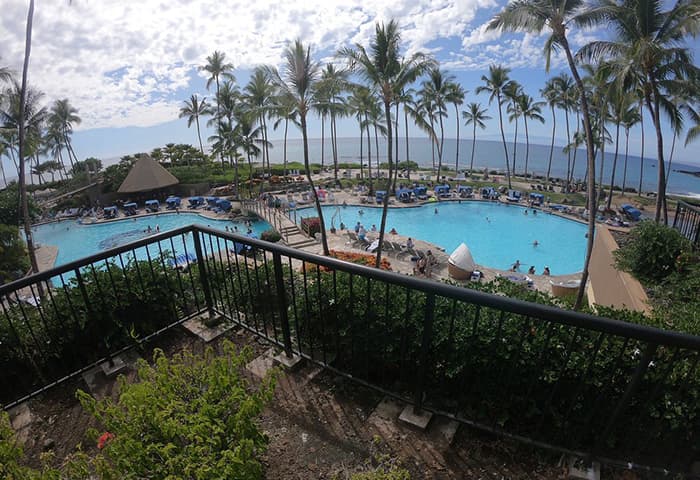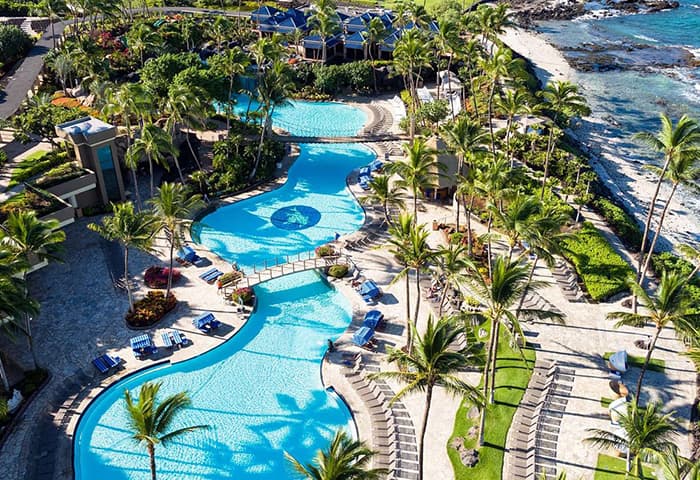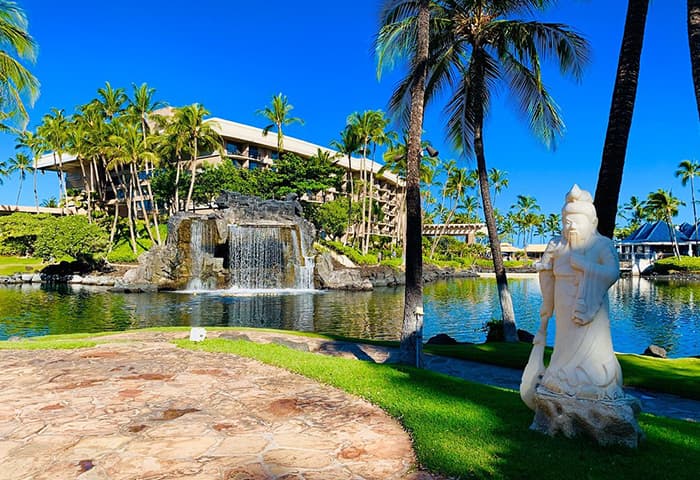 You may also be interested in learning about these innovative projects
Are you looking for an aquatic expert? We can help.
Get in touch