Juniper Swim & Fitness Center Expansion and Renovation
Project Type:
Competition, Education and Training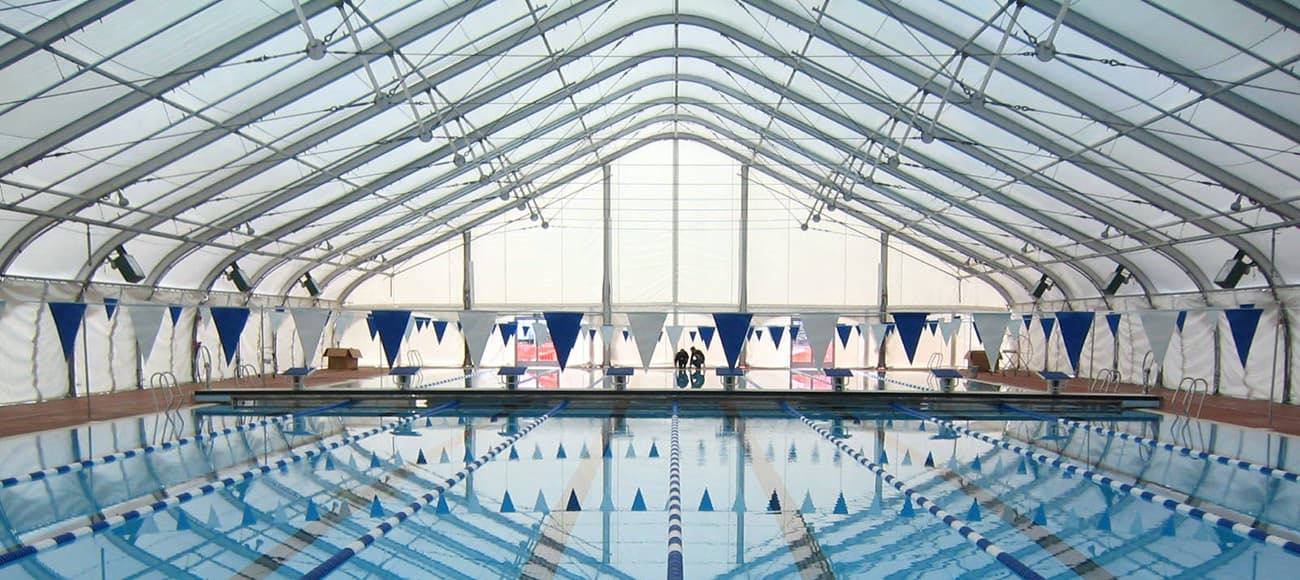 Although the Juniper Swim & Fitness Center had been highly successful, it was overused and inadequate in meeting the needs of the growing community. WTI, along with the architect, provided design renovations and additions to the swim center.
The aquatics portion of the project includes a new outdoor activity pool and a 50-meter pool––both Myrtha Pools––plus a spraypad, all of which are compatible with the Juniper Community Park setting.
Unique to the Juniper Swim & Fitness Center is the roofing enclosure that allows swimmers to continue their practices and meets regardless of the weather.
The $5.4 million project also includes team facilities, updated and additional locker rooms, concessions, administration areas and family/ADA changing rooms. The existing facilities were remodeled, and there's room for future upgrades and additions to the facility.
Project Highlights
Amenities: 50-meter, 8-lane competition pool, 3,600-square-foot leisure pool, Geysers, Tumble buckets, Daisy raindrop, Tot slide, Body slide, Hydro jets, 2,520-square-foot spraypad area, Geysers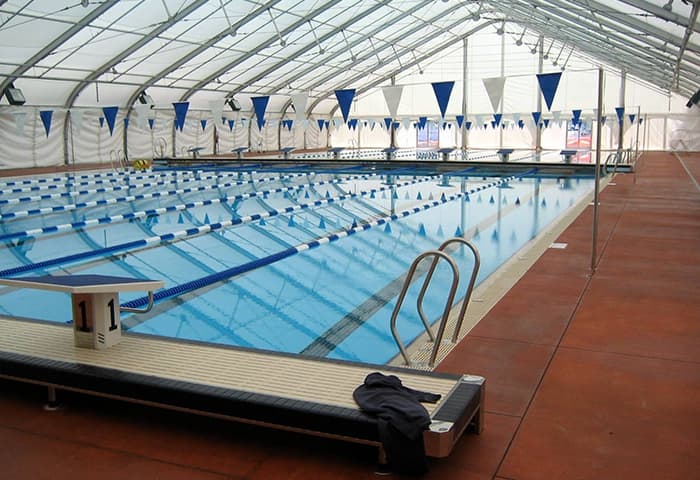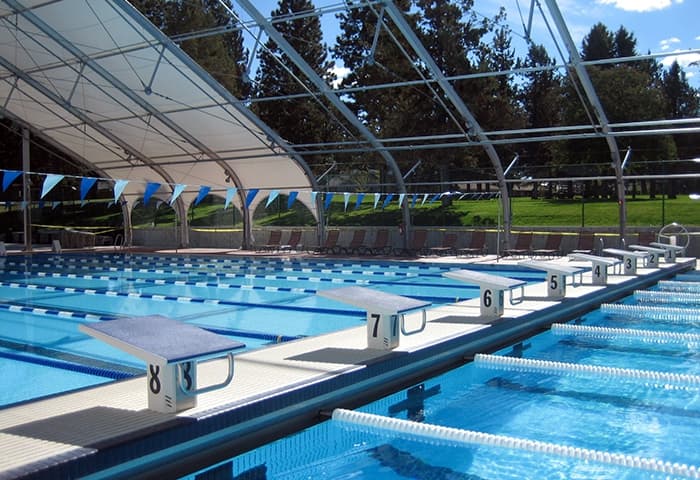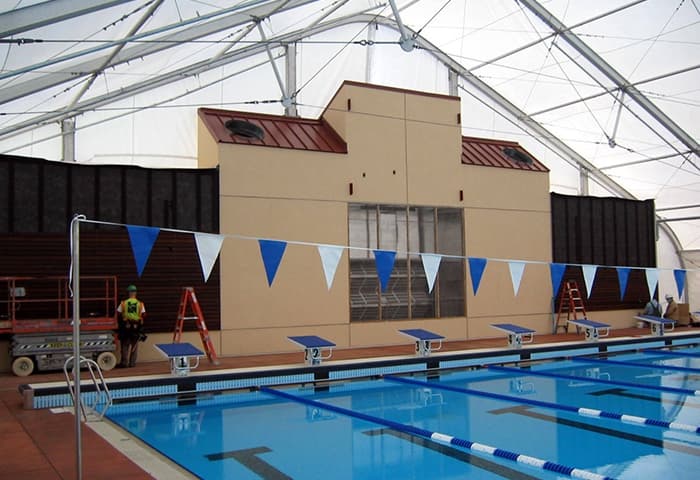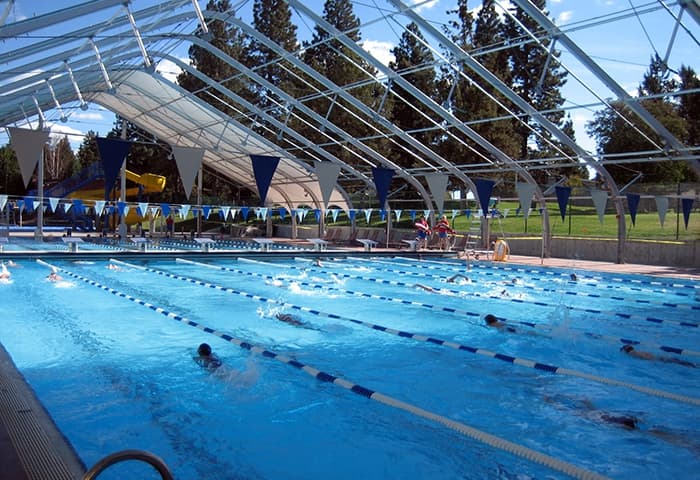 You may also be interested in learning about these innovative projects
Are you looking for an aquatic expert? We can help.
Get in touch