Linn-Mar High School Aquatic Center
Project Type:
Competition, Education and Training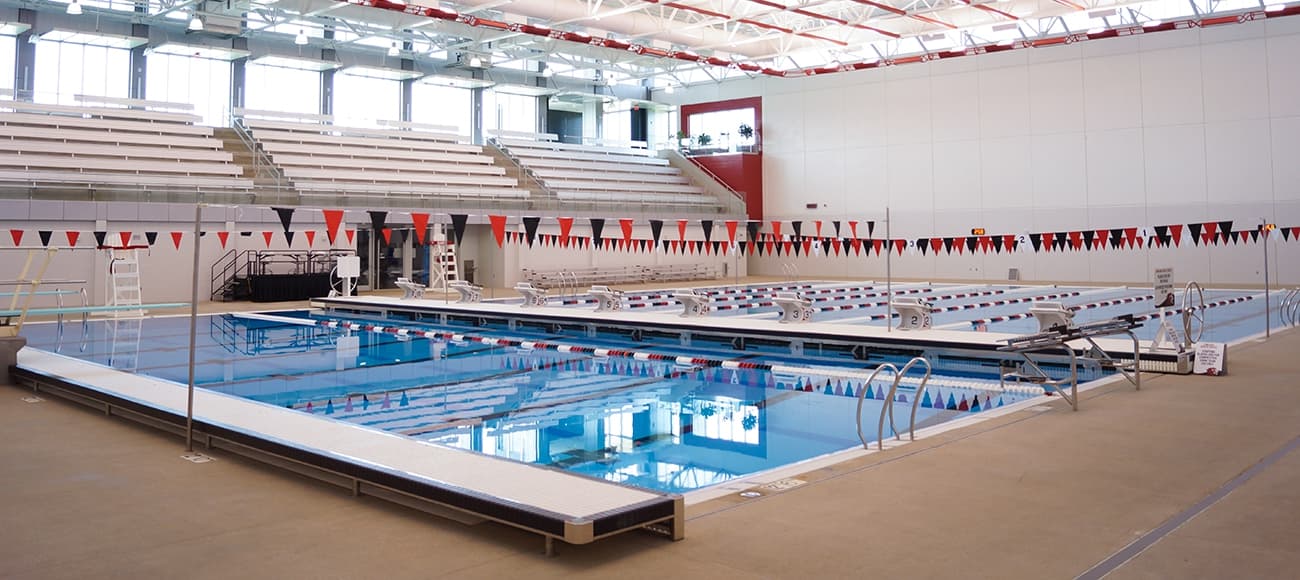 WTI teamed up with a local architect to design and engineer the new Linn-Mar Aquatic Center. Working closely with the community to understand their aquatic goals, WTI designed a facility that would best meet the high school's needs and ultimately exceed their expectations.
The new, state-of-the-art facility offers a 25-meter stretch pool with a bulkhead, which can be moved to accommodate 25-yard and 25-meter swimming as well as 1-meter diving competitions, water polo, swimming lessons and other aquatic activities.
The Linn-Mar Aquatic Center also features Myrtha technology. By using Myrtha technology, WTI was able to assemble the pool more quickly than the traditional concrete pool. Linn-Mar's aquatic facility has a wide spectator seating area with minimal glass walls that allow viewers to take part in the venue's aquatic experience.
Project Highlights
Amenities: 8,901-square-foot 25-meter indoor stretch competition pool Bulkhead, 3 1-meter diving boards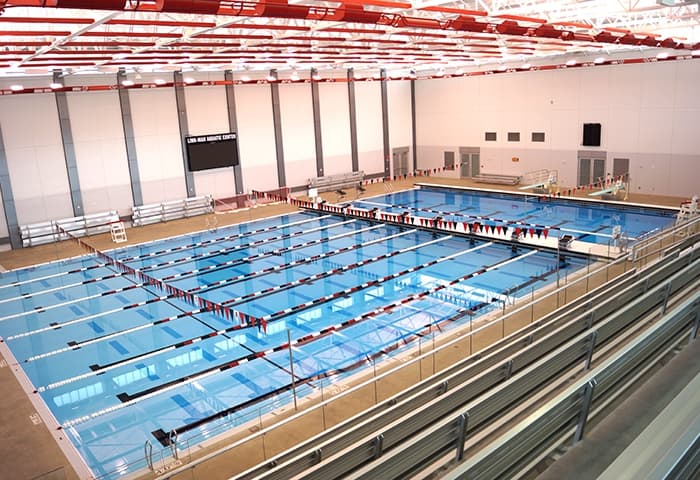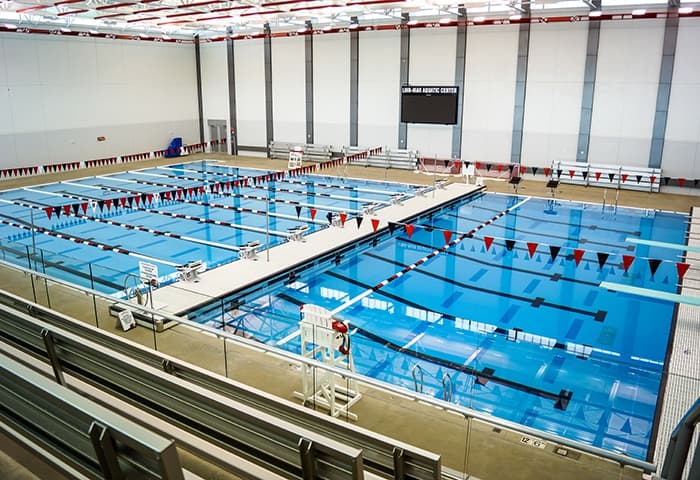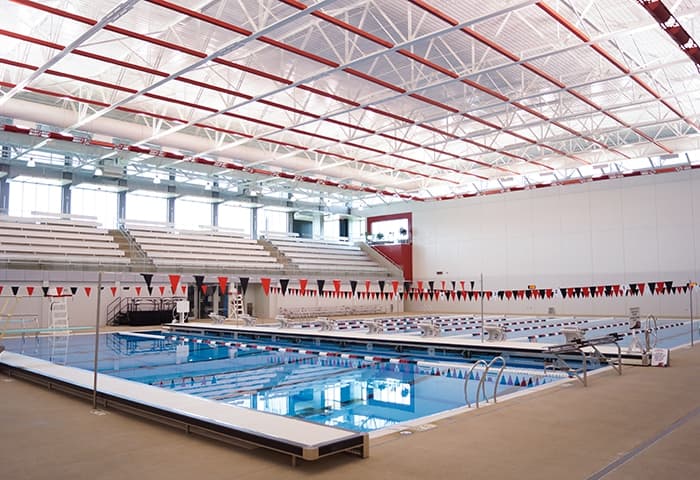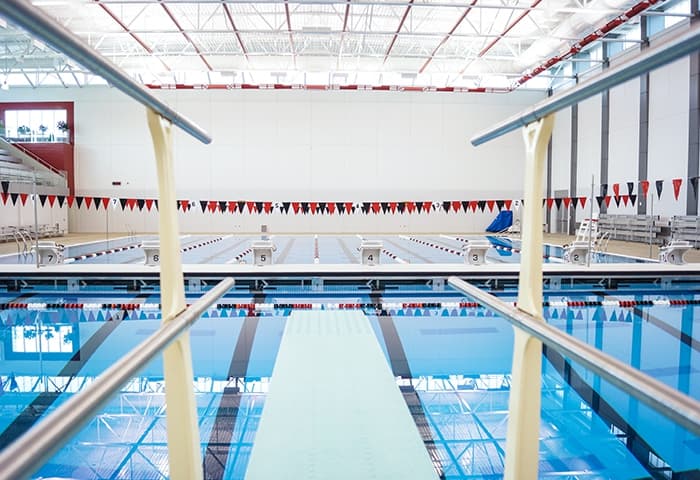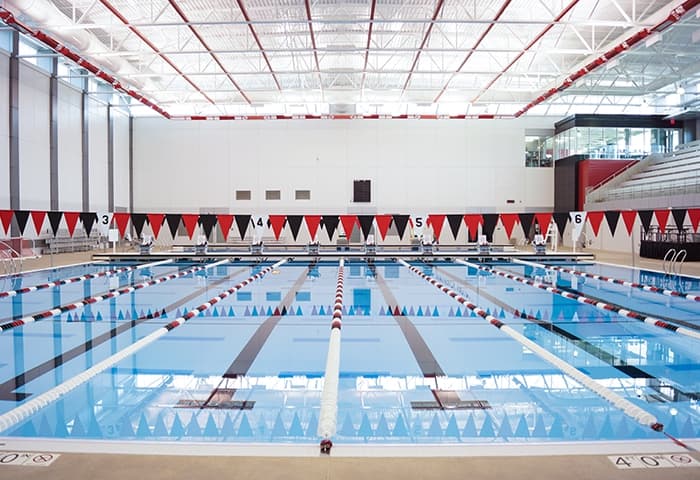 You may also be interested in learning about these innovative projects
Are you looking for an aquatic expert? We can help.
Get in touch