Lovington Wellness Center
Project Type:
Community Recreation, Therapy and Wellness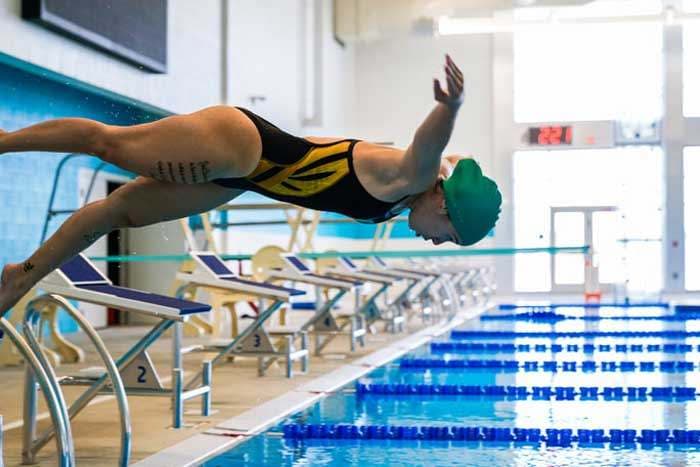 The city of Lovington is part of the nationwide trend of healthcare centers building their own wellness & fitness facilities to prevent long-term health issues and reduce healthcare costs. Water Technology, Inc. was hired to provide aquatic design and engineering services for the new 42,000 SF, $16 Million Lovington Community Wellness Center financed by the Nor-Lea Hospital District. David Shaw, Nor-Lea's CEO, said the hospital facilitated the project as a preventative measure to combat the city's high rates of heart disease, chronic respiratory disease, and stroke.
The Lovington Community Wellness Center's aquatics are designed with fitness in mind and the 6,260 SF Myrtha pool is built for longevity and various levels of competition, with the eleven lane 25-yard course, or the nine lane 25-meter configuration. The pool is equipped with a video scoreboard with instant playback features, ideal for hosting swim meets or for swimmers reviewing their form. This competition pool has features for a variety of programming options including a climbing wall, two basketball hoops, two 1-meter diving boards, water polo nets for team sports, and even a Wibit WiggleBridge. Nearby is the warm water 520 SF therapy pool, designed for individual aquatic therapy and small group wellness activities.
The Director of Lovington Community Wellness Center Mitchell Palmer said "I think of exercise as alternative medicine. When you go into the field you don't think about it on an economic level, but if we all get healthy, the burden of health care costs goes down."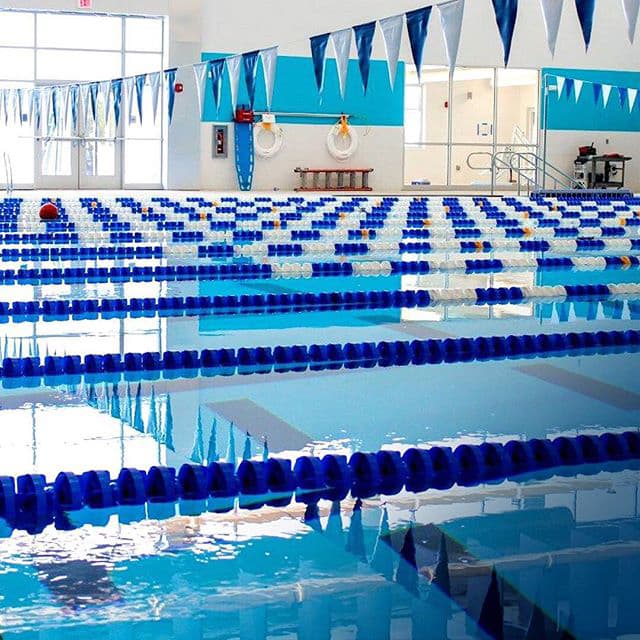 You may also be interested in learning about these innovative projects
Are you looking for an aquatic expert? We can help.
Get in touch