Lynnwood Recreation Center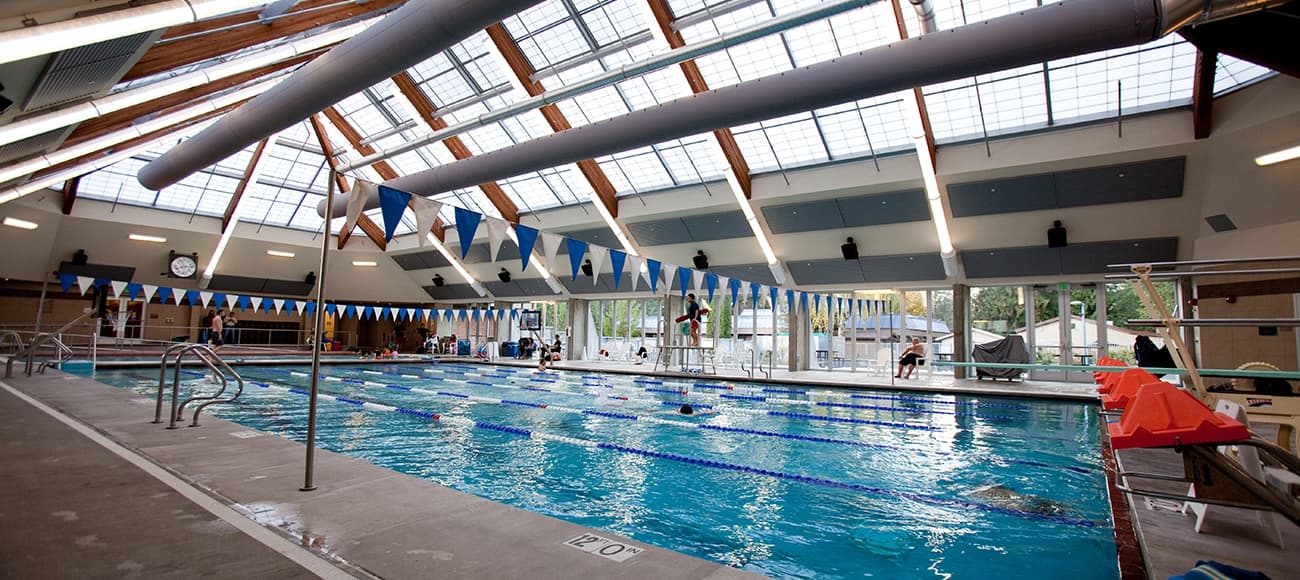 WTI worked with the architect to renovate and design new pools for the Lynnwood Community Center. In the existing natatorium, the lap pool was refinished, and the adult whirlpool was refurbished. A ramped entry was added to the wellness pool to meet ADA standards. Additionally, the new natatorium features a 4,600-square-foot leisure pool with a vortex, an interactive play area and a 22-foot indoor/outdoor slide that includes a deceleration run-out lane.
The new natatorium also includes a family-sized whirlpool. WTI oversaw construction efforts through completion. This recreation center has a balanced offering of amentities that include wellness water or lap lanes to meet programming and exercise needs, as well as leisure water to encourage recreation and play. This facility offers something for users of all ages and abilities.
Project Highlights
Renovation: Refinishing of lap pool, Refurbishing of adult whirlpool, Addition of ramped entry into wellness pool
New natatorium: 4,600-square-foot leisure pool, Aquatic activities, Geysers Vortex, Family whirlpool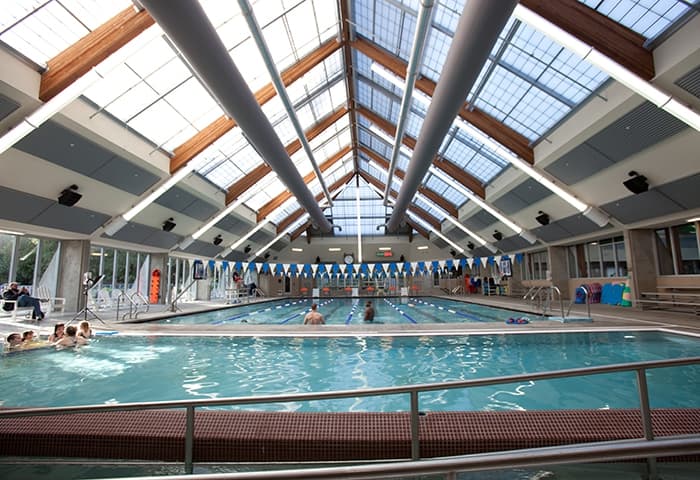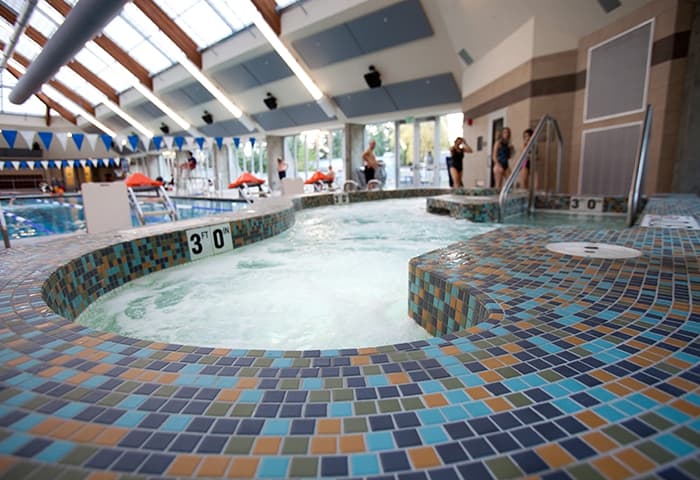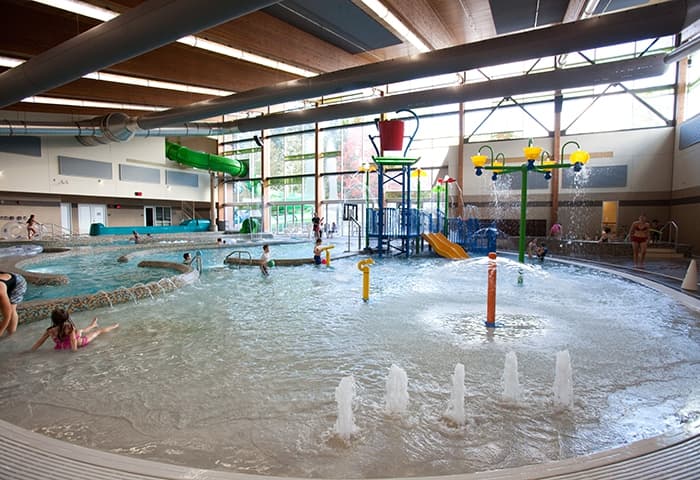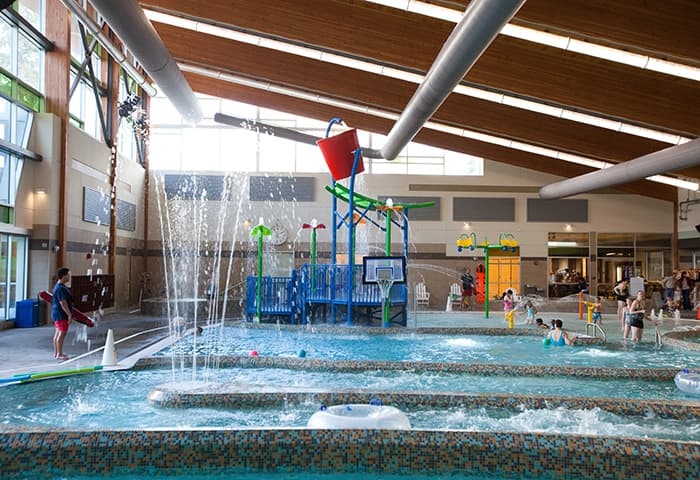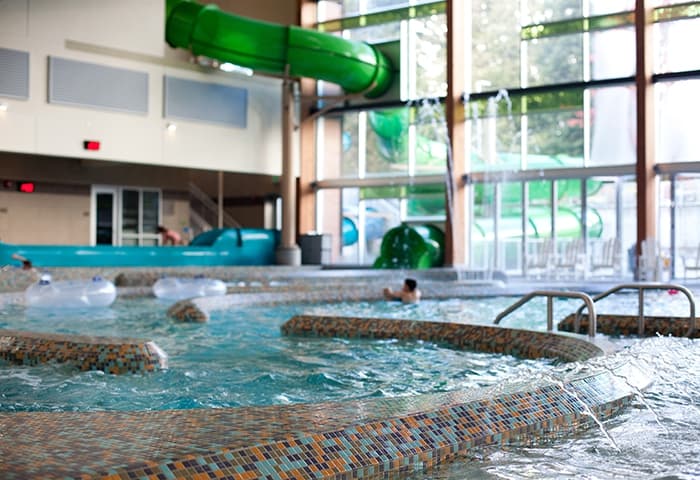 You may also be interested in learning about these innovative projects
Are you looking for an aquatic expert? We can help.
Get in touch