Mayfield Heights Community and Aquatics Center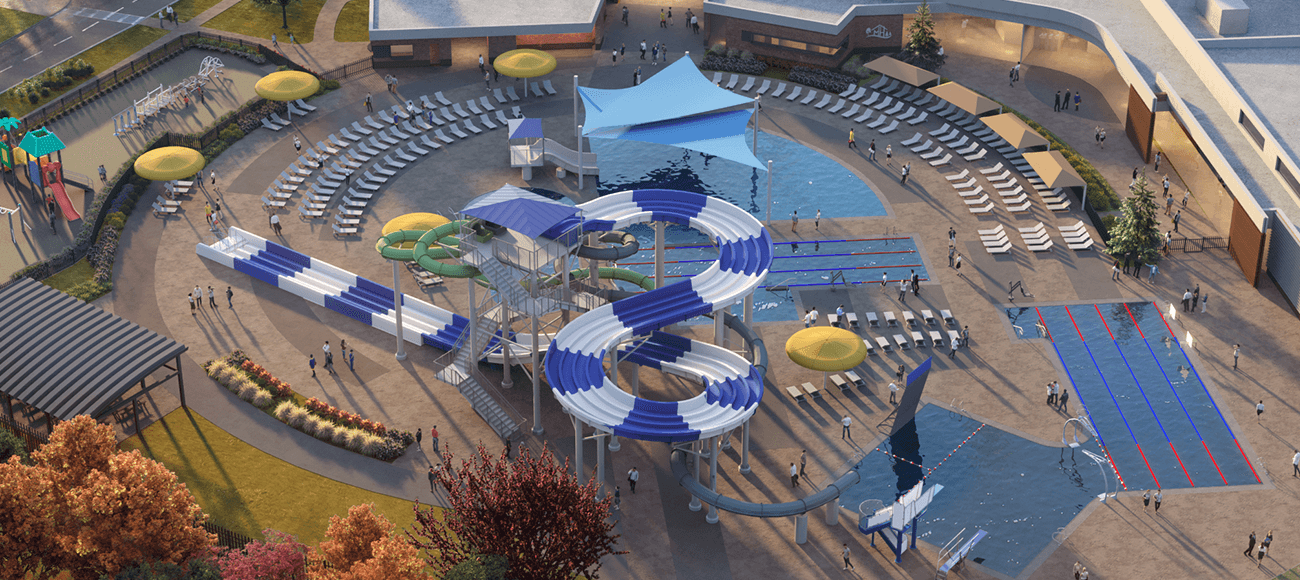 The new 33,500 SF Mayfield Heights Community and Aquatic Center will replace the DeJohn Community Center and will serve as a recreational hub for the community and the new home to the Park and Recreation Department. It took the city seven years of planning, gathering community input, and raising capital to support the new and highly anticipated 33,500 SF community and aquatic center. The $33M transformative project will help to improve the quality of life and recreation offerings for the Mayfield community. The development is supported through the passage of Issue 9's income tax increase in 2020.
The dynamic design of the 12,000 SF aquatic center will increase the programs available to the community while alleviating spacing limitations the Parks and Recreation Department has faced over the years.
The aquatic center features two separate zones that each cater to specific user groups. The multi-use leisure pool has 3 lap lanes perfect for learn-to-swim programs while the zero-depth entry area has an interactive play structure and features that can be enjoyed by families and their little ones. The activity pool appeals to those who are looking for more fitness and skill-based water activities. It features 4 additional lap lanes, 3-meter diving, Aqua Zip'n, a basketball hoop, and a climbing wall. Unique to Mayfield Heights and regional recreation facilities is the multi-lane racing slide that will create exciting opportunities to engage thrill-seekers and older users.
The final site plan was approved in May 2022 and the construction crew broke ground June 2022. Estimated completion is anticipated for Summer 2023.
Project Highlights
7,624 SF Leisure Pool, 3-Lap Lanes, Interactive Play Structure, Interactive Play Features, Wall Sprays, Geysers
8' Family Run-Out Slide
4,340 SF Activity Pool, 4 Lap Lanes, (1) 3-Meter Diving Board, Aqua Zip'n, Basketball Hoop, Climbing Wall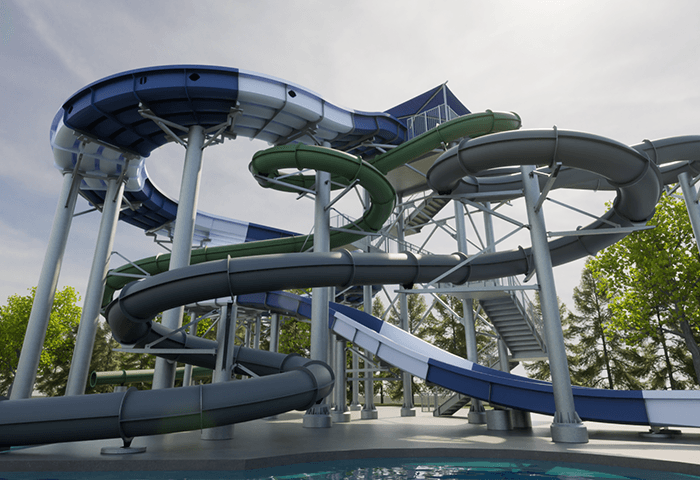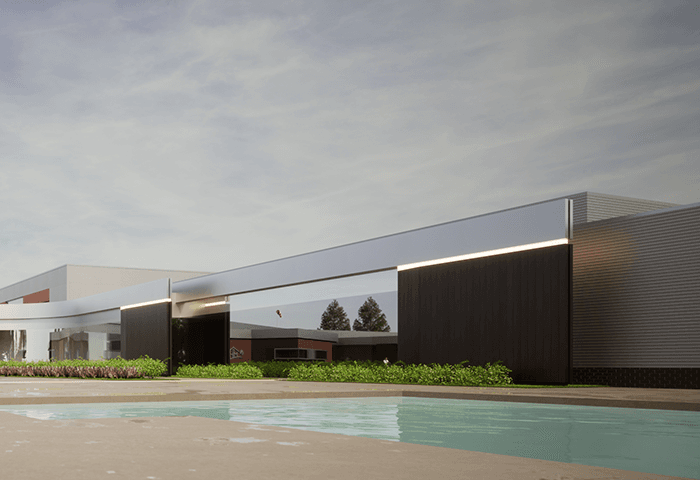 You may also be interested in learning about these innovative projects
Are you looking for an aquatic expert? We can help.
Get in touch