Elton Family Aquatic Center at Tomlinson South Meridian YMCA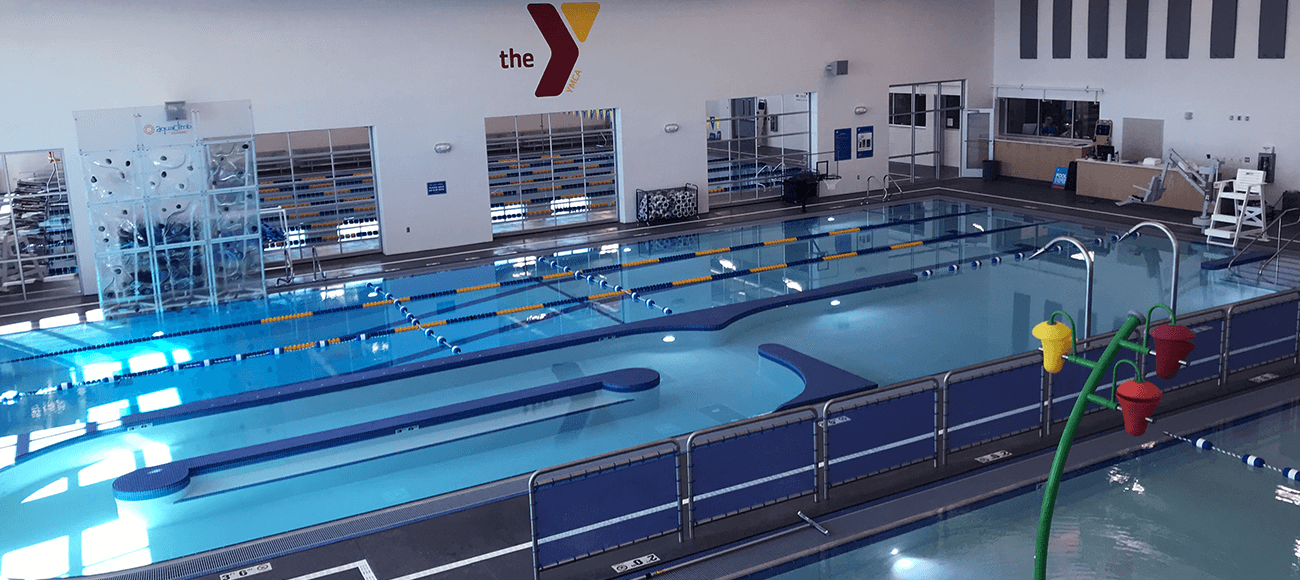 The new $13 Million aquatic center is the product of a multi-year capital fundraising campaign, and the YMCA has raised the corresponding amount to open debt-free. Following an unsuccessful attempt to retrieve funding for a new indoor aquatic center in November 2016, strategic fundraising took place that finally allowed the YMCA to secure plans in August 2019 for the new state-of-the-art, indoor aquatic center. In recognition of a massive donation from the Elton family, active volunteers and supporters of the fundraising effort, the new aquatics center was re-named the Michael and Kay Elton Family Aquatic Center.
Water Technology, Inc. (WTI) provided the aquatic planning, design, and engineering for the 22,000 SF aquatic center, intended to provide a wide range of programming opportunities including, swimming lessons, high school programs and competitions, active adult wellness, recreational swimming and more.
This world-class indoor and outdoor aquatic center features a 6-lane, 25-yard competition pool, a leisure pool equipped with 3-lap lanes, a lazy river, a recreational swim area, a zero-entry pool with interactive spray features, and an outdoor spray pad that is easily accessible from the indoor pools. The YMCA offers an inviting experience with a competitive and recreational edge, perfect for users of all ages and abilities.
Project Highlights
6-Lane 25-Yard Competition Pool
Recreation Pool - 3 Lap Lanes, Current Channel, Recreational Swim Area
Zero-Depth Children's Pool - Interactive Water Play Table, Dumping Buckets, Geysers, Kiddie Slide
Outdoor Splash Pad
Awards
2022 Athletic Business: Aquatic Design Portfolio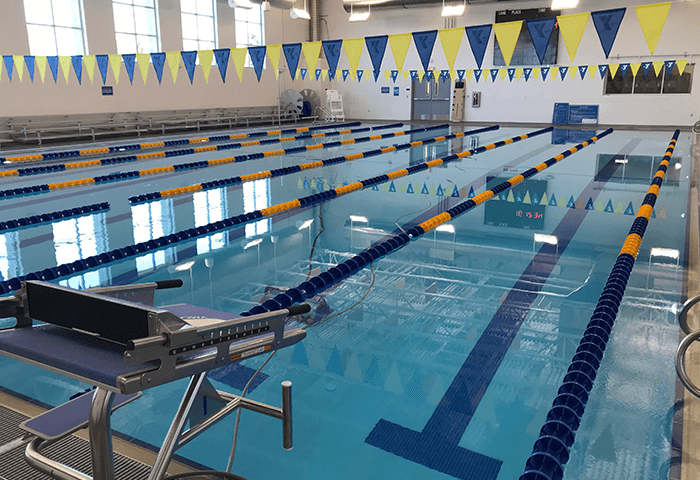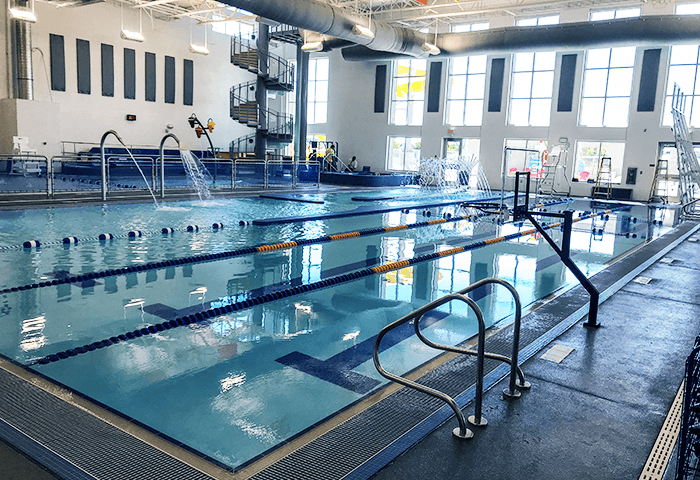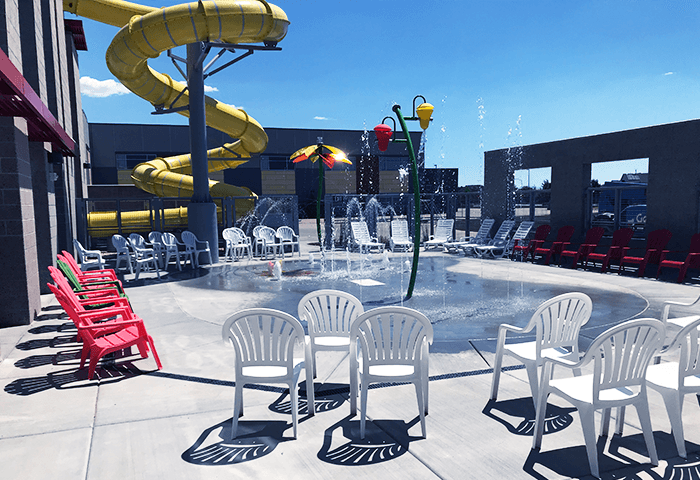 You may also be interested in learning about these innovative projects
Are you looking for an aquatic expert? We can help.
Get in touch