YMCA and Yakima Rotary Aquatics Center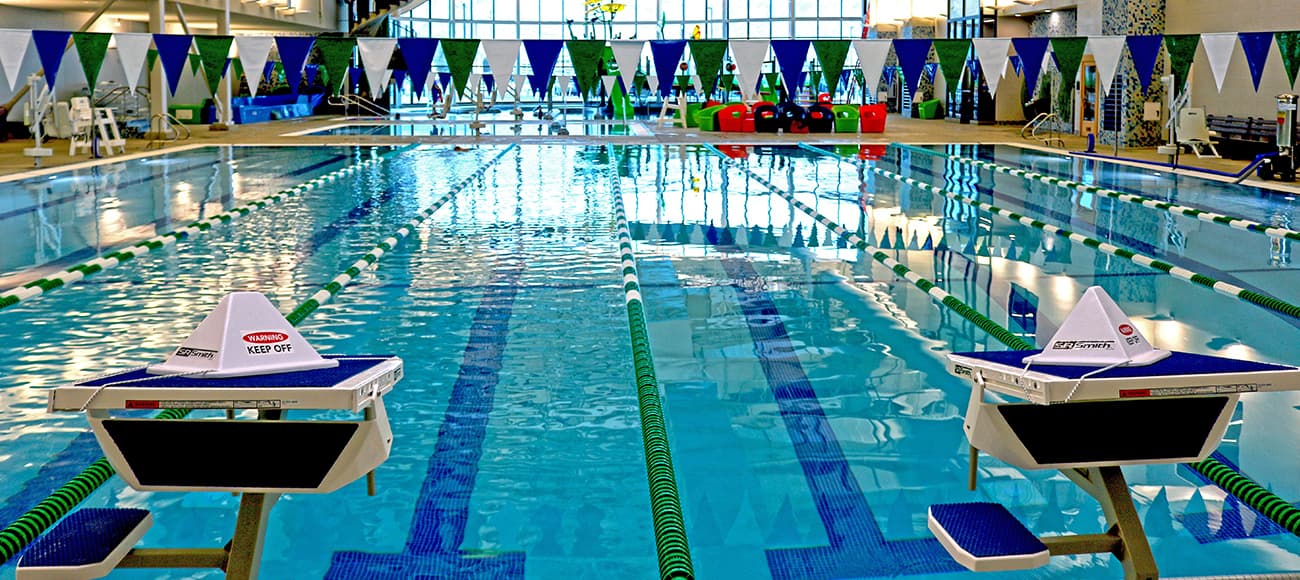 The City of Yakima had outgrown their existing aquatic facility initially built in the 1970s and needed something to accommodate its growing community. A unique partnership formed between the City of Yakima, the YMCA, the Rotary Club, and several local business leaders; this coalition collaborated and raised the $28 Million needed to bring the 66,000 SF Yakima YMCA Rotary Aquatic Center to life. Water Technology, Inc. (WT) was hired to provide the aquatic design and engineering services for the new aquatic center.
Families with toddlers will appreciate the 2,972 SF zero-depth entry leisure pool, with geysers, play structure, interactive butterfly-themed spray features, and three tot slides. Attached to the tot play area is a warm water current channel, complete with a vortex and an underwater bench for those seeking relaxation. Near the current channel are two side-by-side winding runout slides, great for the thrill seekers. Competitive and lap swimmers will be excited to try the 8-lane 4,755 SF competition pool. With its eight starting blocks, electronic scoreboard, and beautiful natural lighting from the floor to ceiling windows, this competition pool is ready for all types of practices, meets and training. In between the leisure pool and the competition pool is a 674 SF therapy pool that hosts low-impact exercise programming geared towards Yakima's active adult community.
The response from the community and critics has been extremely positive. Athletic Business Magazine has awarded the Yakima Aquatics Center the Best of 2020 Aquatic Design Portfolio.
Project Highlights
2,872 SF Leisure Pool
4,755 SF Competition Pool
674 SF Therapy Pool
100 SF Whirlpool
Two Runout Slides
Awards
2020 Athletic Business Awards: Aquatic Design Portfolio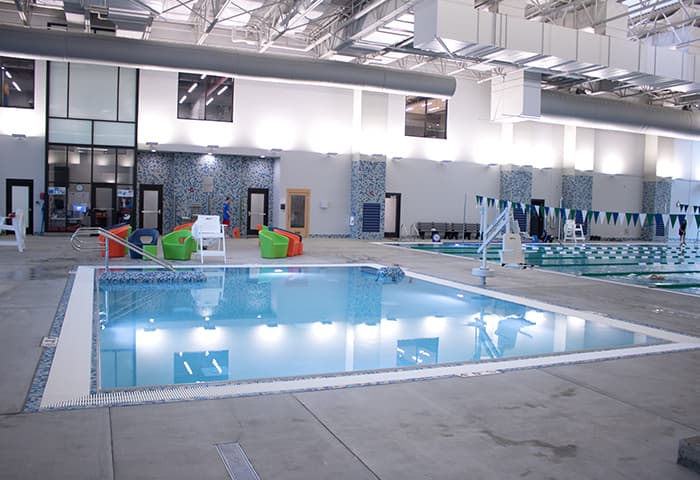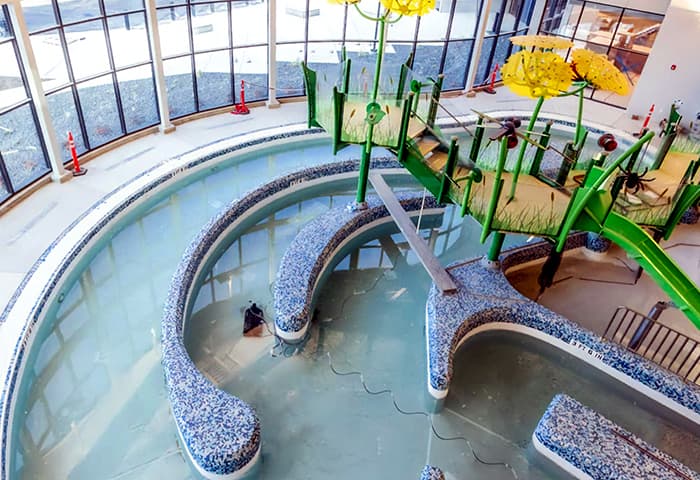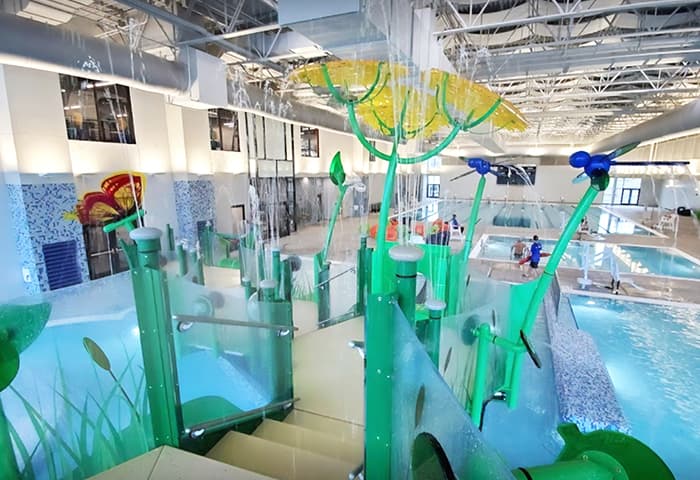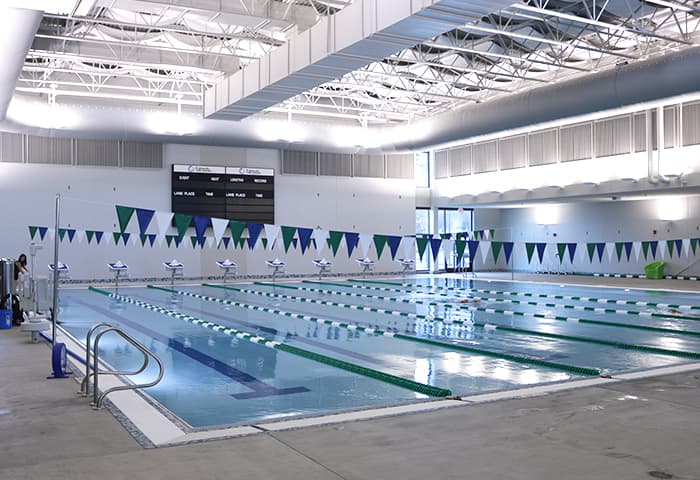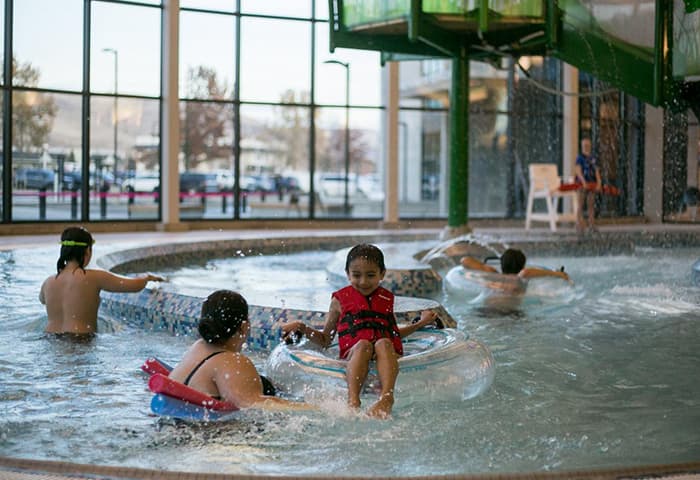 You may also be interested in learning about these innovative projects
Are you looking for an aquatic expert? We can help.
Get in touch