Ocean Flower Island: Fairyland Water Kingdom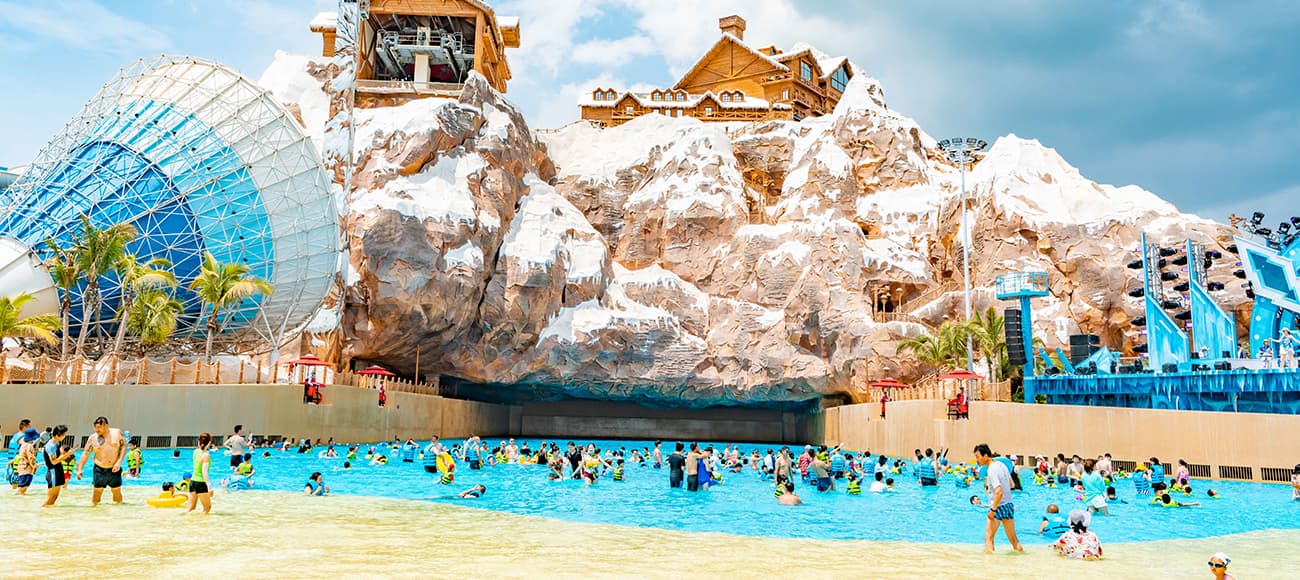 Working directly with the Evergrande development team, WTI provide Master Planning, Storyline and Concept Theming for the Ocean Flower Island Waterpark. The 110,000 Square Meter waterpark is China's first island snow mountain themed resort waterpark.
Project Highlights
6000 SM Wave Pool, 2400 SM Family Wave Pool, Lazy River, Lifted Mountain River, Children's Pool, Activity Pool, Multilevel Play Structure, 8 Lane MatRacer, Uphill Coaster, Funnel Slide, Hybrid Family Raft, Hybrid Family Multi Bowl, 4 Pipeline, Super Loop Slide, Free Fall Body Slide, Tornado Wave Raft Slide, Surf Rider, Children's Slide Complex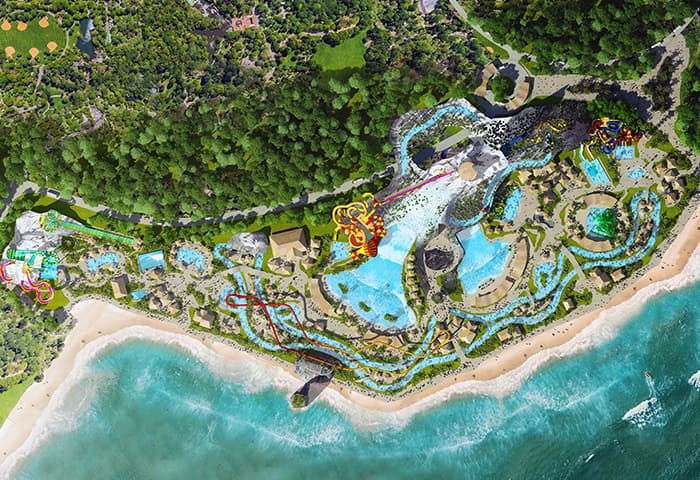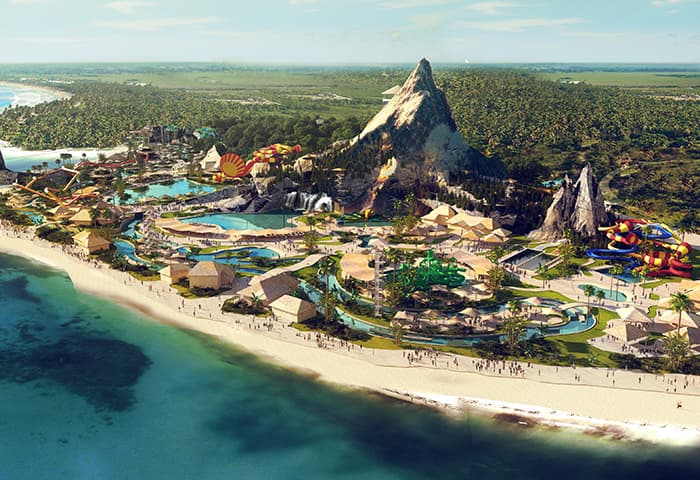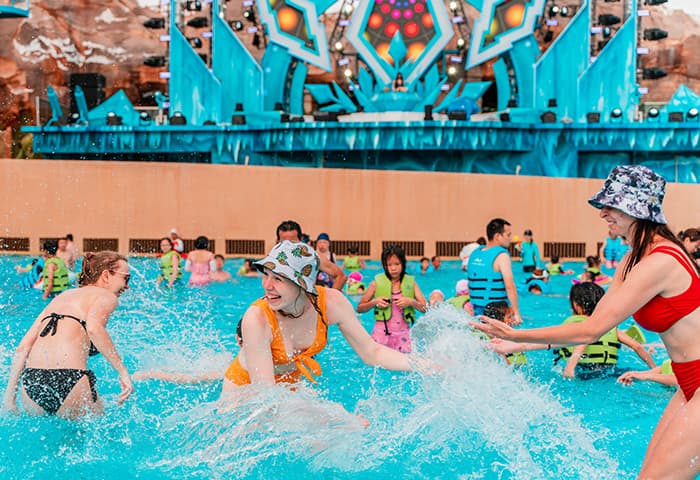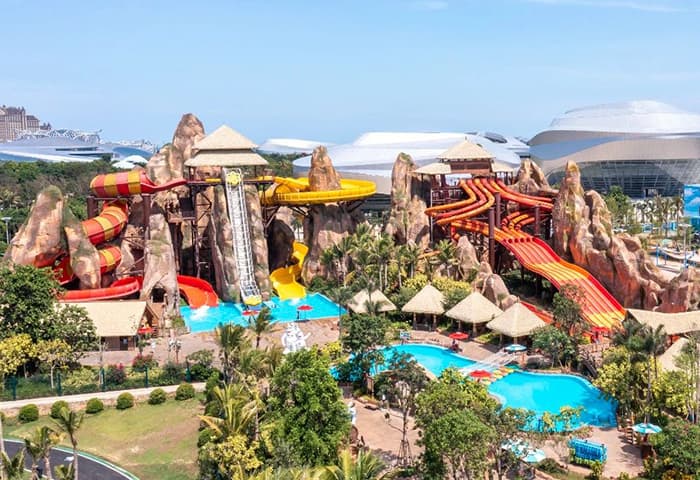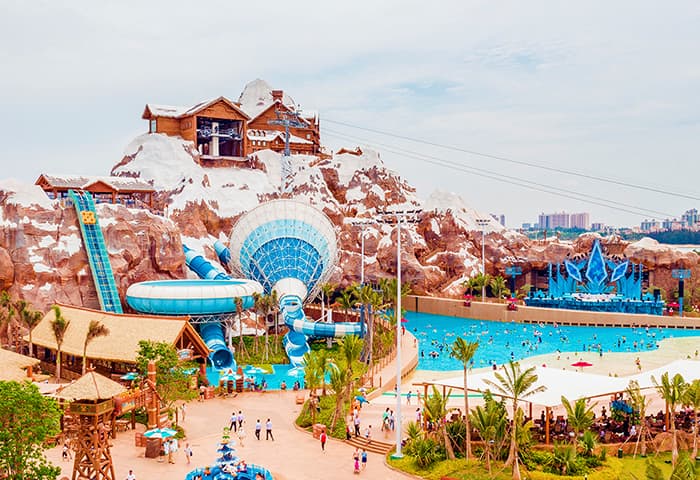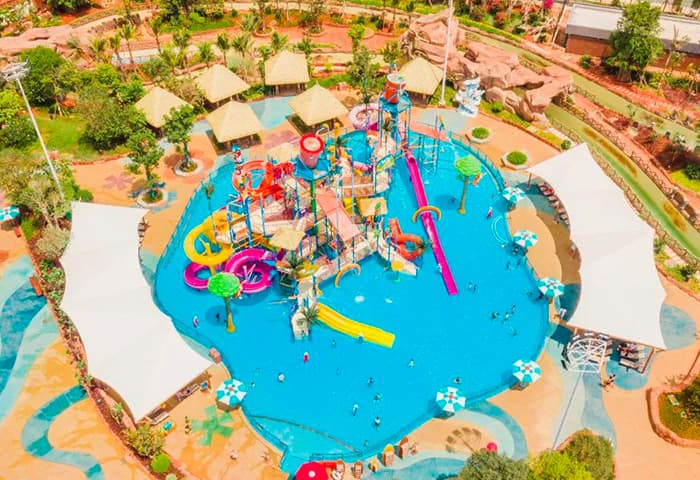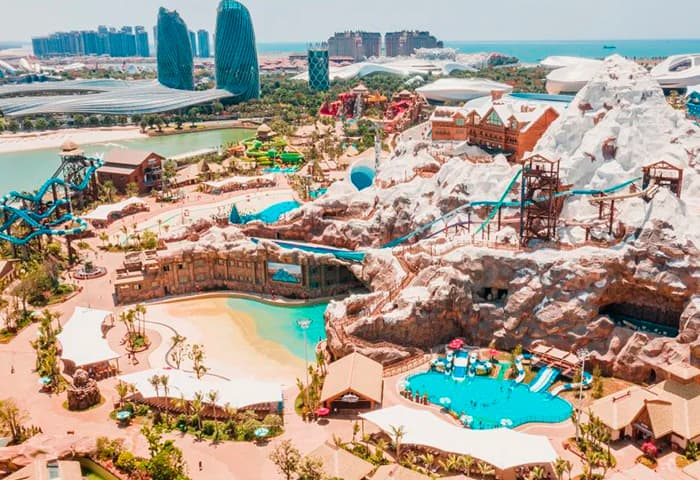 You may also be interested in learning about these innovative projects
Are you looking for an aquatic expert? We can help.
Get in touch