Valleyfair Soak City Wavepool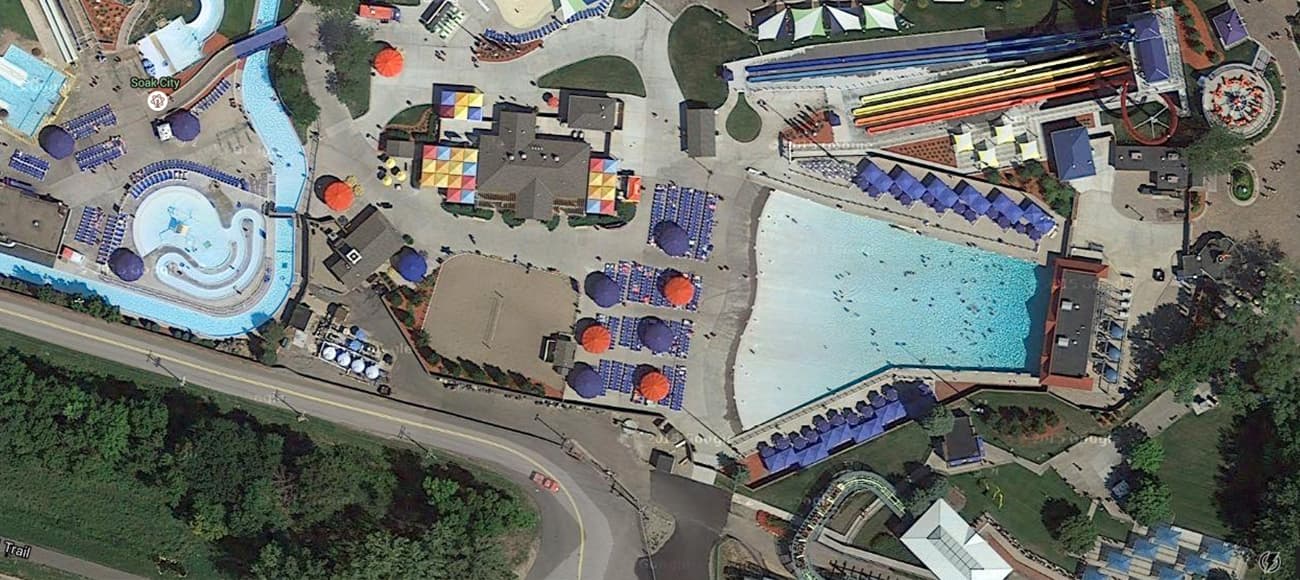 Based in the Minneapolis suburb of Shakopee, Valleyfair is the largest amusement park in the upper Midwest. After many years of successful operation under their belt, they were experiencing continuous growth and needed to expand. To keep up with future demand, Valleyfair approved an expansion that would double the size of their existing waterpark and create a new attraction for guests. Water Technology, Inc. (WTI) provided the aquatic planning, design and engineering services for the new wave pool, Breakers Bay.
Families who visit Breakers Bay with its 200 ft wide zero-depth entrance will feel transported from landlocked Minnesota to the sandy shoreline of an ocean. Unlike a typical shoreline, 15 geysers spread across the perimeter, a fun way to be welcomed into the water. The enormous 34,000 SF wave pool is large enough that it feels like stepping out to sea with the water's depth gradually increasing from zero to 6 feet deep. Tall six-foot waves roll over swimmers, allowing guests to experience a "storm at sea." The 350,000-gallon wave pool is heated, increasing comfort and extending swim time later into the cool Minnesota evenings.
Valleyfair won the International Ride Operator Certification Audit Excellence Award in 2018 and 2019 for their commitment to guest safety; only four other parks have earned this distinction.
Project Highlights
20,852 SF Wave Pool: 15 Geysers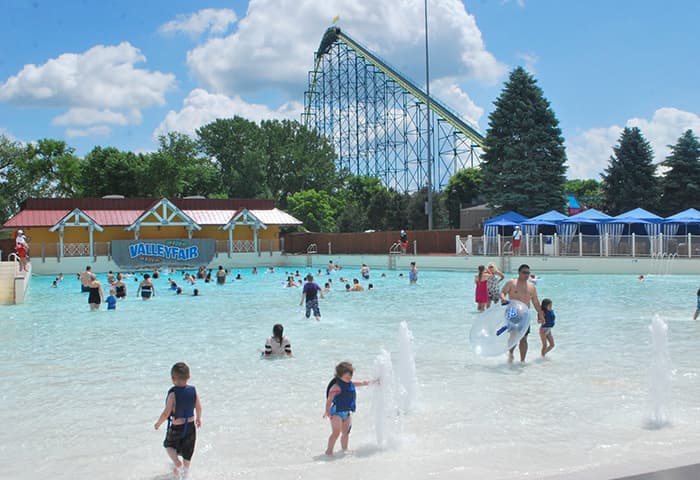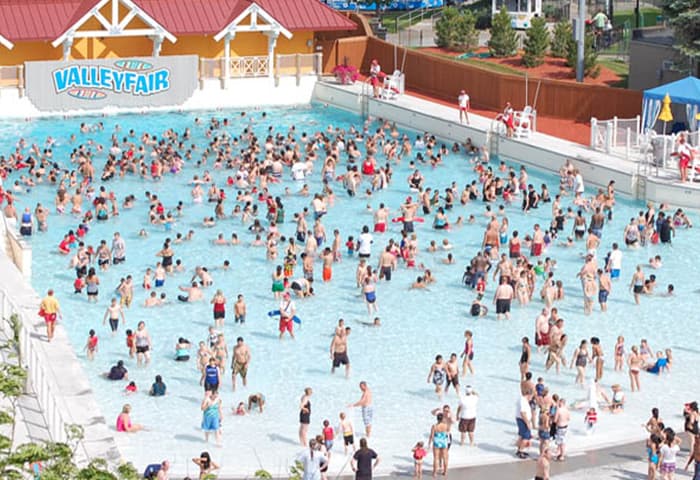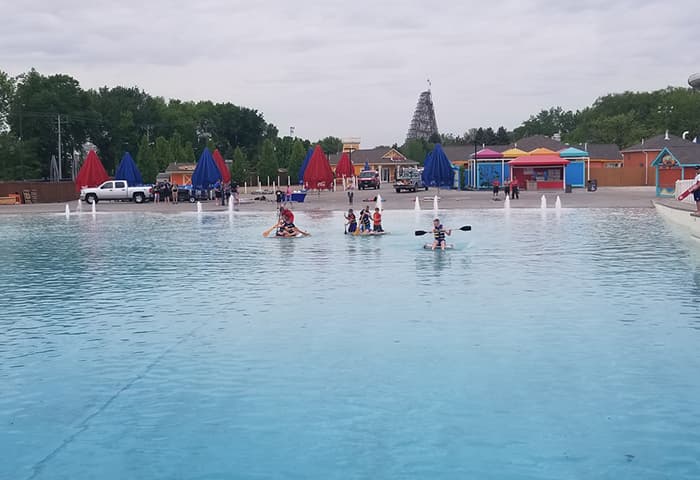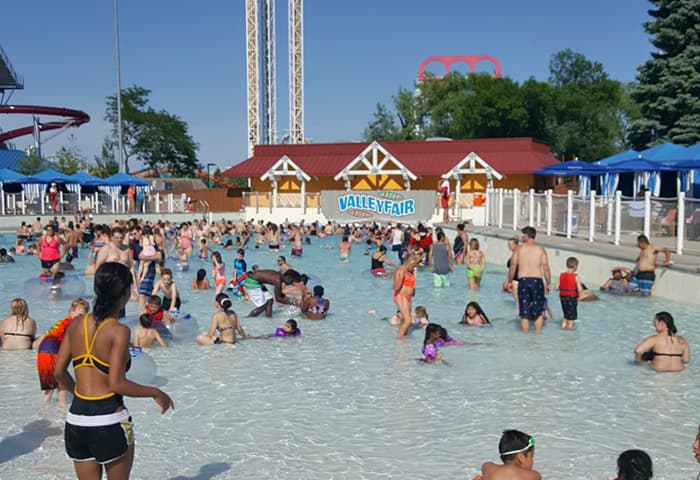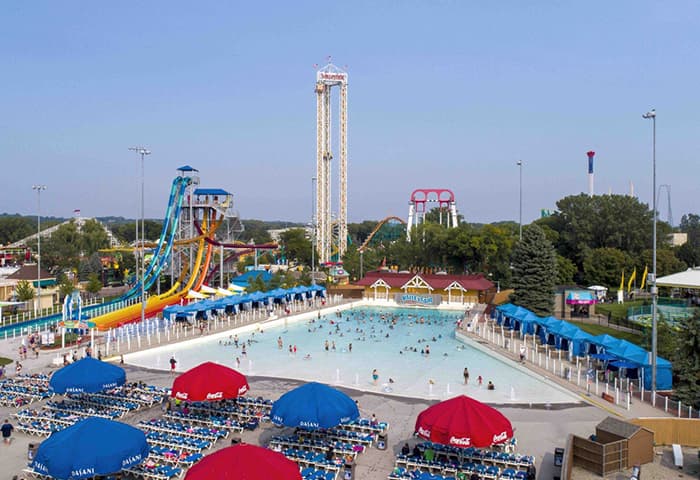 You may also be interested in learning about these innovative projects
Are you looking for an aquatic expert? We can help.
Get in touch