Center Parcs Woburn Forest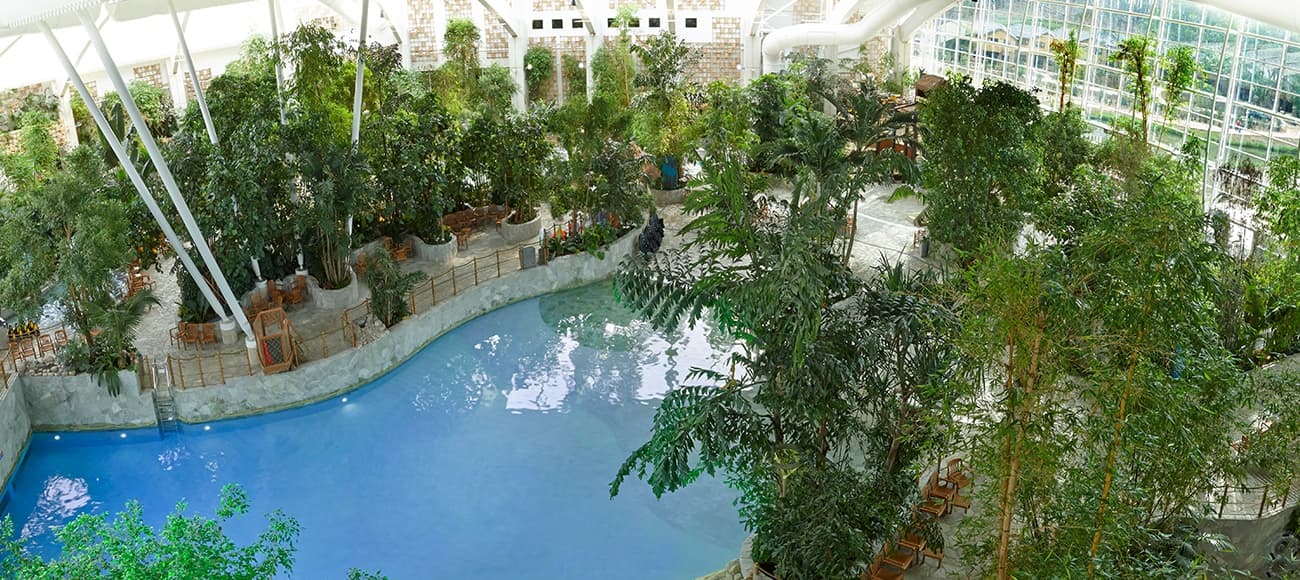 WTI is proud to be the waterpark designer and engineer for Center Parcs Woburn Forest Subtropical Swimming Paradise. WTI developed the conceptual design and worked with Project Architect Holder Mathias to finalize the waterpark plans, which feature leading-edge technology like sustainable design and equipment and ride selection. WTI provided innovative and efficient planning, engineering and construction administration oversight that contributed to the success of Center Parcs' new village at Woburn Forest.
Project Highlights
Waterpark area: 4,965 square meters
Amenities: 443.5-square-meter tumultuous wave pool, Tornado water slide, 281.6-square-meter lazy river, 108.6-square-meter indoor/outdoor family pool, 408-square-meter rapids pool, 264-square-meter clever spray pad, 140-square-meter toddler pool
Awards
Winner, Best Hotel and Tourism Resort, MIPIM Awards, March 2015
Leading Edge Award, WWA, October 2014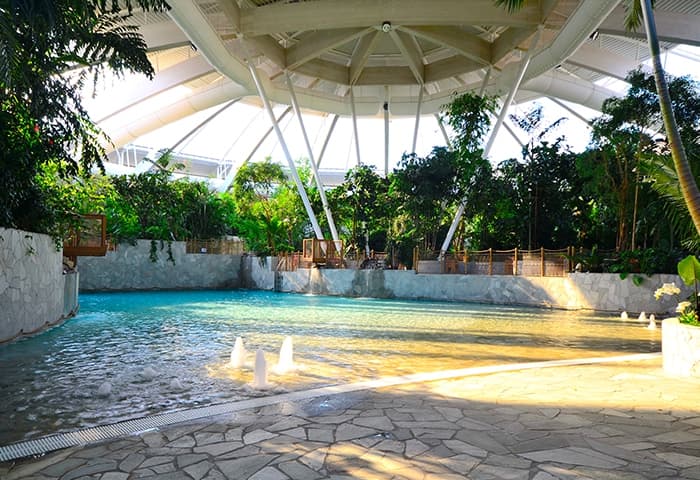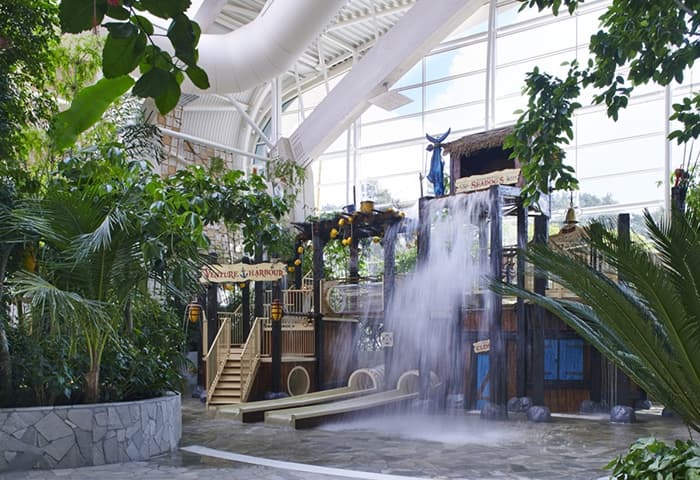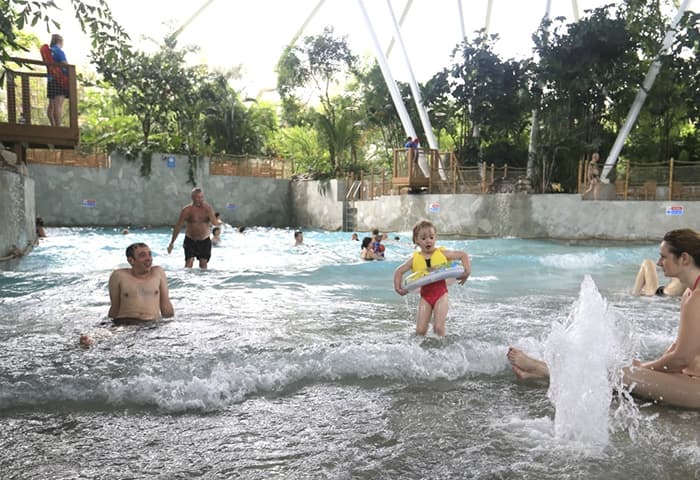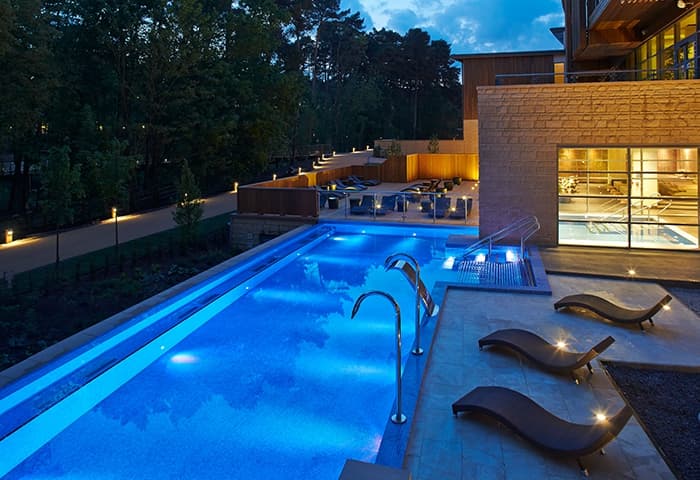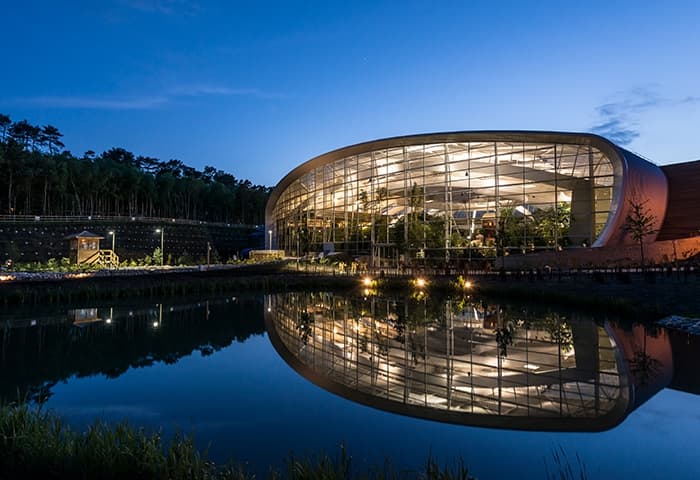 You may also be interested in learning about these innovative projects
Are you looking for an aquatic expert? We can help.
Get in touch