Prosper ISD Natatorium
Project Type:
Competition, Education and Training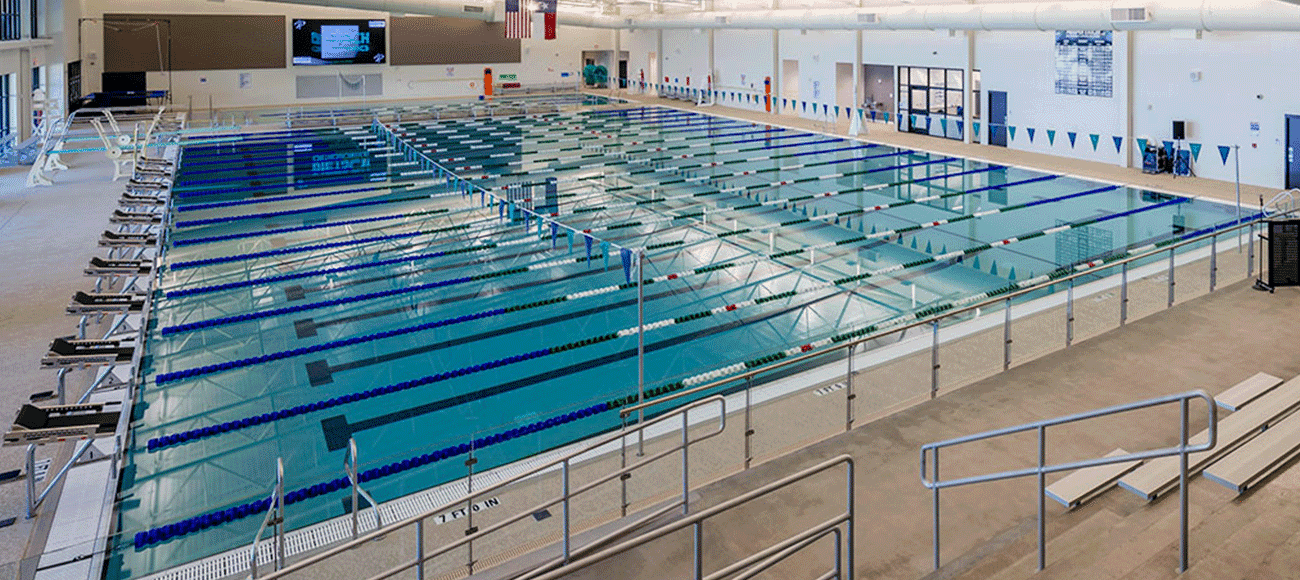 As one of the fastest-growing cities in Texas, and located just 20 miles north of the Dallas/Fort Worth Metroplex, Prosper has grown from a population of 9,423 according to the 2010 census, to what is now estimated to be 31,700 in 2021. The local school district has grown alongside the community with families transferring from other states to take advantage of the exploding economic opportunities in nearby Dallas, Plano, Frisco, and McKinney.
Water Technology, Inc. (WTI) alongside local architects, provided planning, design, and engineering services for the Natatorium. In January 2018, Prosper ISD began construction of the Natatorium along with a multi-use football stadium with shared parking. The facilities opened in the fall of 2019 and have proven to be incredibly popular, even during a pandemic. The aquatics portion of the new Prosper ISD Natatorium consists of two pools and two separate mechanical and chemical systems. The 9,000 SF competition and training pool includes 16-lanes, in the 25-yard swimming pool, with 1-meter diving boards. The multi-purpose warm-up and instructional pool is a 4-lane, 2,250 SF pool with an ADA access ramp. The facility can accommodate seating for up to 250 spectators.
Over ten years as a sought-after dream, this 38,000 SF aquatic venue has already been a major asset to the school district with its world-class amenities for swimmers, coaches, and parents. PISD student-athletes no longer need to commute to Frisco to train in a private facility. Additionally, the Prosper Natatorium hosts a year-round swim school for PISD students and others who attend surrounding school districts.
Project Highlights
16-Lane Competition Pool, (2) 1-Meter Diving Boards
4-Lane Warm-Up Pool
Ample Spectator Seating for 500
Awards
2022 Athletic Business Aquatic Design Portfolio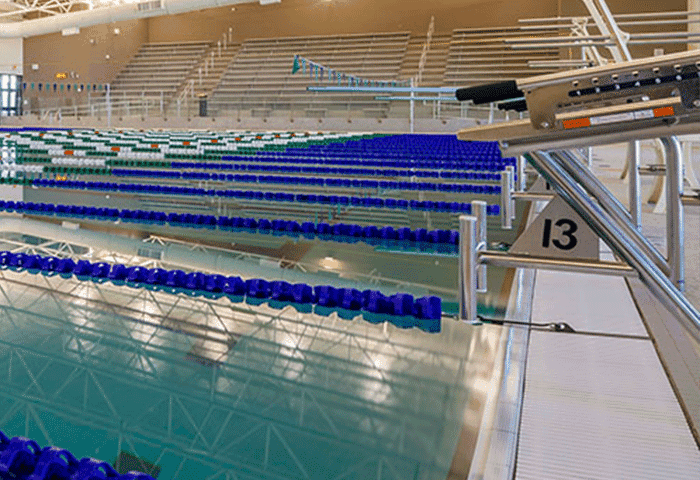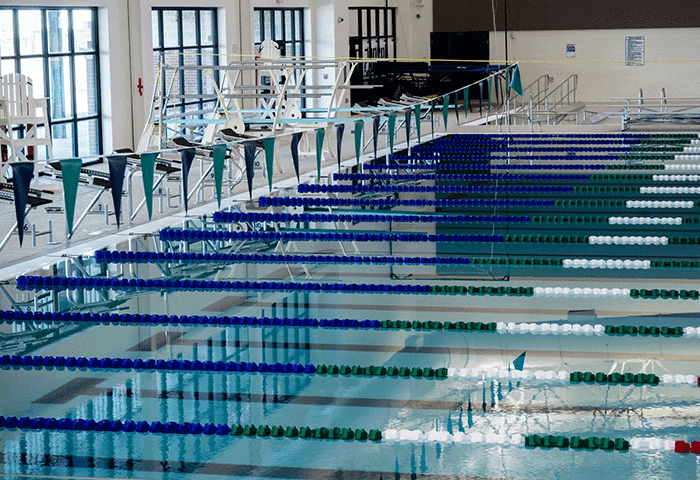 You may also be interested in learning about these innovative projects
Are you looking for an aquatic expert? We can help.
Get in touch