Roseville Aquatic Complex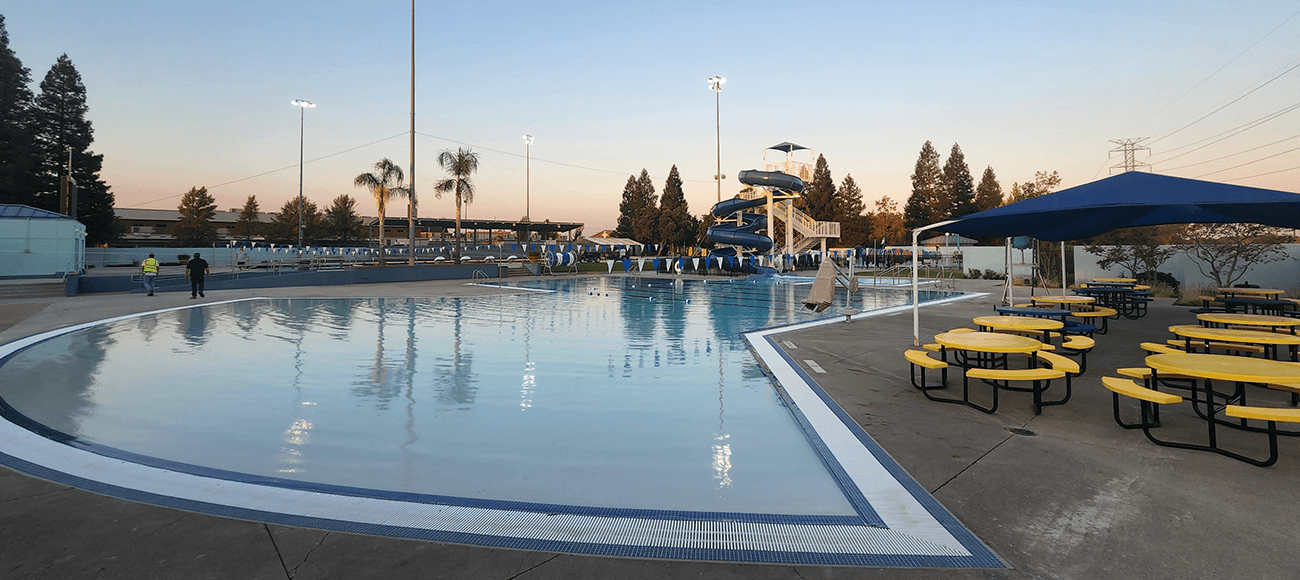 The Roseville Aquatic Complex first opened its doors in 1996. After several years of operations, the aquatic complex was starting to show signs of aging. The slide structure was nearing the end of its useful life along with the wading pool. Water Technology, Inc. (WTI) was hired alongside the lead architect to provide aquatic planning, design, and engineering for the replacement of the existing waterslide with a new, outdoor slide complex that contains a fiberglass bodyflume waterslide ending in the existing plunge pool of the existing recreation pool. The slide complex was designed to accommodate an additional bodyflume slide in the future. WTI was also involved in the replacement of the plaster pool finish in the existing recreation pool and the full design of a new splash pad to replace the existing Wading Pool.
With these updates, the aquatic complex will continue to serve as a beloved community asset providing safe and reliable fun!
Project Highlights
42" Open Flume Body Slide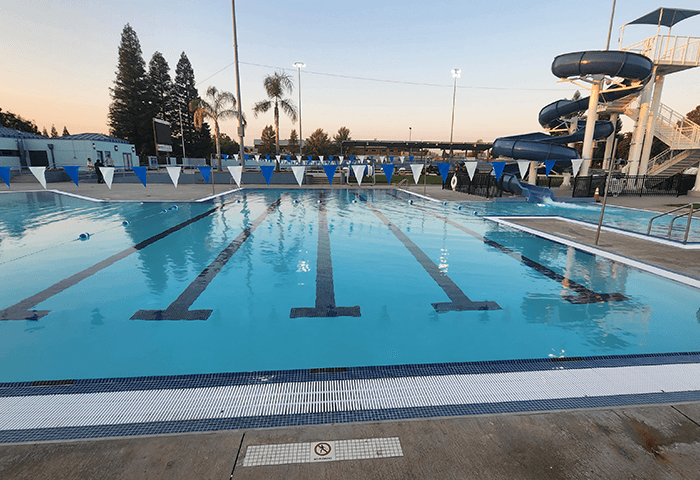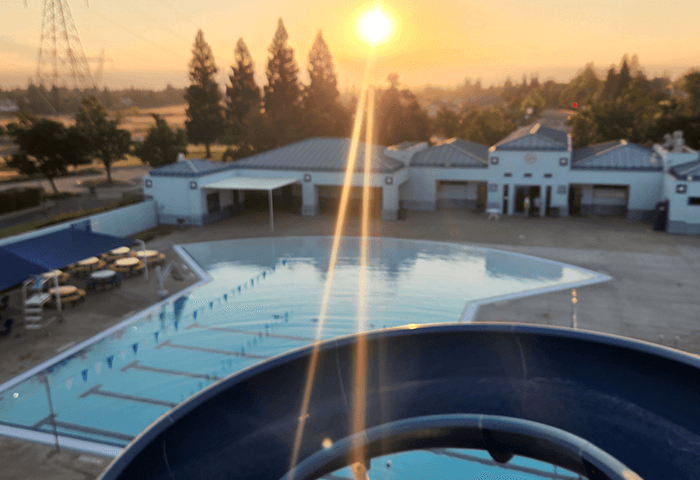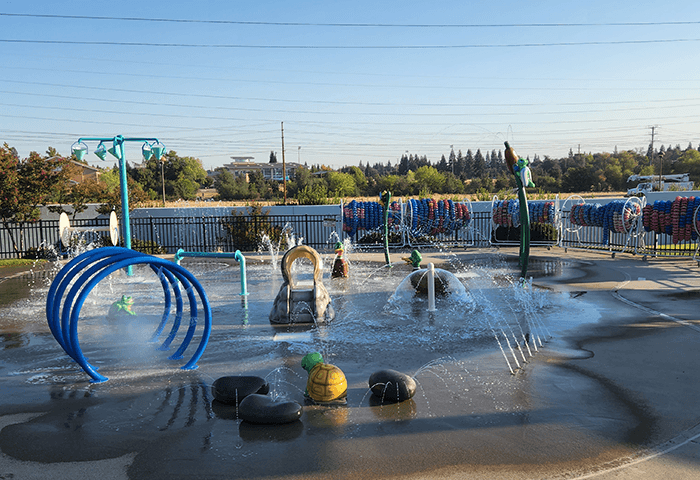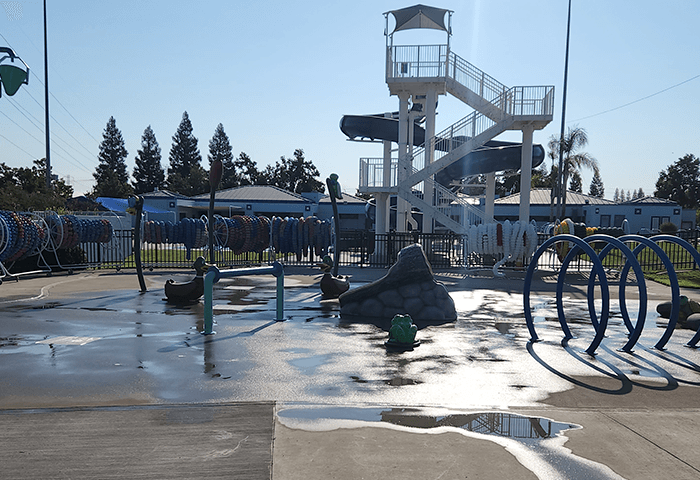 You may also be interested in learning about these innovative projects
Are you looking for an aquatic expert? We can help.
Get in touch