Sky Lagoon
Project Type:
Resort and Hospitality, Therapy and Wellness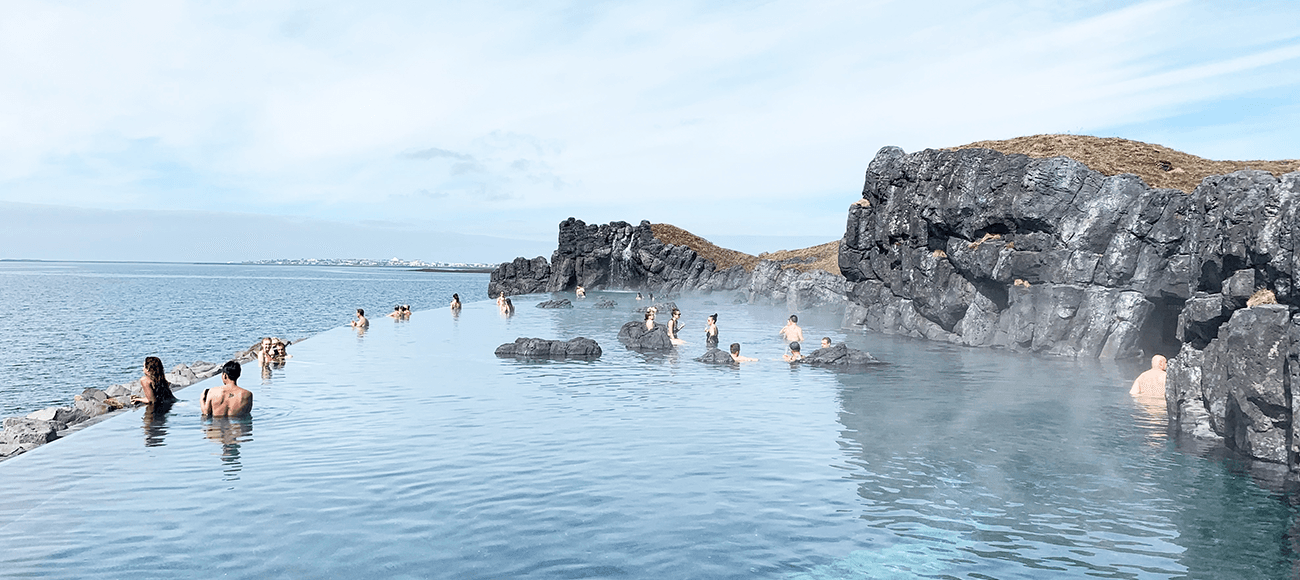 The new ocean-front lagoon near Reykjavik, Iceland was designed and engineered by Water Technology, Inc. (WTI) and is home to breathtaking and panoramic views of the North Atlantic. Sky Lagoon embellishes the Icelandic culture through their unique amenities. All the amenities are complemented through a 7-Step Ritual. The geo-thermal waters are a highlight of the natural geographic landscape which features a seamless, 230 ft infinity edge pool that blends into the ocean allowing guests to fully immerse themselves in the culture. After the serenity that comes from the lagoon, is a stimulation plunge into the cold pool that helps to boost immune system and decrease blood flow to help tighten the skin.
Project Highlights
1,555 SM Geothermal Lagoon
230 FT Infinity Edge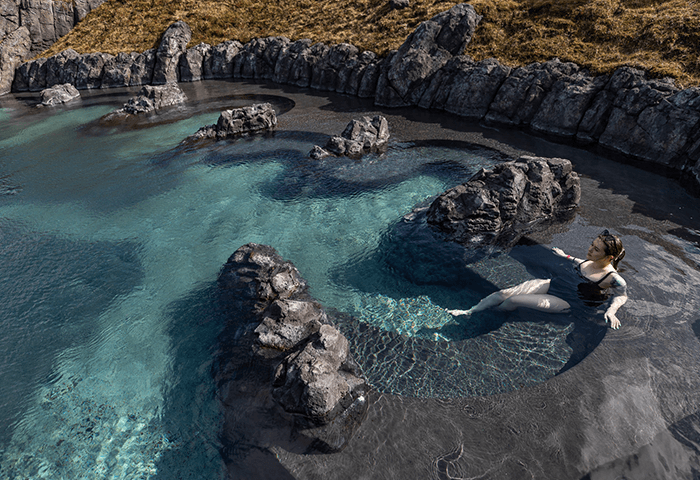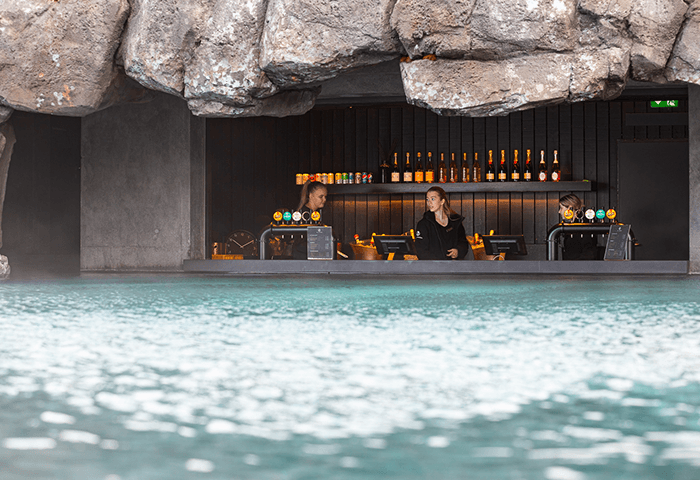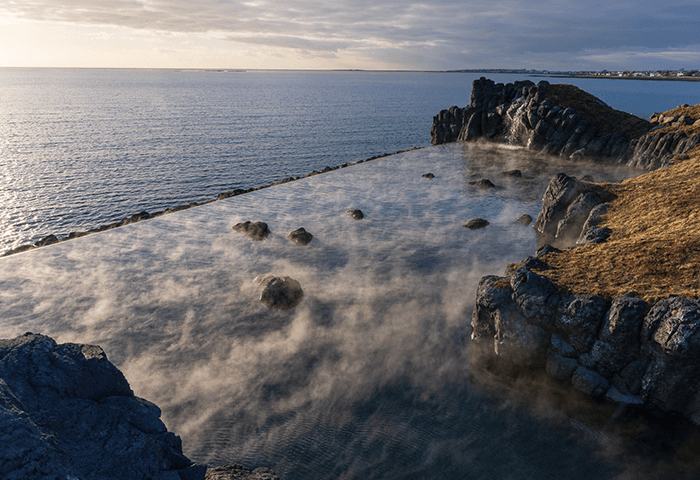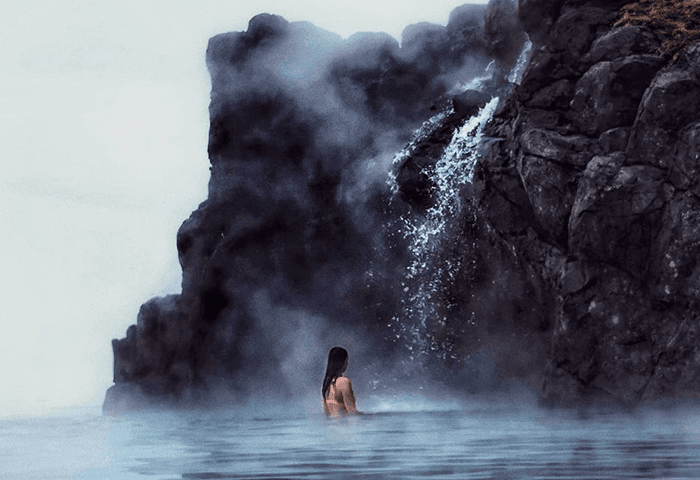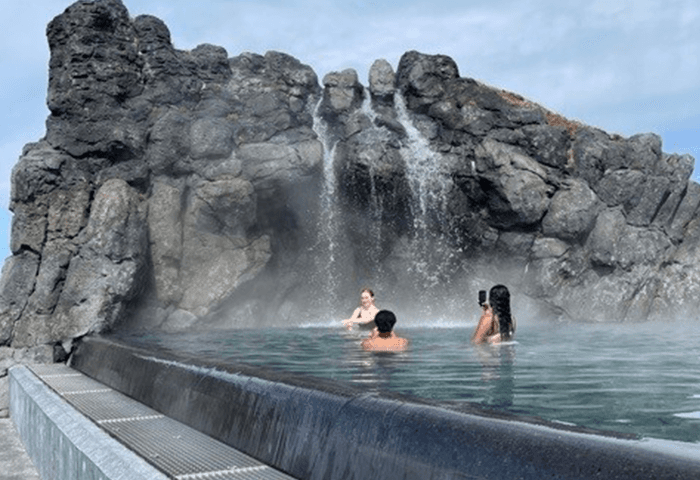 You may also be interested in learning about these innovative projects
Are you looking for an aquatic expert? We can help.
Get in touch