Suncadia Nelson Farm Pool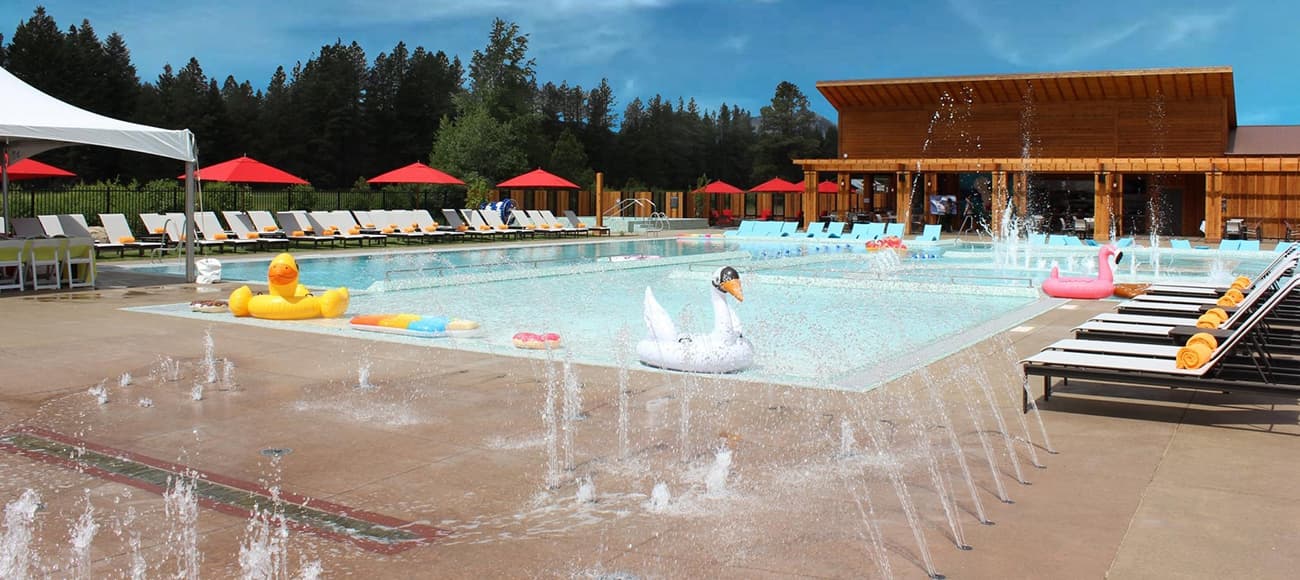 Nestled in the Cascade Mountains, the Historic Nelson Farm now offers three enticing seperate bodies of water at the Nelson Farm Pool. The new aquatic offerings made their debut at the resort over Memorial Day Weekend 2018 and were met with splashes and smiles all-around.
Water Technology, Inc. (WTI) was pleased to be part of the design-build delivery team with The Pool Company to make the Nelson Farm dreams a reality. WTI provided design and engineering services for this multi-purpose, multi-generational resort pool. Whether swimmers are looking to relax in the spa, on the sun deck, float through the current channel, enjoy some resistance-walking, or splash around in the zero-depth entry, there is truly something here for everyone.
The pool is the most recent addition following a log cabin structure that was added in the 1970's. The once working Nelson Dairy Farm still has its original farmhouse, barn, cabin and stables that were built in the late 1890's and are key to the historical roots and charm of the Suncadia Resort at Nelson Farm.
Project Highlights
Amenities Include: 5,246 SF Leisure Pool with Current Channel with Vortex, River Proplusions, a Variety of Sprays and Gushers, Hydrojet Benches, and 3 Lap Lanes
347 SF Whirlpool with hydrojets
848 SF Splash Pad with various spray features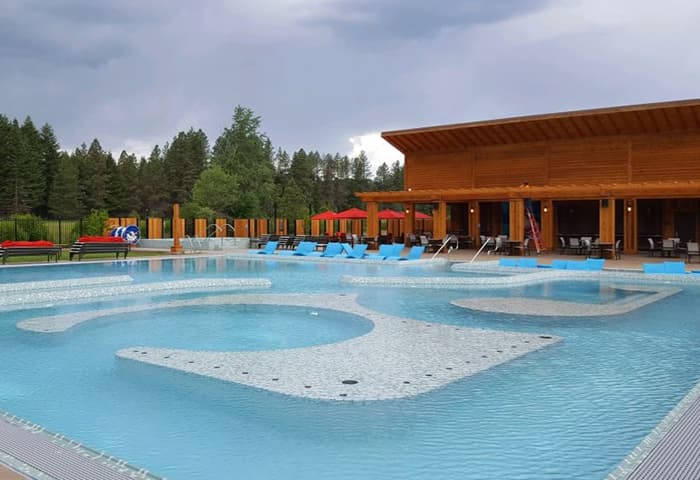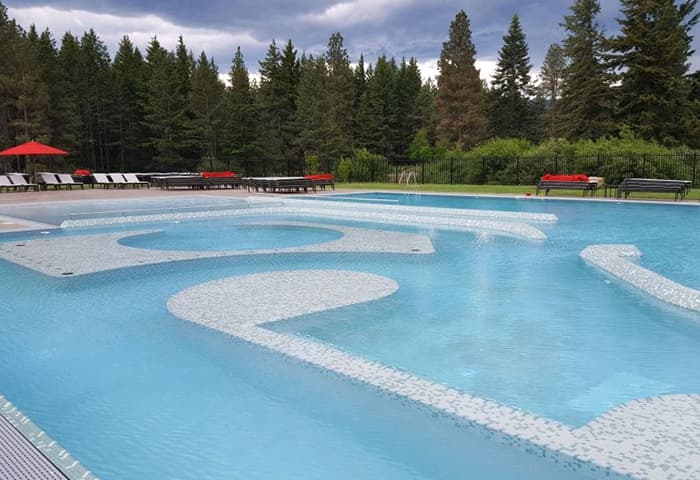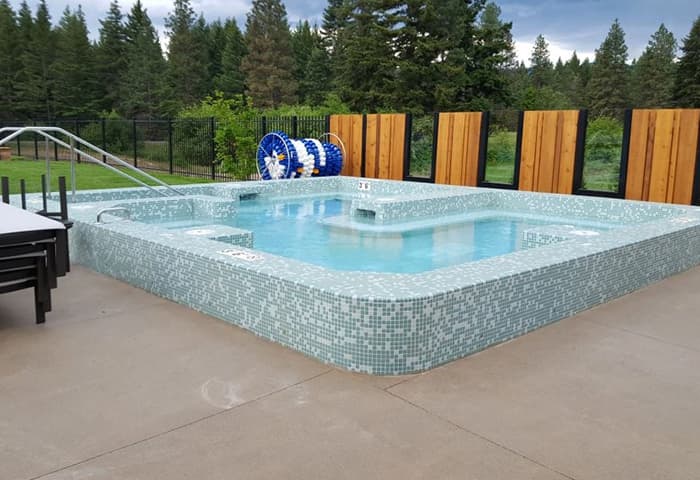 You may also be interested in learning about these innovative projects
Are you looking for an aquatic expert? We can help.
Get in touch