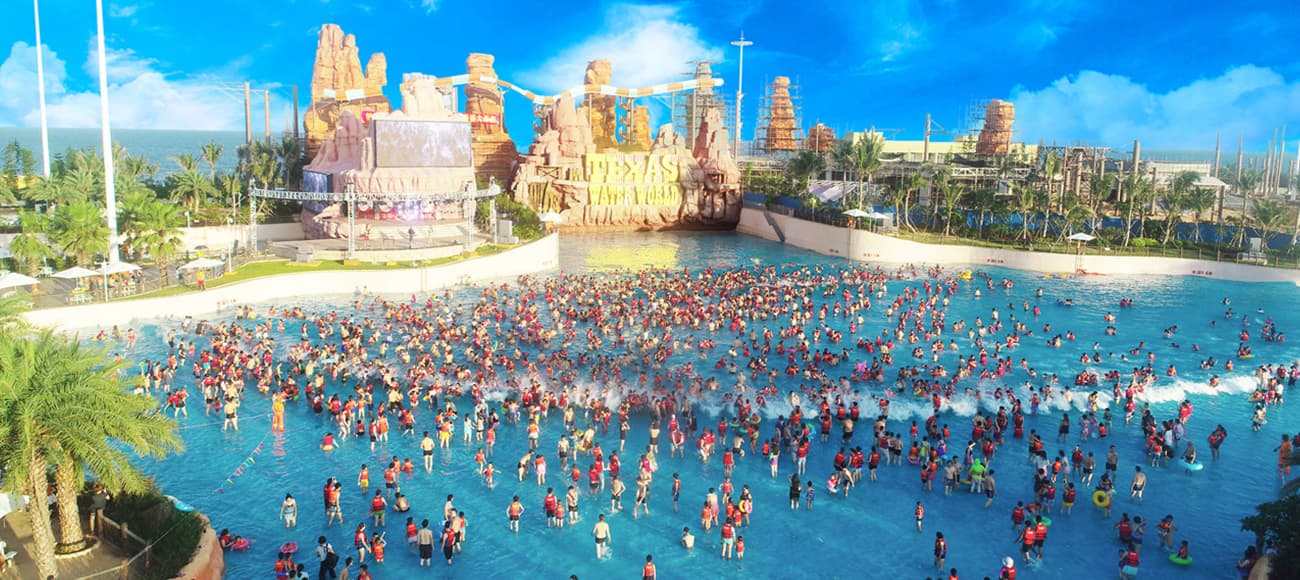 WTI provided masterplanning, theme design, architectural programming/stylizing, site planning, signage and aquatic design/engineering for all pools, water rides and attractions.
Texas Water World is a full-service 50 acre theme park located directly adjacent to the beaches of Ding Long Bay. This Texas inspired destination has a fully immersive Texas Stock Yards inspired retail and dining entry town and over 15 major water attractions. WTI was the lead designer on this project working very closely with the Client Team. Unique to Texas Water World is a thrilling waterslide, 'Cobradillo', that was created to combine the King Cobra slide with an Armadillo to fit the theme.
Project Highlights
Giant 13,000 SM Wave Pool, Action River, Lazy River, Cobradillio Icon Slide, Mat Racer Complex, Interactive Play Structure, Action Slides Complex, Activity Pool, Family Raft Complexes, Speed Slides, Uphill Water Coaster, Interactive Spray Pad, Children's Complex, Adventure Slide Complex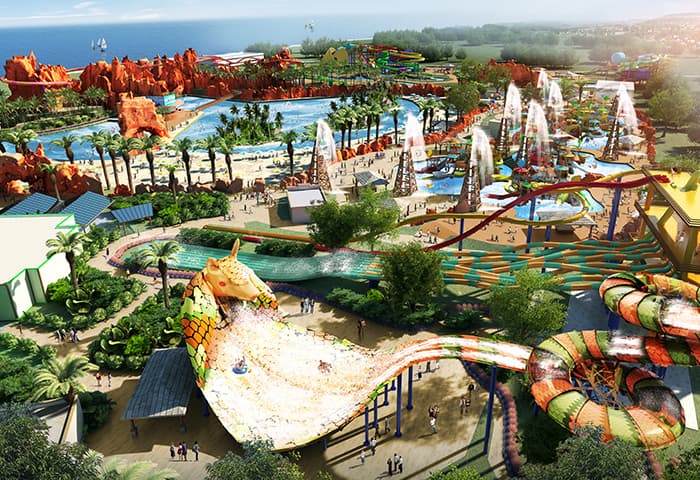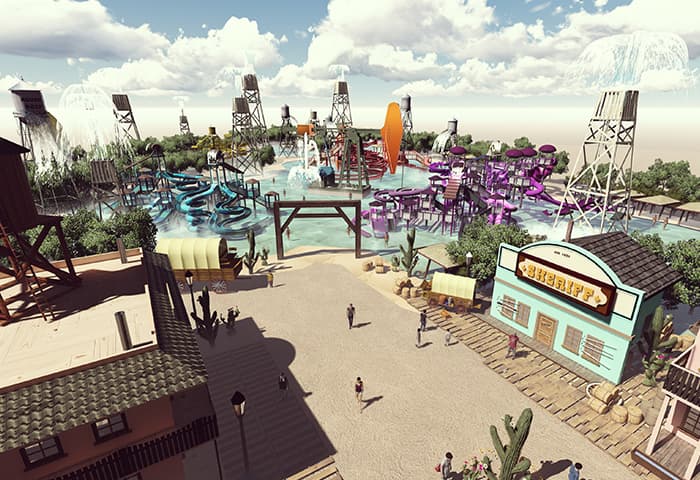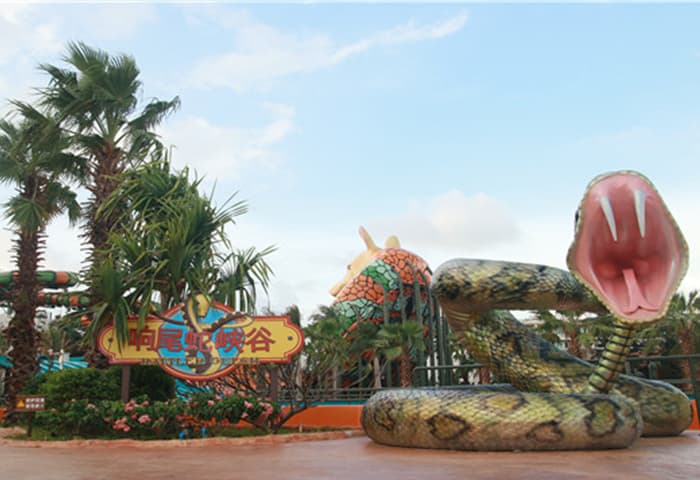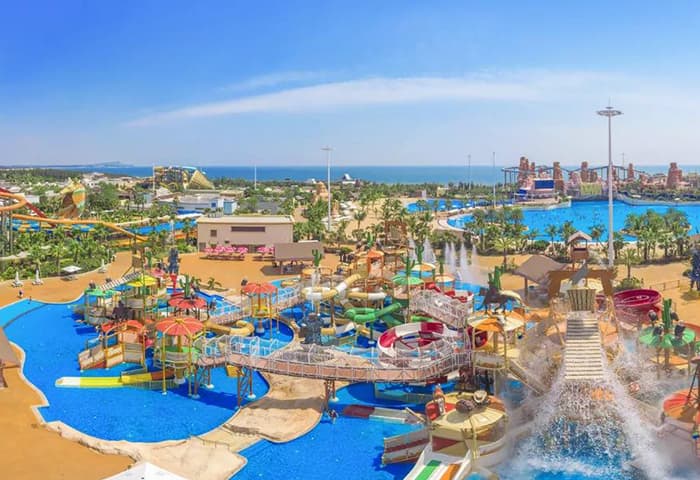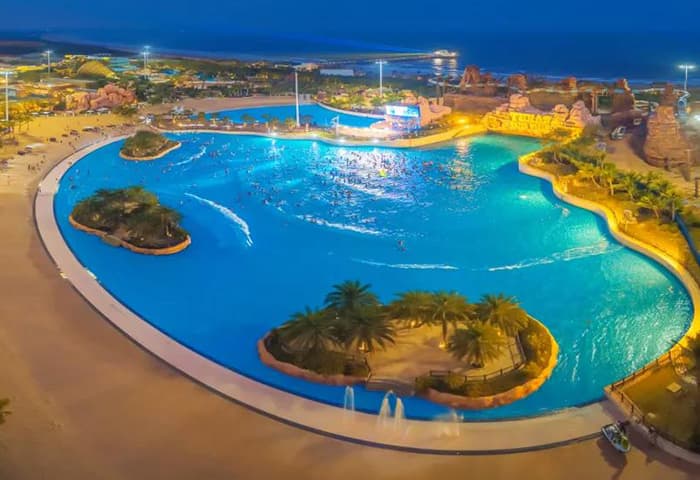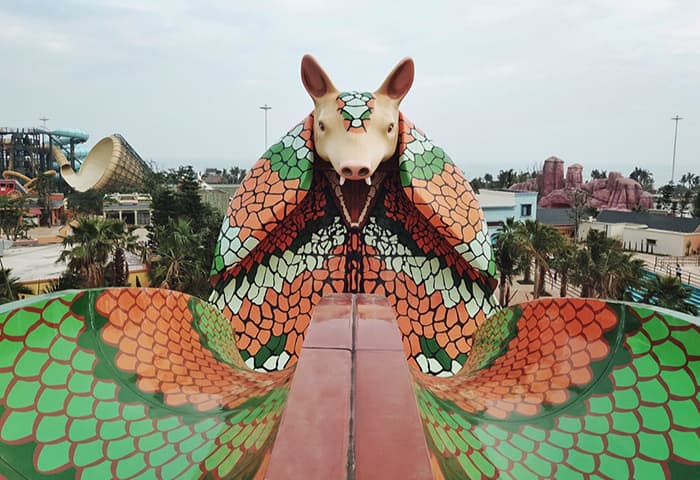 You may also be interested in learning about these innovative projects
Are you looking for an aquatic expert? We can help.
Get in touch