Trico Centre for Family Wellness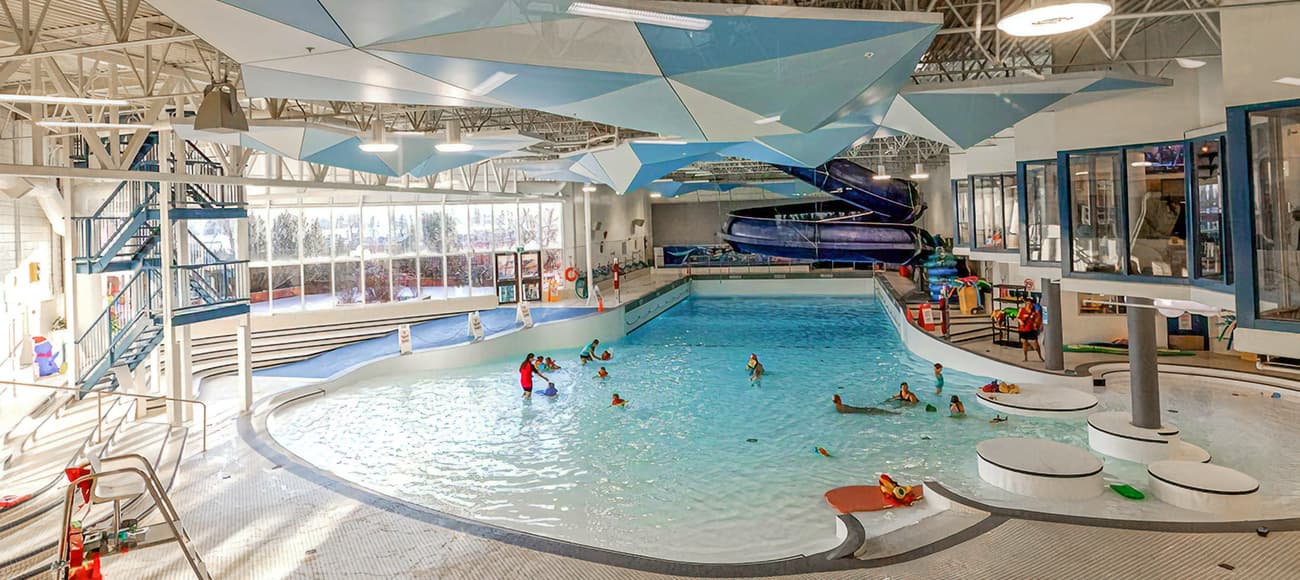 For over 35 years, the Trico Centre for Family Wellness had served the greater Calgary community through fitness, activities, education, and learn-to-swim programs. Over time the pools had fallen into disrepair, and attendance had decreased. Water Technology, Inc. (WTI) worked with the prime architect to provide an aquatics survey, professional recommendations for repair and replacement, and aquatic design and engineering services.
WTI worked with Myrtha Pools using their modular RenovAction system to target and restore the 4,500 SF concrete wave pool basin, reducing construction time and expense. Next, a Softwalk Myrtha pool liner system was installed in the wave pool to protect guests' feet and further improve comfort. To deliver more entertainment opportunities for the whole family, WTI designed a series of aquatic spray features to match the existing theming, simulating an indoor rainstorm. WTI designed a new, larger 312 SF whirlpool spa to increase Trico's guest offerings with this therapeutic space. Finally, WTI worked with industry partners to replace and update the existing filtration and sanitation systems to improve the air and water quality for guests.
The Calgary community has appreciated the improvements and renovations, causing attendance to increase dramatically. Trico Centre for Family Wellness is now one of the largest learn-to-swim programs in Canada. In 2013, 2014, 2015, and 2018, the Lifesaving Society awarded Trico Centre's Aquatics Department with the Anne Resek Swim for Life Award for being the one-pool indoor facility that conducted the most Swim for Life swimming lessons in a calendar year.
Project Highlights
420 SM Wave Pool
Slide
29 SM Whirlpool: 25 Hydrojets
Rain Cloud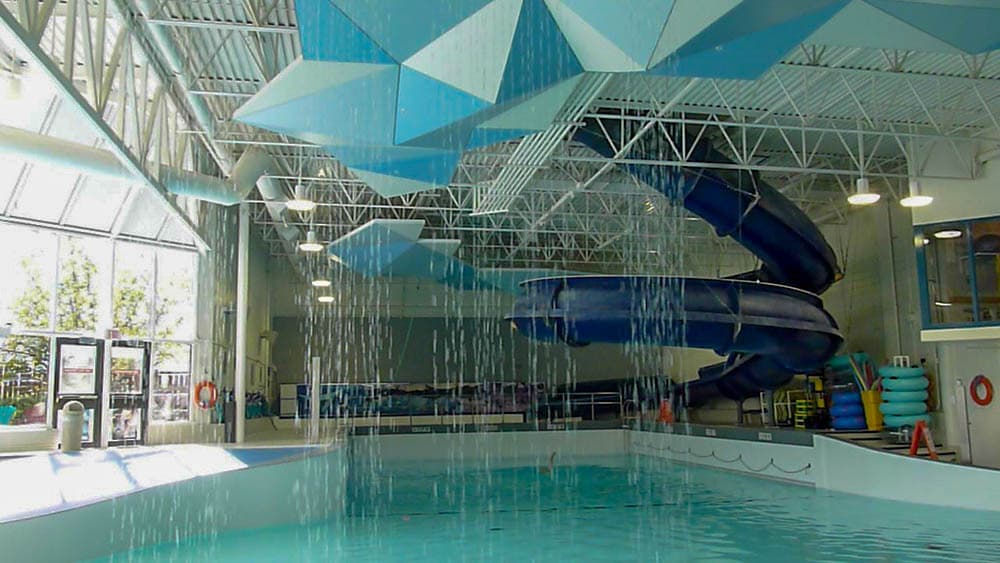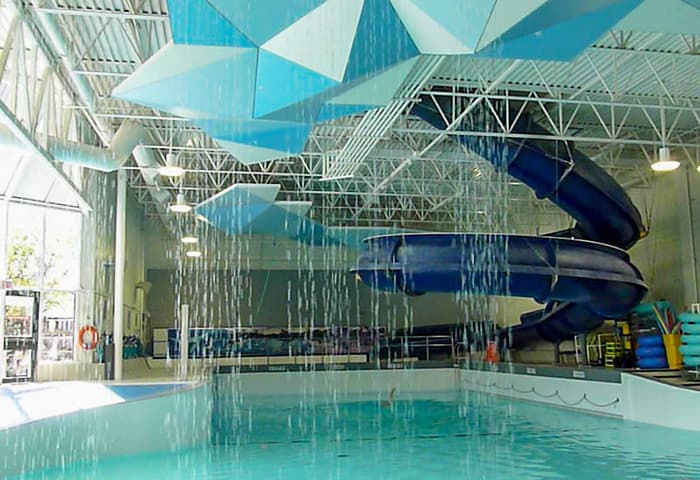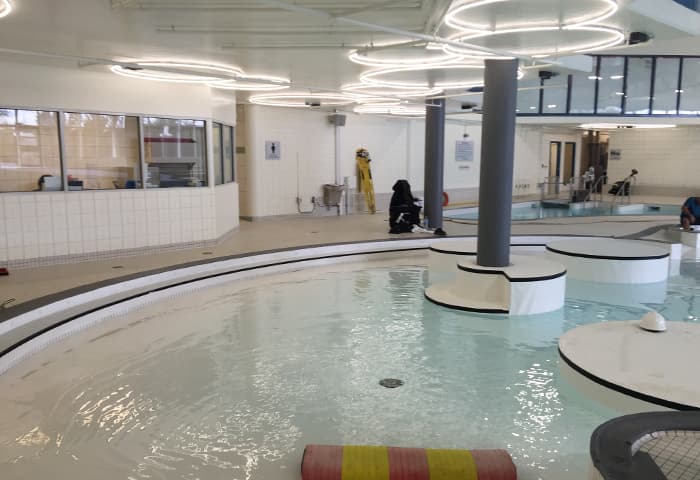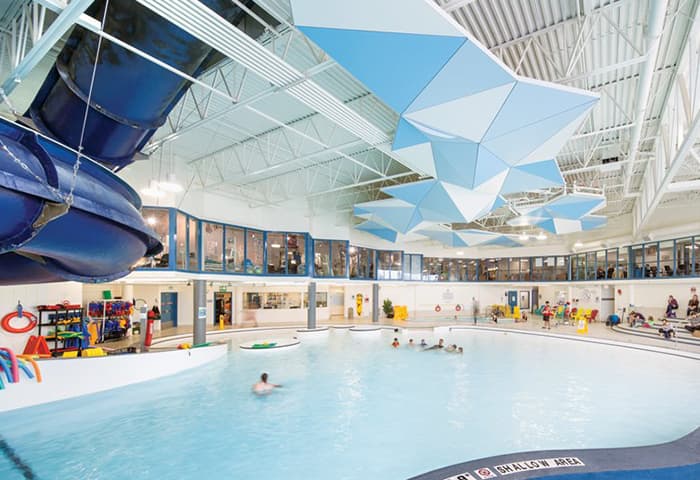 You may also be interested in learning about these innovative projects
Are you looking for an aquatic expert? We can help.
Get in touch