Water Mine Waterpark Addition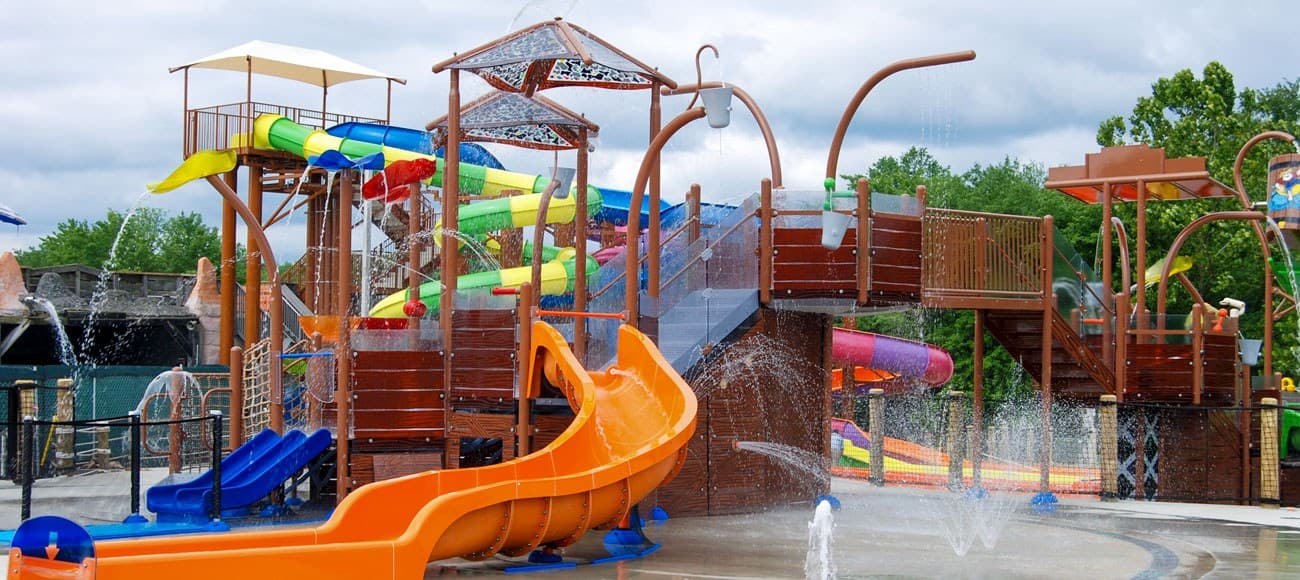 Water Technology, Inc. (WTI) was hired to provide programming and design services for the renovation and addition of aquatic amenities to the existing Water Mine Family Swimmin' Hole waterpark. WTI performed a series of programming meetings with the owner, and a market analysis completed by Ballard * King and Associates, to determine the next additions for the waterpark.
From the initial studies, WTI designed the addition of two outdoor spray pads adjacent to the existing lazy river. Both the Tot Spray pad and the Activity Spray pad carry the "old west" theme and bring new thrills to Lake Fairfax.
Project Highlights
2,988 SF Tot Spray Pad Featuring a Vortex Interactive Water Play Structure Including Slides, Spray Cannons, Deck Geysers
Awards
2016 Best New Renovation/Addition - Virginia Recreation and Park Society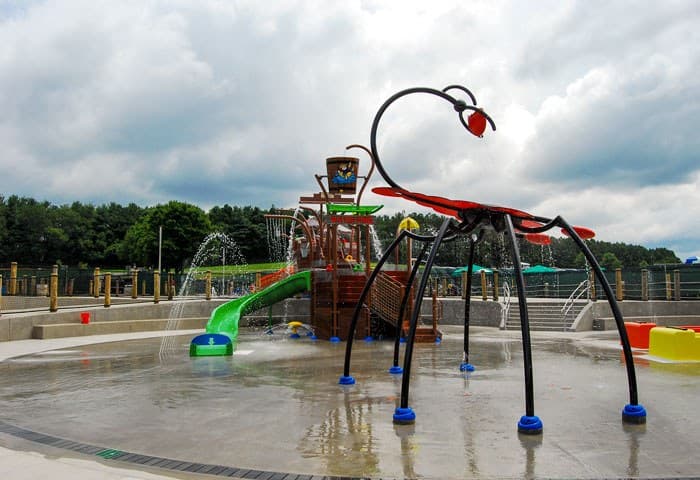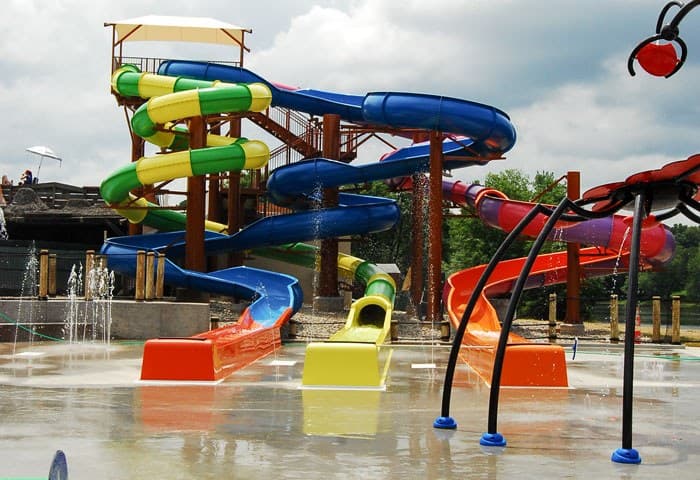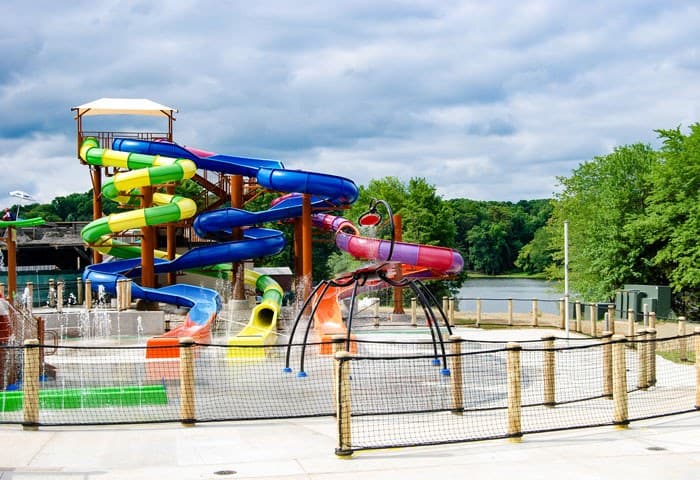 You may also be interested in learning about these innovative projects
Are you looking for an aquatic expert? We can help.
Get in touch