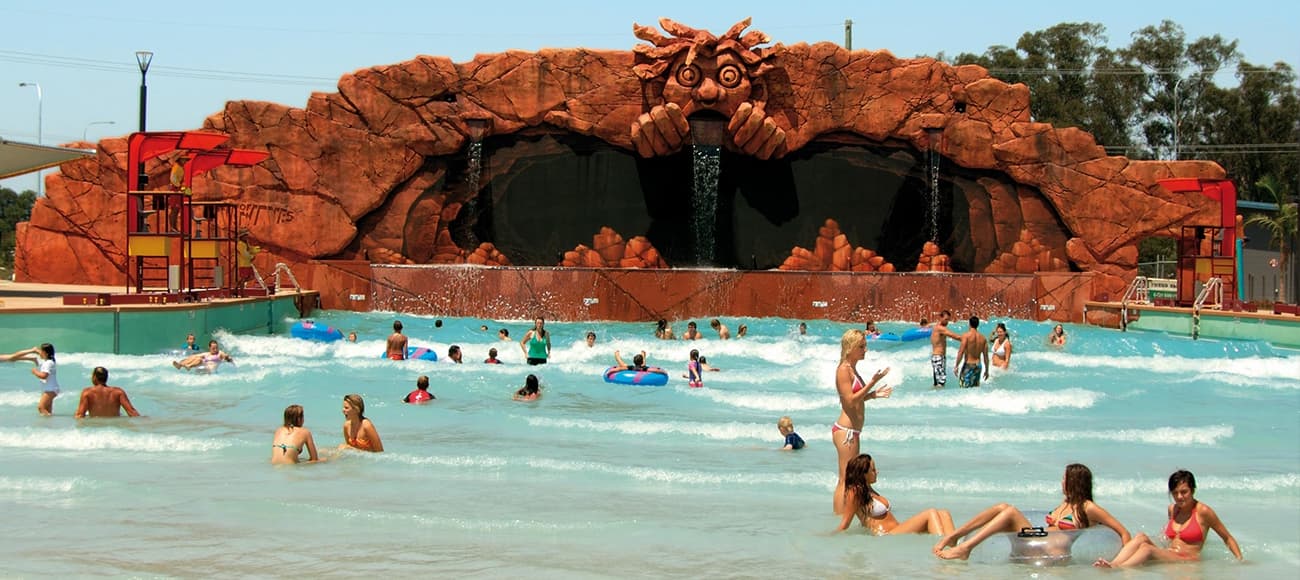 WhiteWater World is a mecca for water enthusiasts and is located right next door to Dreamworld on the Gold Coast, with attractions ranging from family-friendly waterslides to the most extreme water rides. The Green Room and the Rip won the Best Waterpark Ride Awards in 2003 and 2004, respectively, and The Green Room also earned the Golden Ticket Ride with the Most Industry Impact Award from IAAPA.
With cutting-edge technology and extensively trained personnel, the waterpark is among the safest of its kind. Shade structures are installed in all resting areas, queue lines and food outlets, and walkways are made of material that absorbs minimal heat from the sun. The proactive approach to environmental sustainability––using the latest environmentally-friendly technology to conserve water––makes WhiteWater World not only one of the most fun waterparks in the world, but also one of the most efficient.
Project Highlights
Wave pool with variable wave patterns
Interactive play structure
8-lane mat racer speed slide complex
Water coaster with plunge pool
Tornado water ride with plunge pool
3-flume inner-tube waterslide complex
Behemoth bowl raft waterslide complex
Toddler pool with interactive play elements
Awards
Dream Design Showcase Waterpark
Aquatics International 2008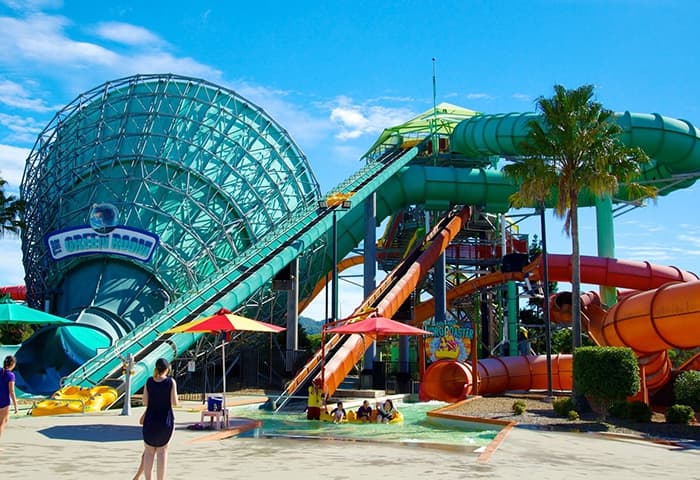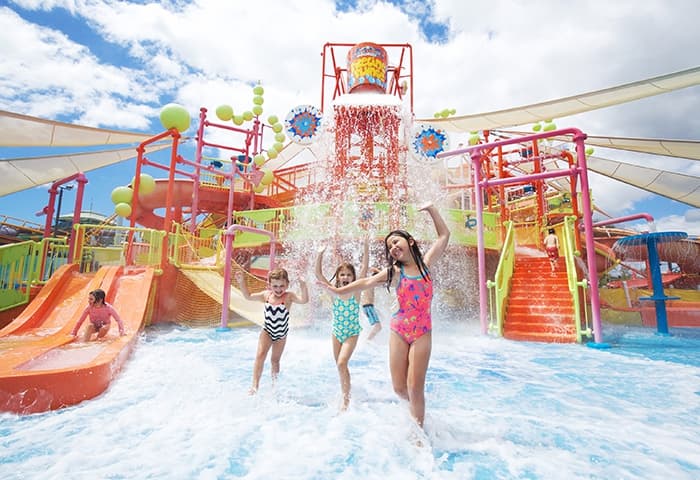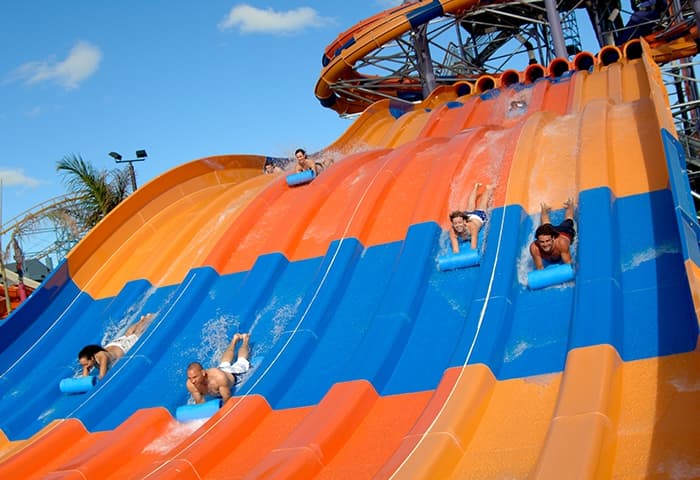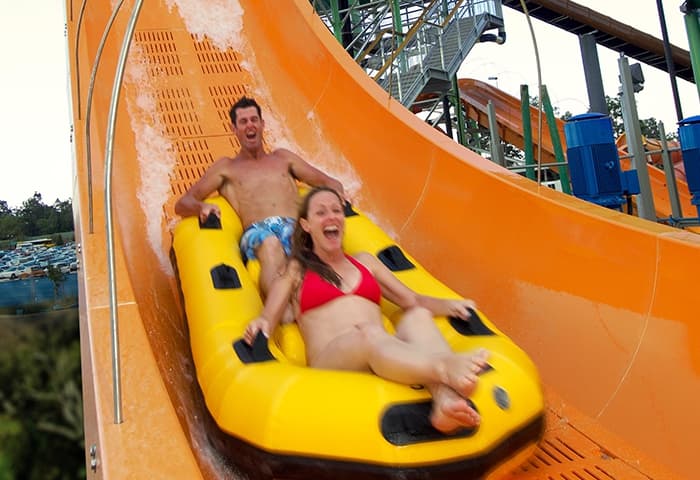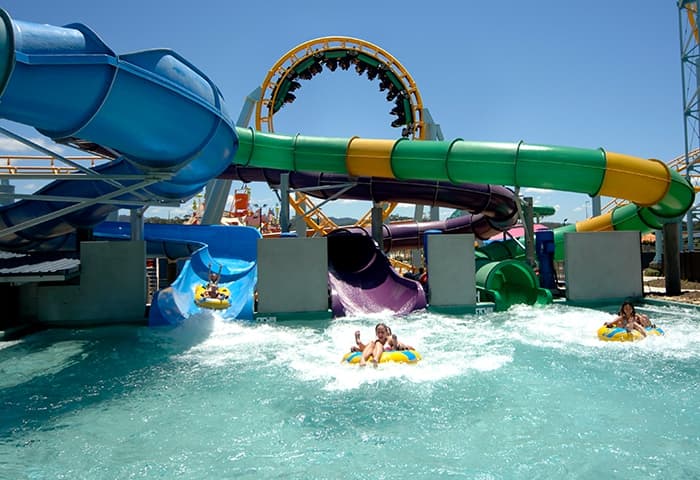 You may also be interested in learning about these innovative projects
Are you looking for an aquatic expert? We can help.
Get in touch