University of Alabama Aquatic Center
Project Type:
Competition, Education and Training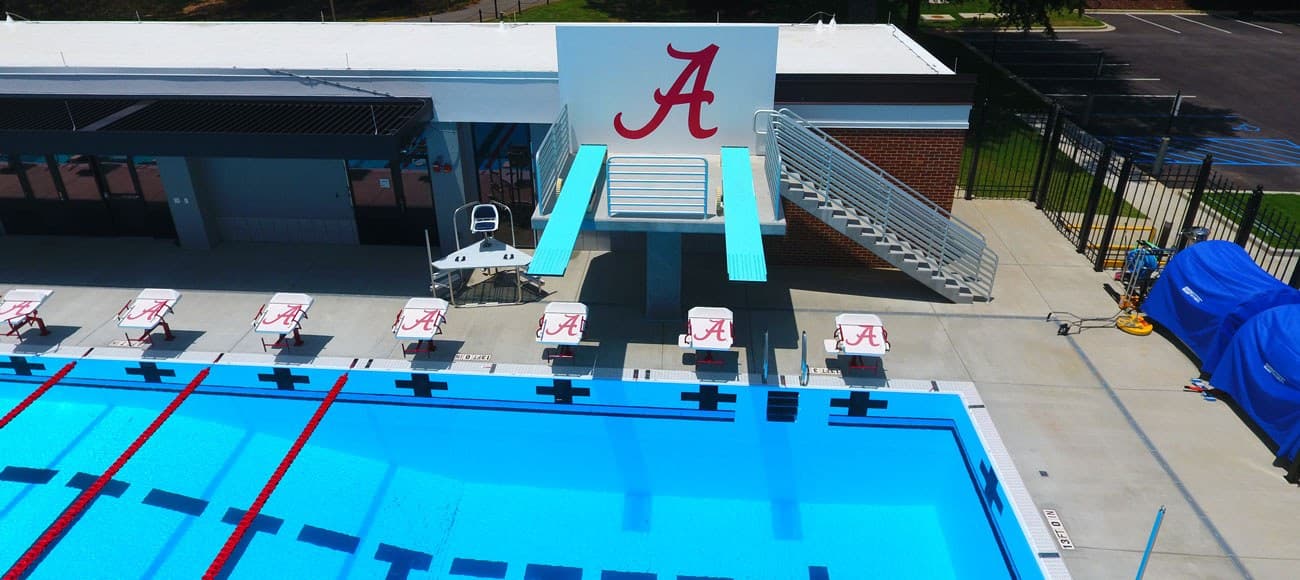 The Alabama Aquatic Center in Tuscaloosa is the proud home of the University of Alabama Men and Women's Crimson Tide Swimming and Diving program. The University of Alabama approved a $21 million expansion of the Alabama Aquatics Center (AAC). This expansion adds a new, outdoor competition pool, a whirlpool, and converts an existing indoor pool into an outdoor pool.
Together, the project team designed an outdoor 10 lane 25-meter x 25-yard short course pool with 1-meter and 3-meter springboards, a design that precisely met the needs of the Crimson Tide's Swimming and Diving Program. The design team chose a stainless steel Myrtha Pool for its durability, capable of enduring the scorching Alabama summers as well as the gulf coast tornado and hurricane season. The signature starting platforms were personalized for the University with Alabama's signature red cursive "A."
Through careful coordination with the University of Alabama, the project team was able to complete the entire renovation process in under a year causing minimal disruption to the Crimson Tide's training season.
Athletes and coaches have commented on the new facility giving them a competitive edge in training and at meets. Critics agree that the Alabama Aquatic Center is one of the nation's top facilities, Athletic Business gave the facility top honors in their Aquatic Design Portfolio 2020.
Project Highlights
25-yard x 25-meter, Outdoor Myrtha Competition Pool, 10 Primary Lanes, 8 Cross Lanes, (2) 1-meter Springboard (2) 3-meter Springboard
Awards
Aquatic Design Portfolio Athletic Business, 2020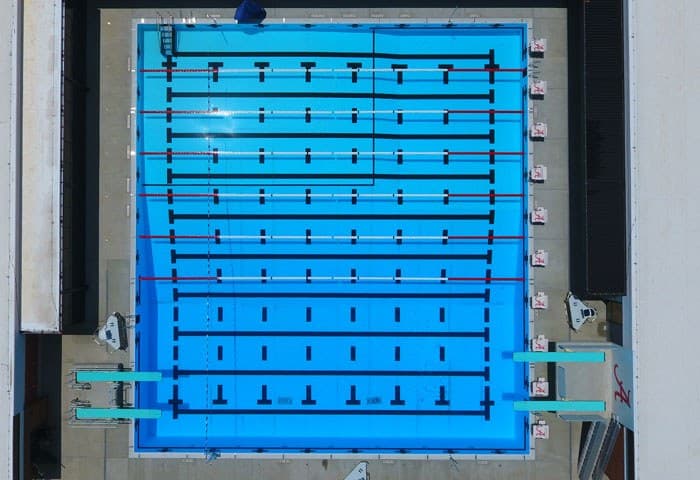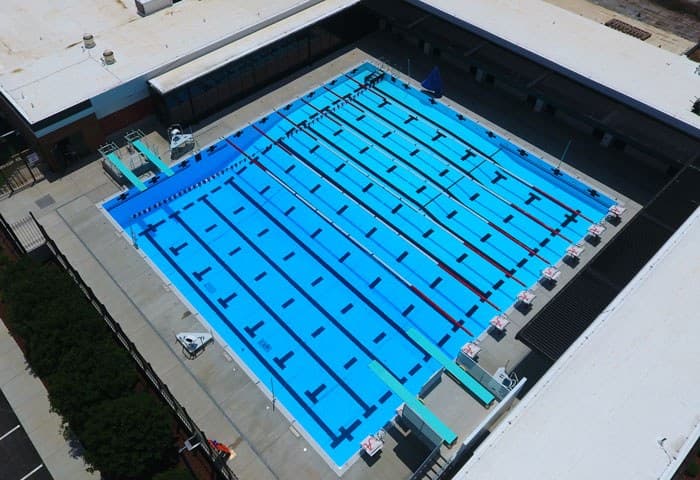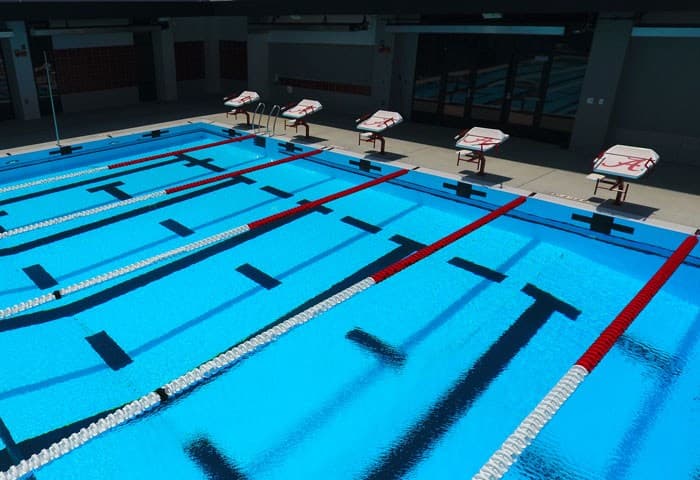 You may also be interested in learning about these innovative projects
Are you looking for an aquatic expert? We can help.
Get in touch