Jefferson High School
Project Type:
Competition, Education and Training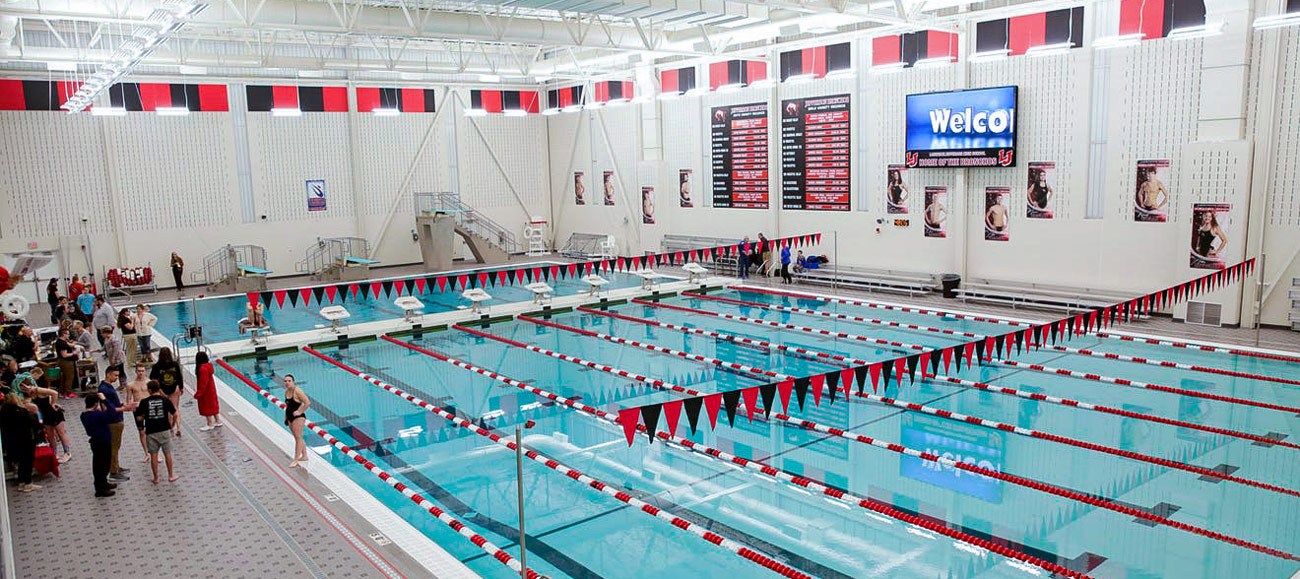 In 2015 the community of Lafayette voted and approved a new 300,000 SF, $95 Million high school to better serve their students. Water Technology, Inc. (WTI) provided aquatic design and engineering services for the new 29,500 SF natatorium, which was designed to grow the school district's swimming program and offer lap swimming for the community.
The new 8-lane, competition pool features a moveable bulkhead that creates four unique configurations, three short courses, and a water polo setup. Each of these configurations allows a separate group to use the remaining portion of the pool for swimming or diving, increasing facility utilization enabling the community to swim laps while students practice. The natatorium enables Lafayette's growing diving program with two 1-Meter diving boards, and one 3-Meter diving platform and a 13-foot-deep diving well. Lafayette's new natatorium is equipped to handle swim meets with its state-of-the-art video scoreboard, eight starting blocks, and multi-story bleachers that can accommodate many spectators for meets.
Project Highlights
8-Lane, 8,061 SF Competition Pool, 1-Meter Diving Board (x2), 3-Meter Diving Platform, Video Scoreboard
Awards
2021 Athletic Business - Aquatic Design Portfolio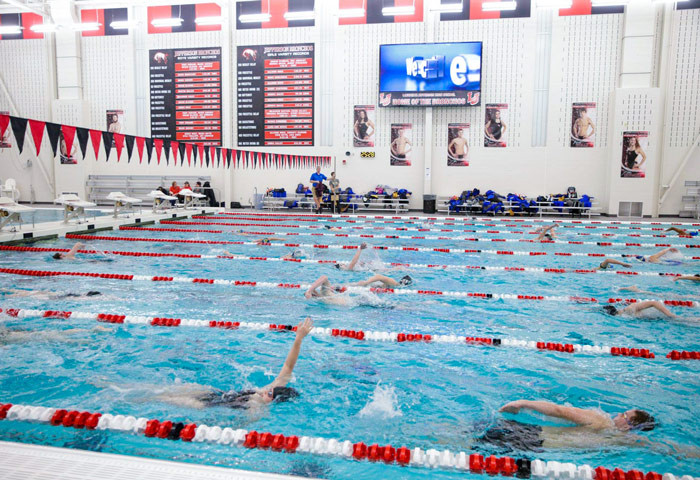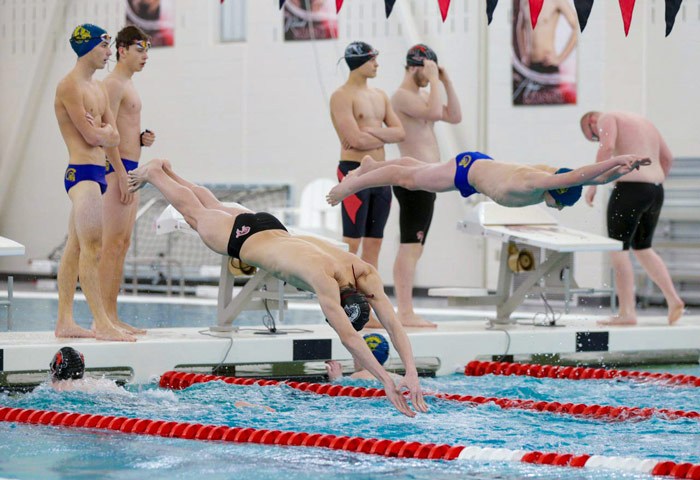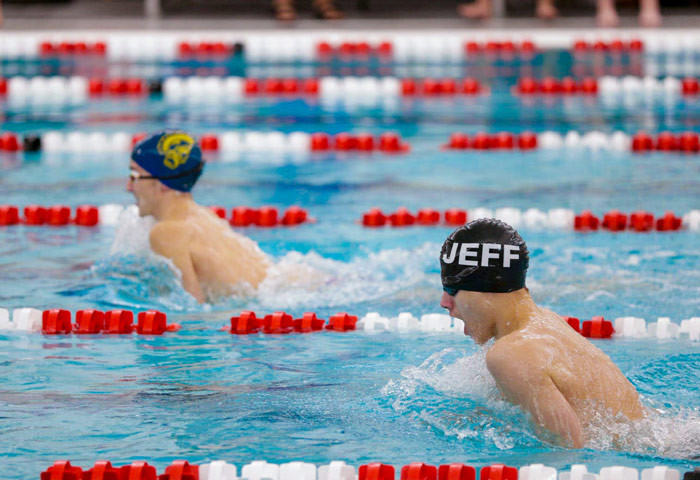 You may also be interested in learning about these innovative projects
Are you looking for an aquatic expert? We can help.
Get in touch