Norfolk State Univeristy
Project Type:
Competition, Education and Training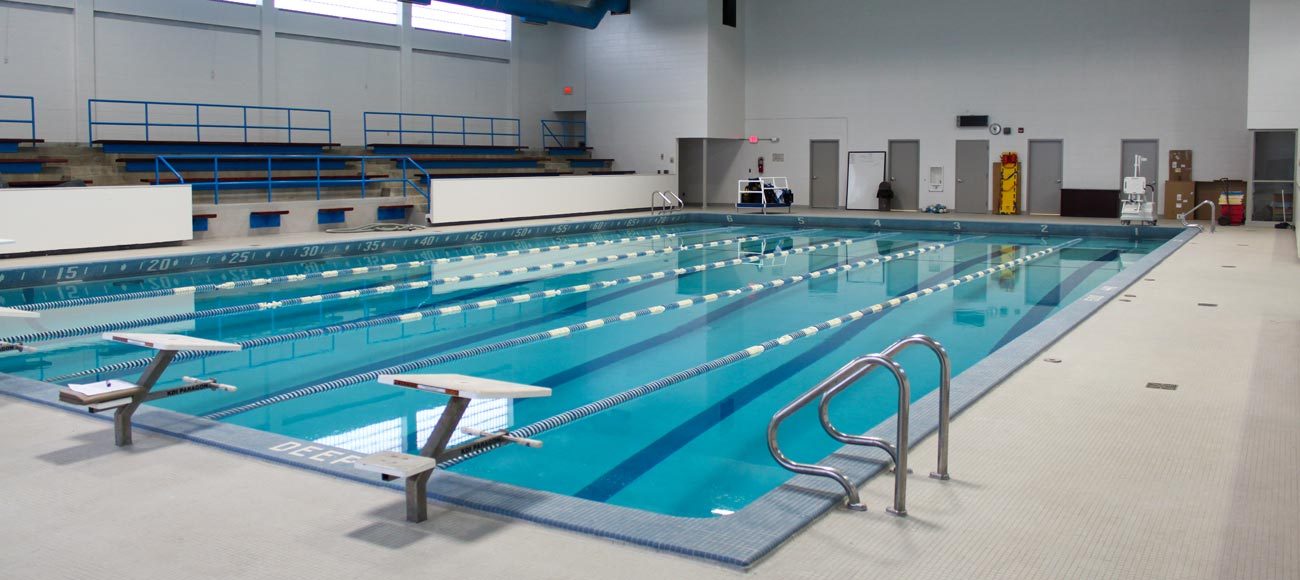 Alongside the design team, Water Technology, Inc. (WTI) provided aquatic design and engineering services for the renovation of the existing pool at Norfolk State University to better serve the athletic, recreational, and varied needs of the students.
The new 6-lane, 25-Yard, 3,300 SF competition pool is perfect for the University's diverse needs. The pool's 1-Meter diving board increases athletic and programming options as well. The six-competition starting blocks and bleachers for fans allow the pool to be comfortably used for smaller events.
Project Highlights
25 Yard, 6-Lane Competition Pool 1-Meter Diving Board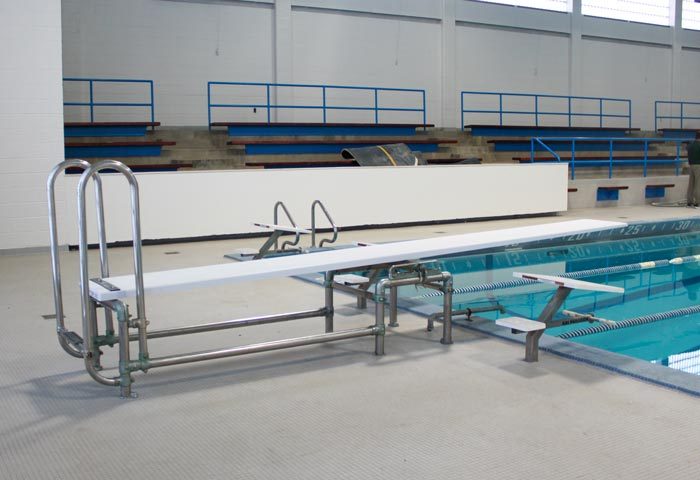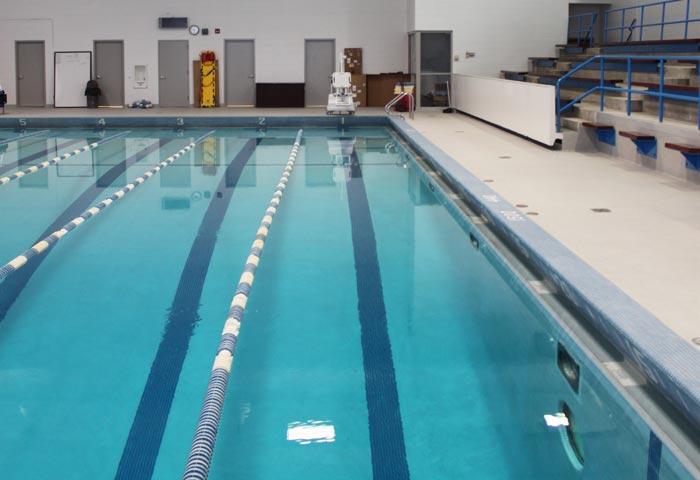 You may also be interested in learning about these innovative projects
Are you looking for an aquatic expert? We can help.
Get in touch