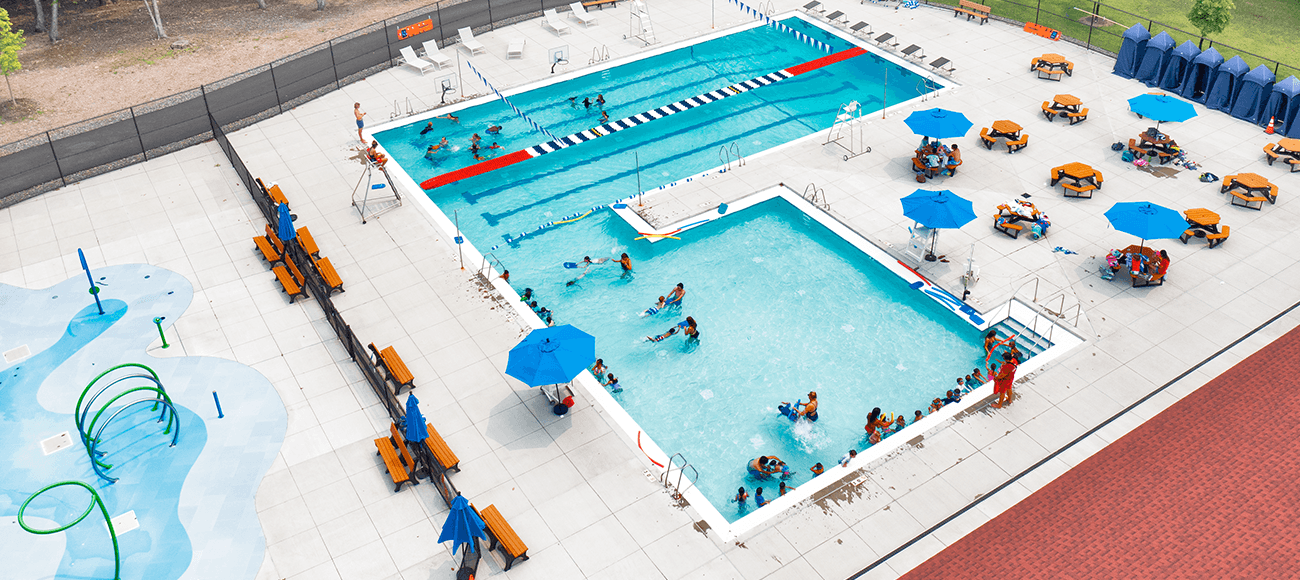 The Westport Weston YMCA underwent significant changes in 2018 when they embarked on a $25 million expansion. After surveying their members about desired amenities for the YMCA/camp, leadership concluded that gymnastics, dance, indoor spin classes, and a recreational activity such as swimming were at the top of the list. WTI was hired to provide aquatic planning, design, and engineering services for this aquatic addition to the YMCA and to best serve their quality-of-life initiative.
This 40-year-old camp face-lift includes a 6,400 SF 10-lane lap pool and warm-up pool. Camp Mahackeno takes pride in providing exceptional life-saving swim lessons and recreational activities for their campers. In addition to the lap lanes and warm-up pool, the camp also introduced a brand new 1,647 SF splash pad including water spray features and geysers ensuring fun for children of all ages and abilities.
In just over a year, the expansion opened to the members just in time for a little summer fun. Camp Mahackeno launched a "Summer Unplugged" campaign directly after opening, which encourages "summers unplugged from screens and plugged into fun, excitement, new adventures, and memories that will last a lifetime!"
"We listen to our members," said Pat Riemersma, CEO of the Westport Weston Family YMCA, adding that after three years since the original build-out they had learned where to best expand going forward. "If we want to stay competitive and better meet the needs of kids in our community, we feel it's important that we embrace the camp property and add a few more attractive elements programmatically."
Project Highlights
10-Lane Lap Pool
Water Features, Spray Pad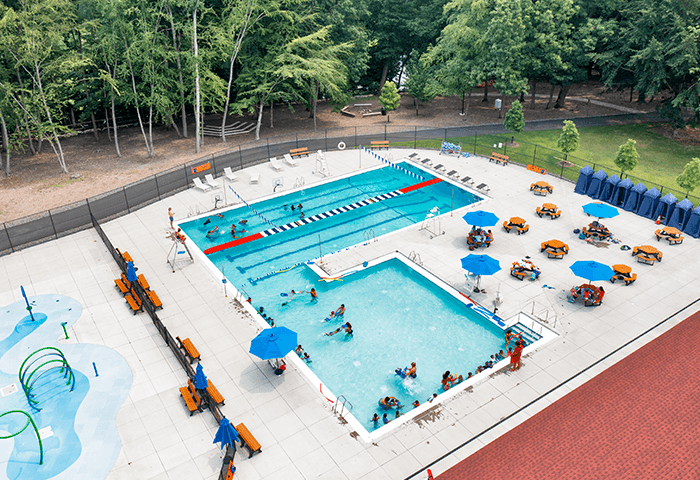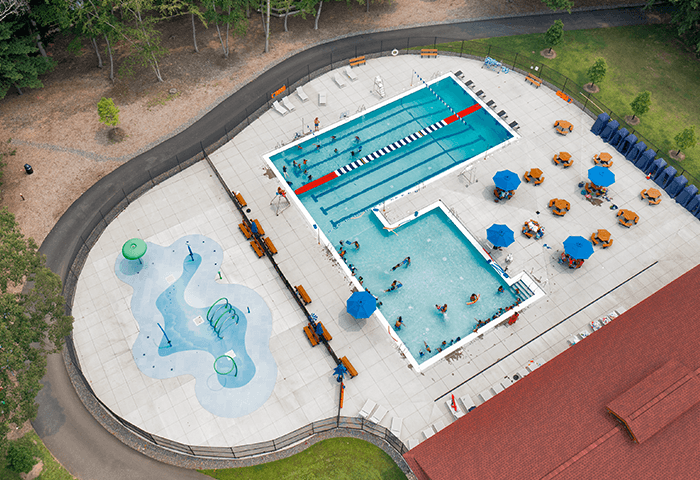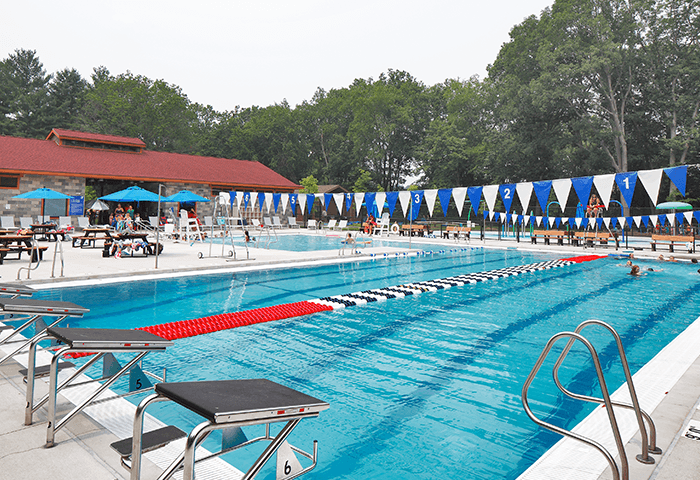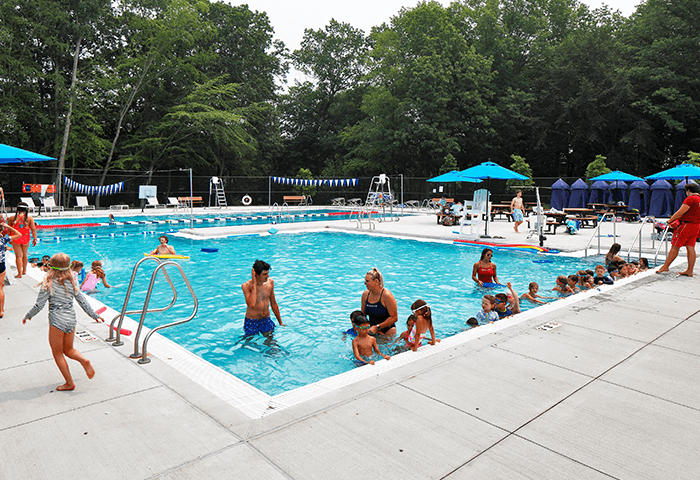 You may also be interested in learning about these innovative projects
Are you looking for an aquatic expert? We can help.
Get in touch