Clark-Lindsey Therapy Pool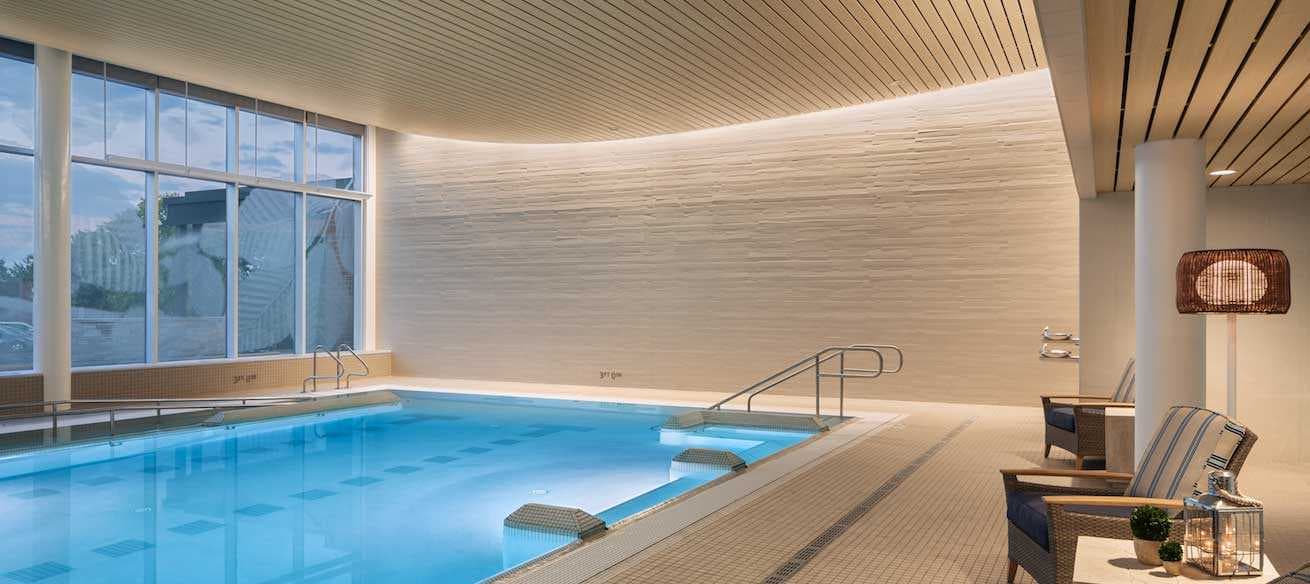 Clark-Lindsey is a premier retirement community in Urbana, Illinois which follows the Green House Project guidelines of providing a personalized model of care within a real home setting that doesn't resemble a hospital or nursing home. To offer residents more health and wellness options Clark Lindsey created a 10,000 SQFT wellness center with a warm water pool that resembled a resort.


Alongside the design team, Water Technology, Inc. provided aquatic planning, design, and engineering services for the new aquatic wellness Center at Clark-Lindsey. The resulting collaboration is a spacious inviting 26' x 45'pool illuminated with floor to ceiling windows, and a large accessible ramp, providing a gracious entry for everyone. Active adults will enjoy the pool's two lap lanes, water exercise classes, and water volleyball. After a workout, the warm water pool provides a space for respite with an underwater bench and 10 hydro-jets to soothe muscles.

After two years of planning and construction, in 2017 the Clark Lindsey Wellness Center opened to positive reviews from residents and from members of the 55+ Urbana, Illinois community. Management from Clark Lindsey had this to say about their new facility "There was a big unveiling when it was ultimately installed and the feedback from staff and residents has been positive. Everyone's enjoyed it."
Project Highlights
1,086 SF Therapy Pool, 2-Lap Lane, Ramp Entrance, Ten Therapy Hydro Jets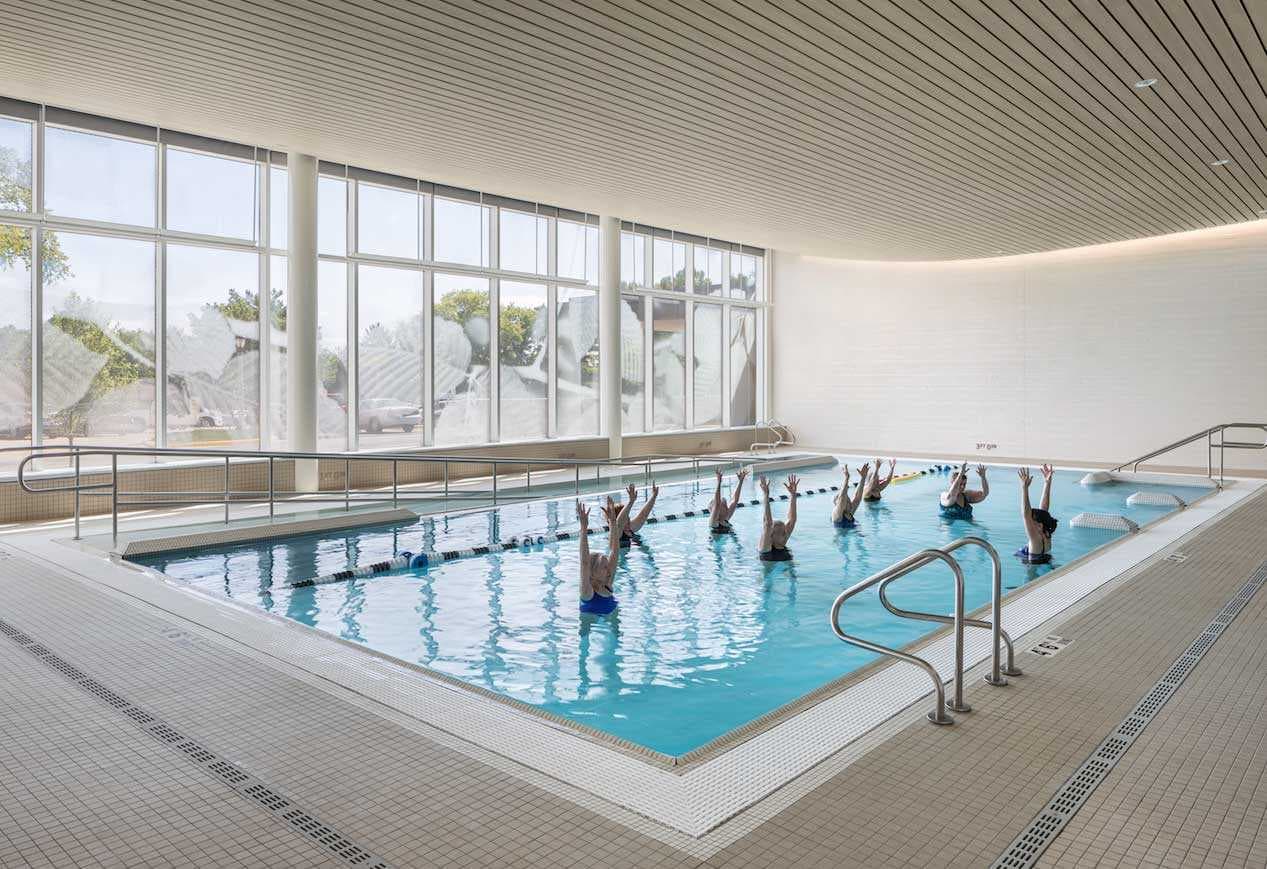 You may also be interested in learning about these innovative projects
Are you looking for an aquatic expert? We can help.
Get in touch