The St. Regis Aspen Resort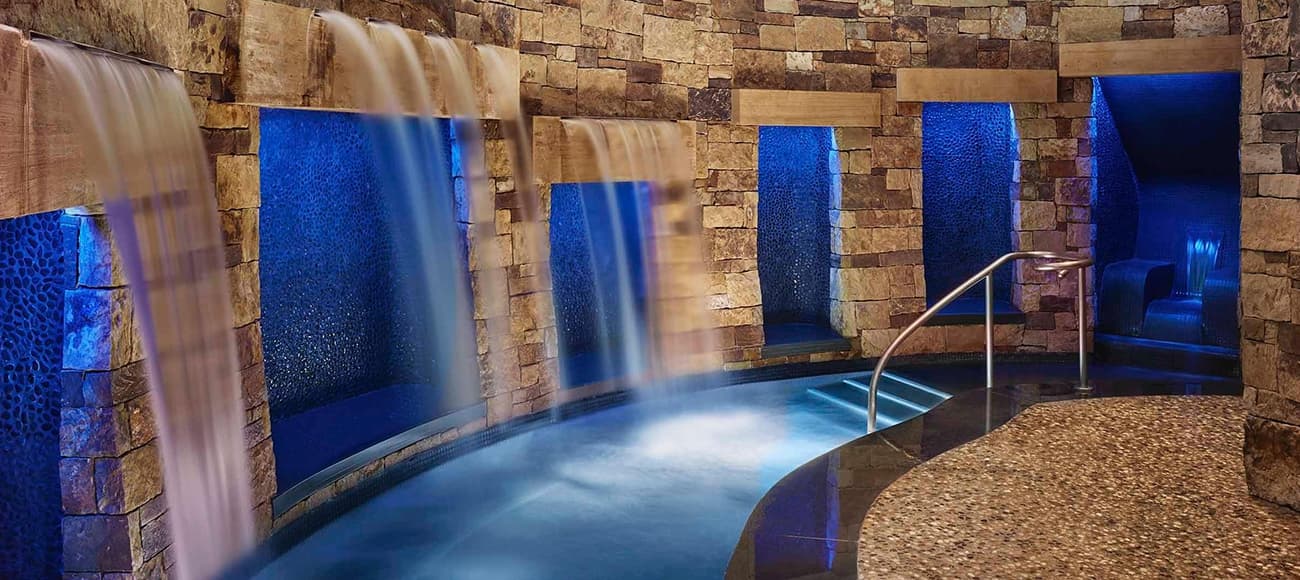 WTI designed and engineered the whirlpools in the premier spa in downtown Aspen's St. Regis Aspen Resort. Careful thought went into the design of the pools in order to promote relaxation and serenity for spa guests. With the strategic use of smooth lines, natural and soothing color combinations, cascading waterfalls and beautiful rockwork, guests are swept away into a retreat of rejuvenation.
In addition to the breathtaking whirlpools, the spa also offers 15 treatment rooms, a spa boutique, separate men's and women's locker facilities, a confluence room, oxygen room, relaxation lounge, movement studio for yoga and aerobics and a fitness center with state-of-the-art equipment.
Project Highlights
The resort features 179 luxury guest rooms and suites with stunning views of the Rocky Mountains.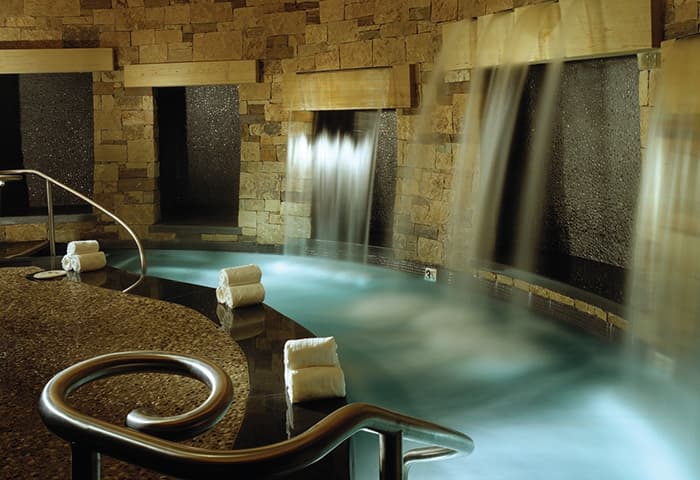 You may also be interested in learning about these innovative projects
Are you looking for an aquatic expert? We can help.
Get in touch