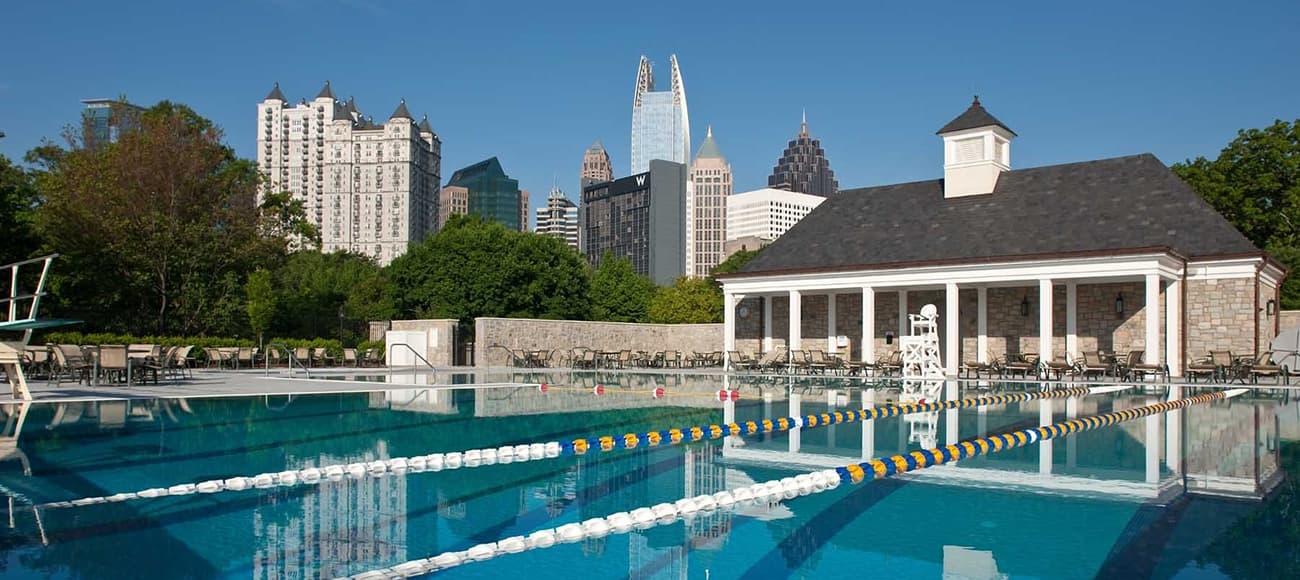 Piedmont Driving Club is a historic, private social club located in Atlanta, Georgia that was originally founded in 1887. The club's mission is to provide recreation and enjoyment for its members and their families through exceptional dining and social events and outstanding athletic facilities, including golf, tennis, squash and aquatics.
WTI was hired by the architect to provide design and engineering services for two new outdoor pools. The L-shaped, 25-yard competition pool includes six lanes for swimming meets, as well as a wading area for general recreational swimming. WTI also designed a tot pool for the youngest club members that includes geysers and sprays for interactive play. The pool and deck area are also well lit for night swimming and events at the Piedmont Driving Club.
Project Highlights
Amenities: 6-lane, 25-yard competition pool, Diving board, Tot pool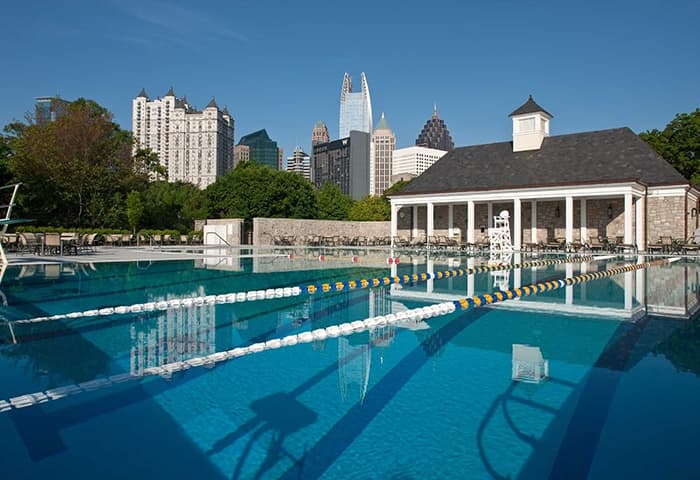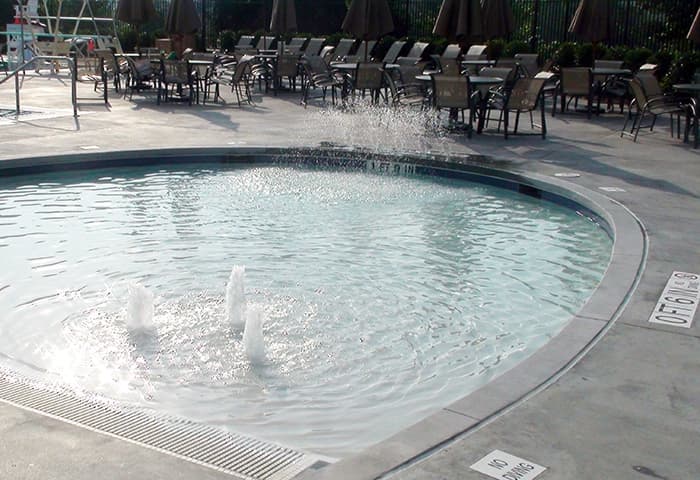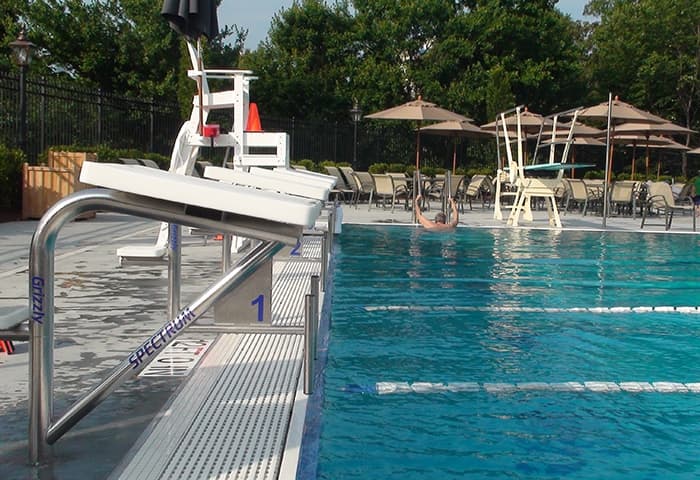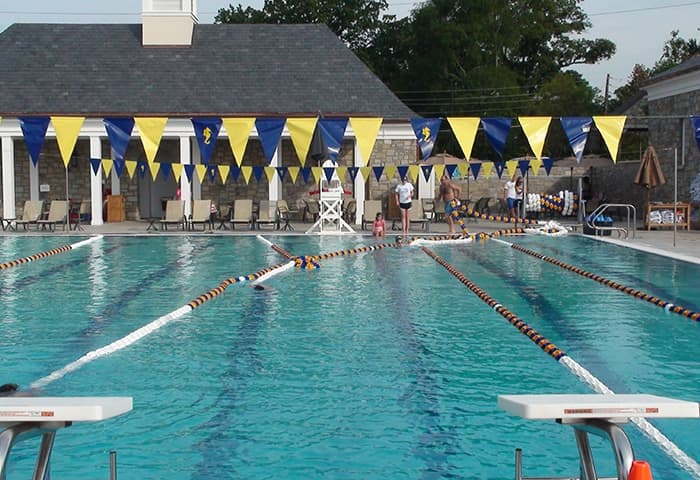 You may also be interested in learning about these innovative projects
Are you looking for an aquatic expert? We can help.
Get in touch