Dubuque Golf & Country Club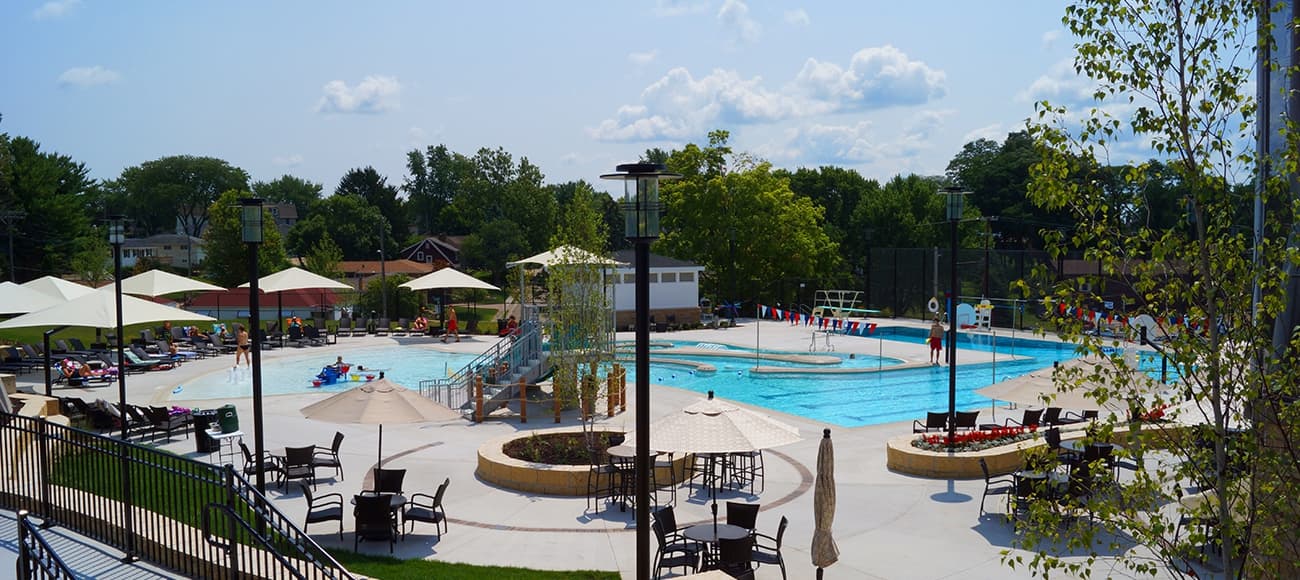 Dubuque Golf & Country Club offers exclusive golf, tennis, swimming and fitness amenities to their members, and is well known in the area for its services. WTI was hired by the club in 2013 to provide planning and design services for the renovation of its existing swimming pool. The renovation was part of a greater initiative to create a club that appealed to multiple generations of members.
The club surveyed its members to better understand their preferences and goals. The survey asked about club successes, areas needing improvements and which types of aquatic amenities members would like to see. WTI evaluated and translated the responses into a design that would complement the resort environment, while incorporating components for an interactive aquatic facility.
The final design delivered amenities that appealed to all members of the club, including wellness lap lanes, springboard diving, zero depth entry with interactive toys, a current channel with a vortex and plenty of social areas and shade. In addition, the pool includes LED lighting for evening recreation and events. In its first season after the renovations were revealed, the club saw a significant increase in its social and golf memberships, and overall positive responses from its members.
Project Highlights
Amenities: 5,909-square-foot leisure pool, Zero depth entry, Geysers, Interactive water play table, Tot slide, Current channel with underwater bench seating, Vortex, Wall sprays, 3 25-yard wellness lap lanes, 1-meter diving board, Basketball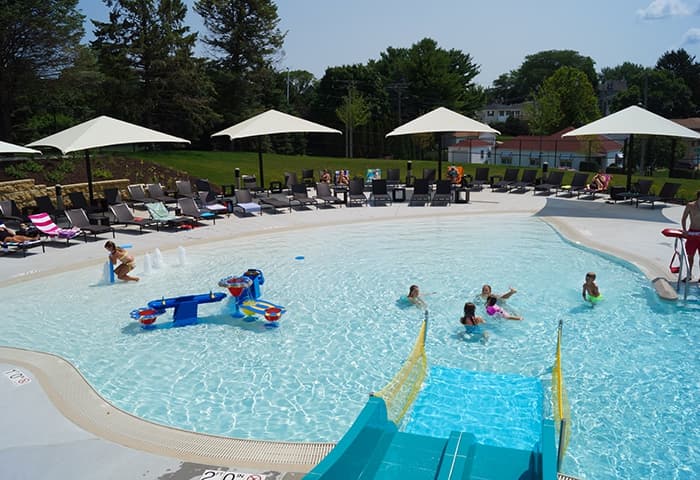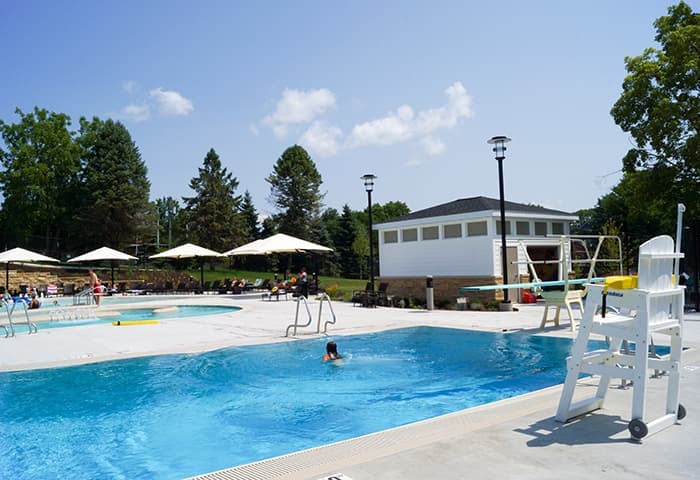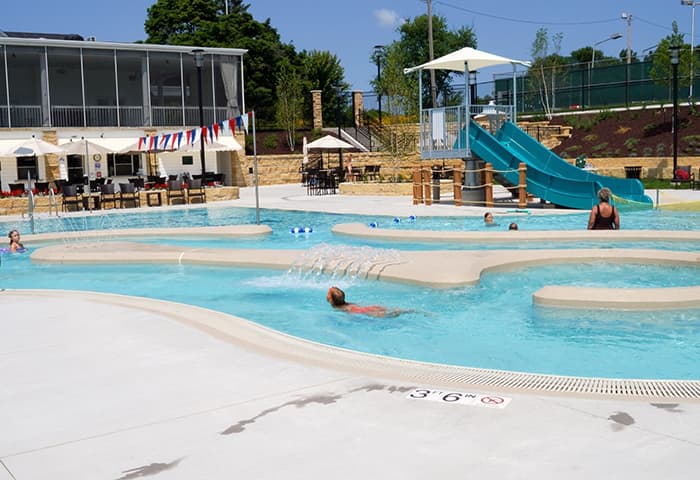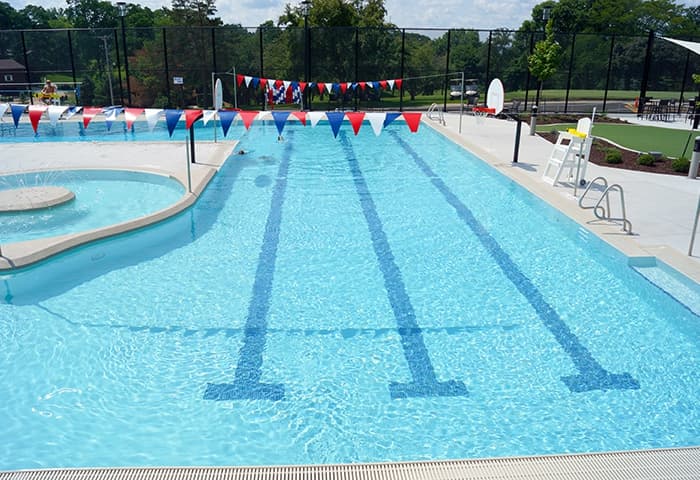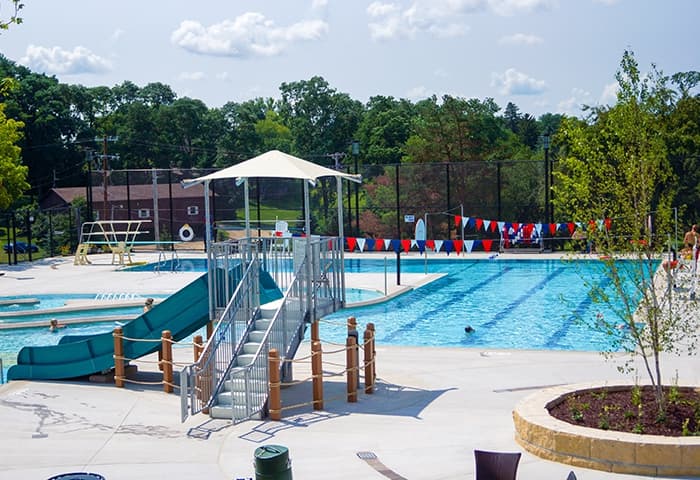 You may also be interested in learning about these innovative projects
Are you looking for an aquatic expert? We can help.
Get in touch