The Appleton Parks & Recreation Committee and Common Council approved a $10.5 million budget to update and reconstruct the beloved neighborhood Erb Pool, bathhouse and pavilion. The funds were also intended to update the overall park, including parking lots, vehicular and pedestrian traffic, park use and aesthetics.
WTI worked with the City of Appleton Parks and Recreation and the lead consultant, MSA Professional Services, Inc., to create and present three preliminary plans for public input. Each option included an eight-lane, 50-meter pool and a second pool with a zero depth entry plus an area dedicated to intermediate swimmers and possible waterslides. The team held interviews with stakeholders and public meetings to determine the final plan presented to the Appleton Parks and Recreation Committee for review and comment. Once approved, WTI began work on the detailed drawings for construction.
The facility celebrated its grand opening in July 2017 with massive crowds and lots of smiles. This historic park has been rejuvenated and will continue to be a recreational pillar in the Appleton area.
Project Highlights
50-meter competition pool
8 lanes
1-meter spring diving board
6,177-square-foot leisure pool
Geysers and deck sprays
Custom elevations
Interactive water features
Tot slide
Water basketball
Run-out body slides
Concessions
Sun turf
Shade
Awards
2019 Athletic Business - Aquatic Design Portfolio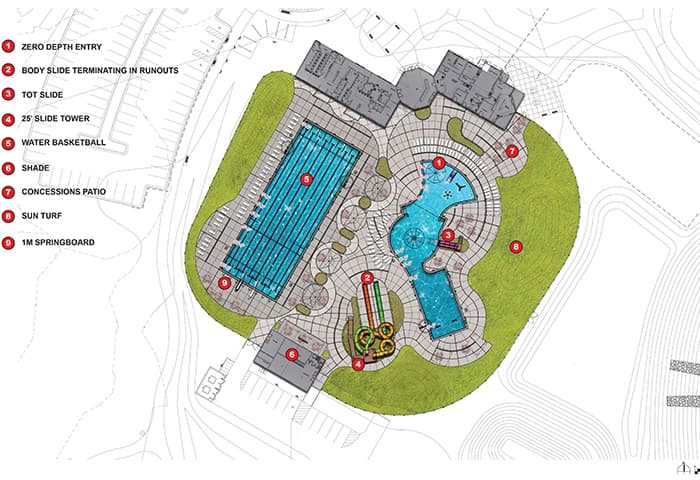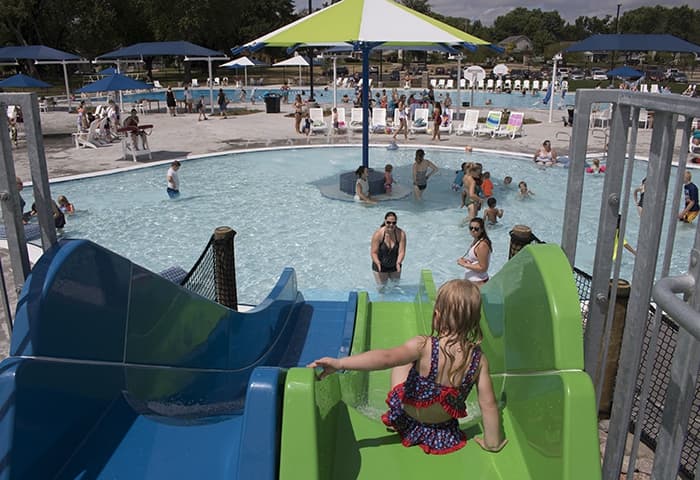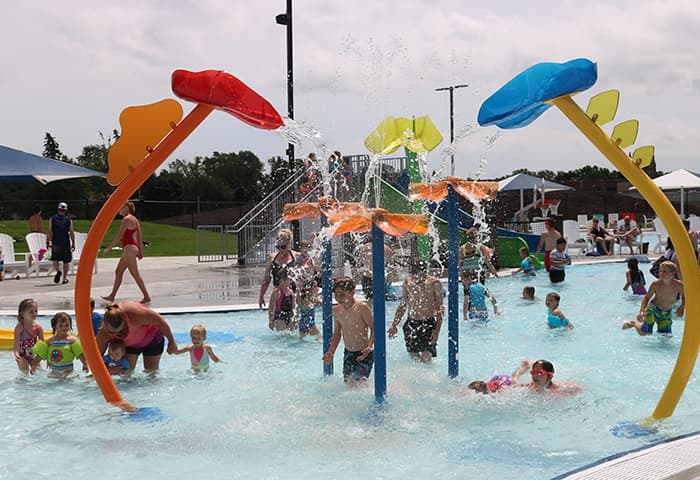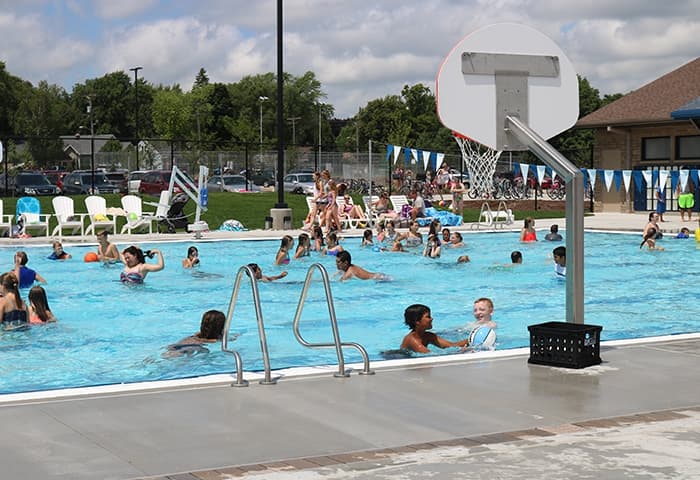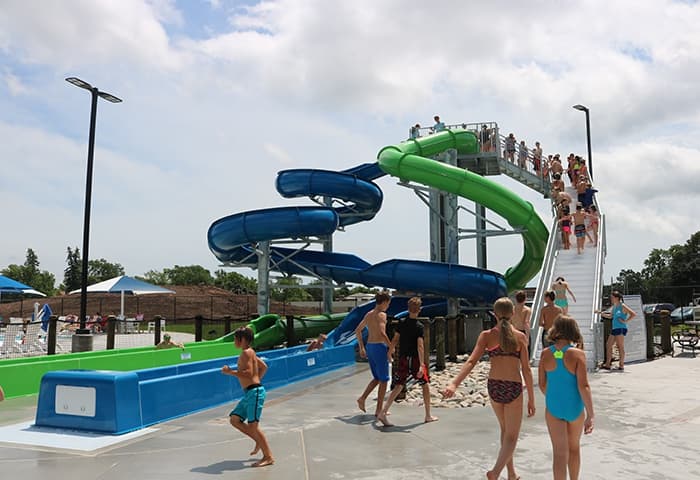 You may also be interested in learning about these innovative projects
Are you looking for an aquatic expert? We can help.
Get in touch