Hampton Roads Kroc Center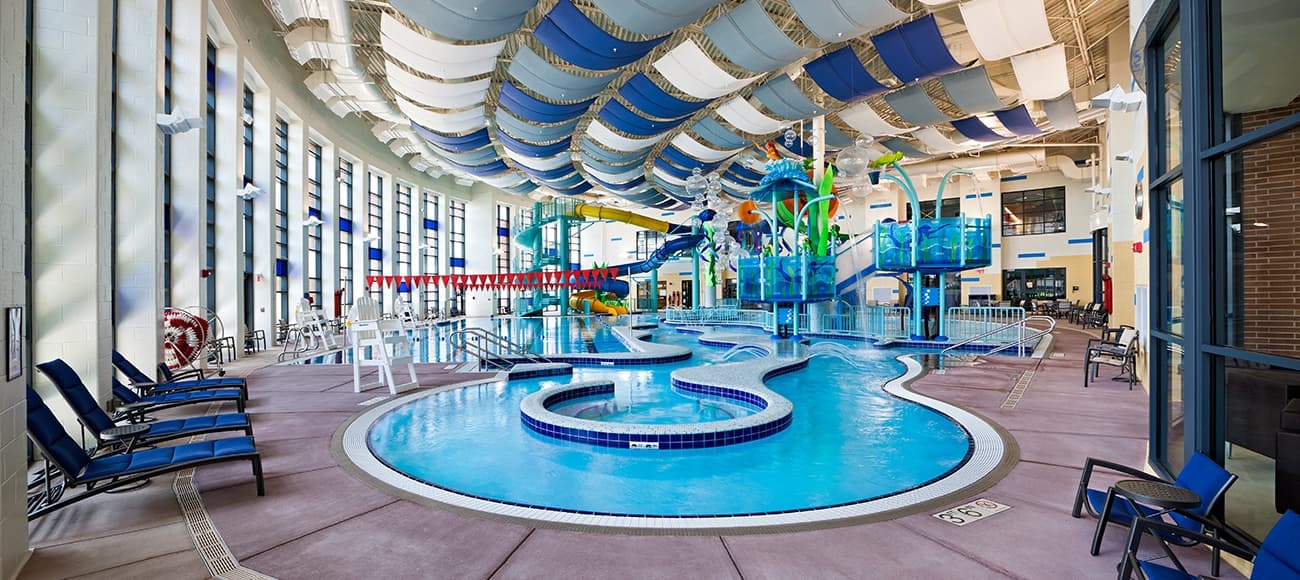 Joan Kroc, the widow of McDonald's restaurant founder Ray Kroc, donated $1.6 billion to The Salvation Army for the purpose of establishing centers that offer opportunity, education, recreation and inspiration. Located throughout the United States, these centers are dubbed The Salvation Army Ray and Joan Kroc Corps Community Center.
The definition:
A Ray and Joan Kroc Corps Community Center should consist of facilities and programs of superb quality that provide children, youth, families and individuals with character- and confidence-building educational and recreational arts and other activities; it should also be a beacon of hope and an agent of change in an underserved community.
The Hampton Roads Kroc Community Center in Norfolk, Virginia is one of over 30 in the country. It features multiple classrooms and party rooms for the community, a large gymnasium and fitness area with various health and wellness programs and an aquatics area. The custom-themed underwater area, designed and programmed by WTI, features a multi-story waterslide, a zero depth entry and a wellness lap area.
Project Highlights
5,870-square-foot indoor recreation pool featuring zero depth entry
Interactive play structure
Current channel with vortex and underwater bench seating
3 lap lanes
Water volleyball area
Body slide
Awards
2016 Aquatics International - Dream Designs Winner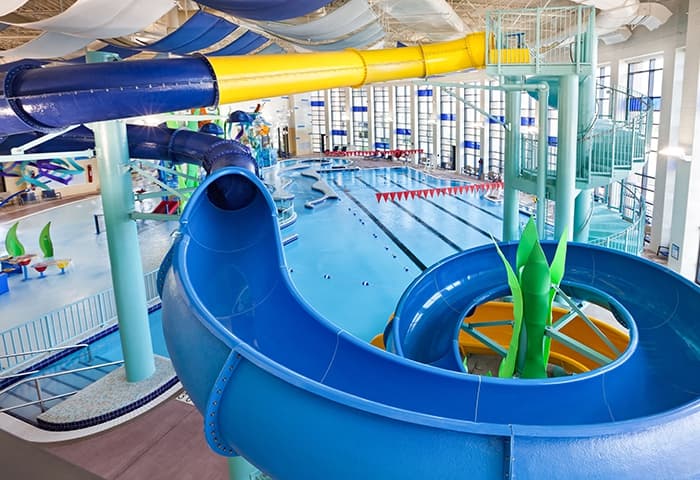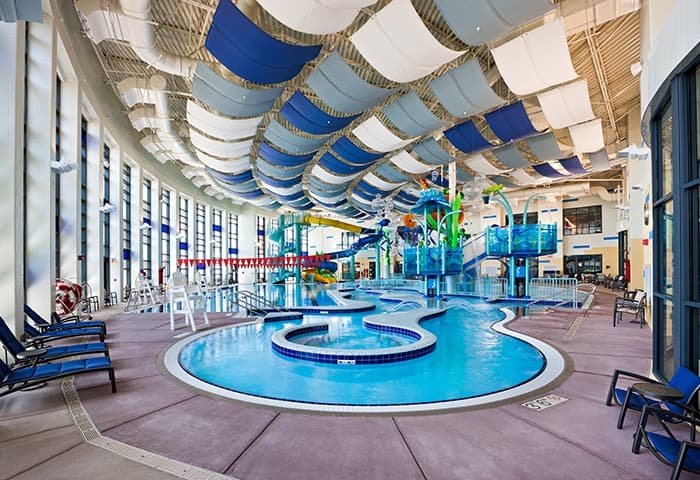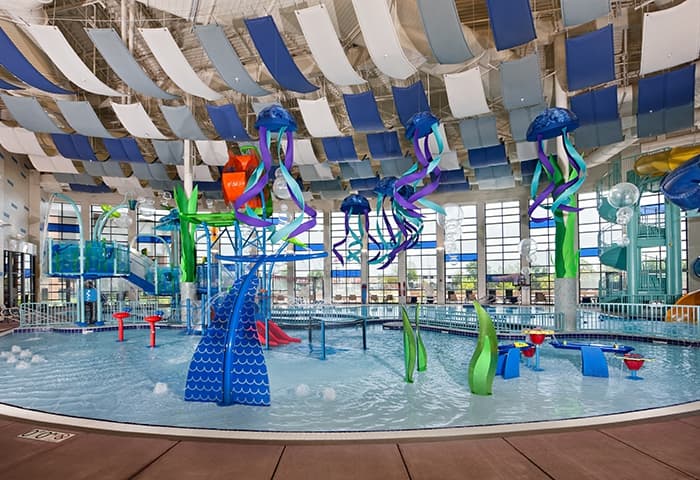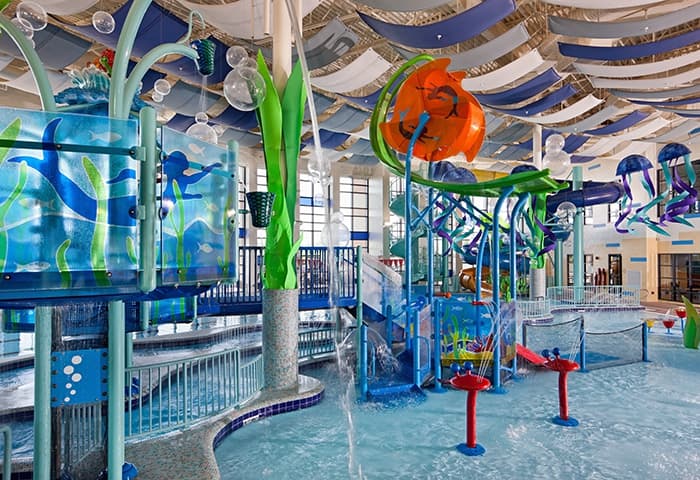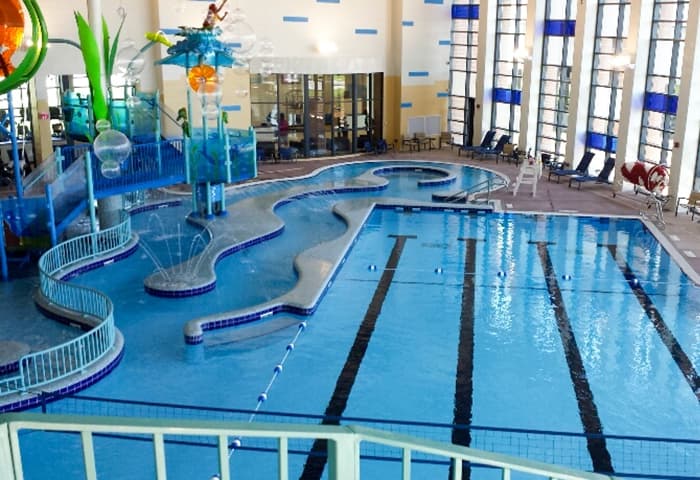 You may also be interested in learning about these innovative projects
Are you looking for an aquatic expert? We can help.
Get in touch