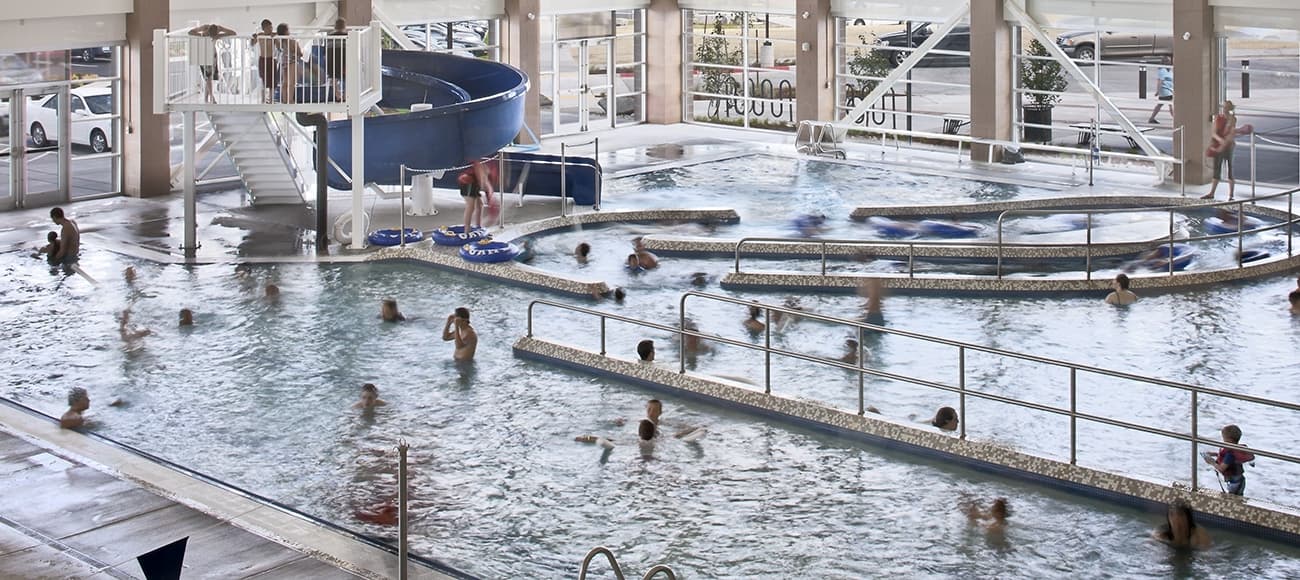 The Haselwood YMCA is part of a greater Central Kitsap Community Campus project. This two-phase project includes the YMCA (phase 1) and library and senior housing in addition to possible new affordable housing (phase 2).
WTI worked with the design team and the Haselwood YMCA to design and engineer the new facility. Using a recently built regional YMCA as a base model, the WTI team designed a unique facility that offers a six-lane-by-25-yard competition pool, a leisure pool and a whirlpool with a 10-to-12-person capacity. Completed in June 2011, the facility plays a significant role in the Silverdale community. WTI was proud to be part of the team on a project that truly gives back to the community. As part of the agreement between the YMCA and Kitsap County, the facility is open every Friday night to all adolescents in order to provide a safe place to go at no cost.
Project Highlights
The total budget for the facility for design and construction was approximately $8.5 million.
Money for the new YMCA came from donations, including a generous $2.5 million donation from Joanne Haselwood in memory of her late husband, Chuck, a longtime Kitsap businessman and philanthropist; there was also a $1 million donation from Ron and Nadean Ross.
Additional funds came from Kitsap County Capital funds ($1 million) and a competitive grant from the State of Washington ($800,000).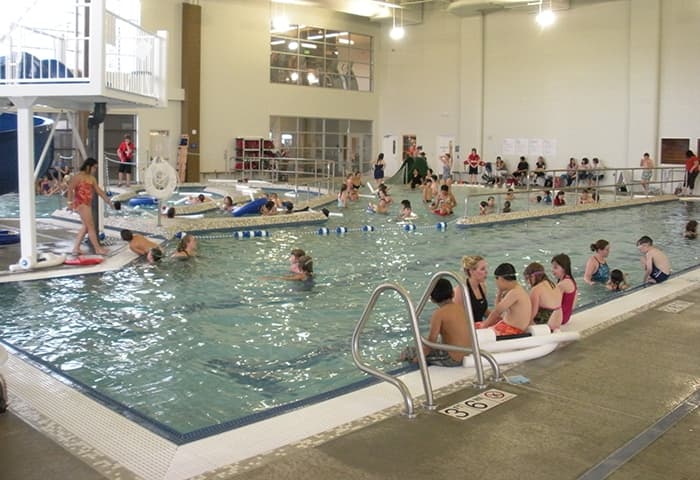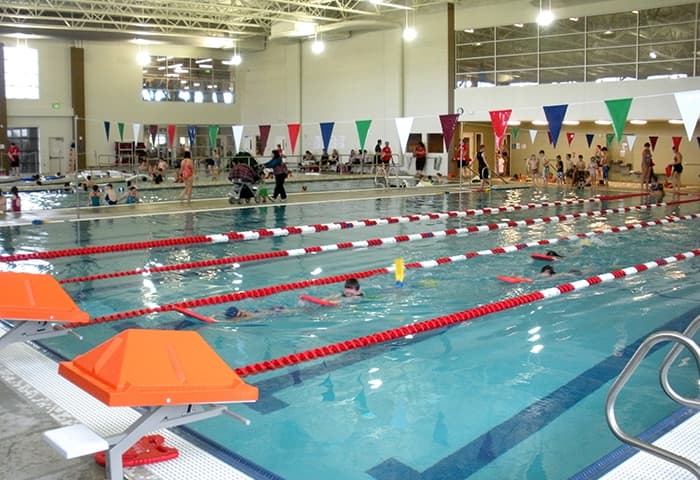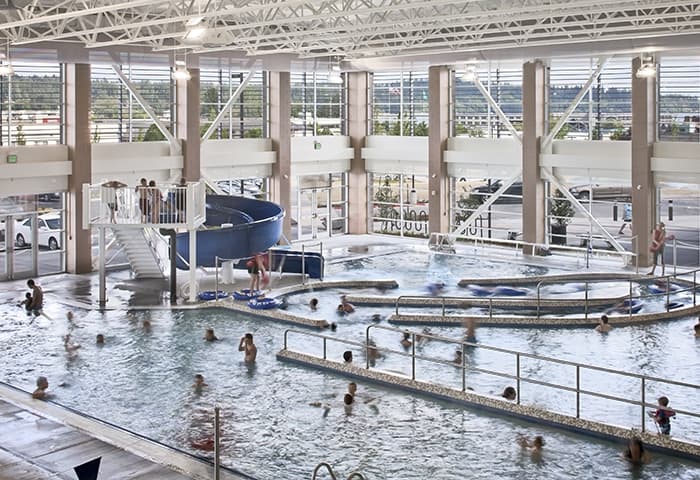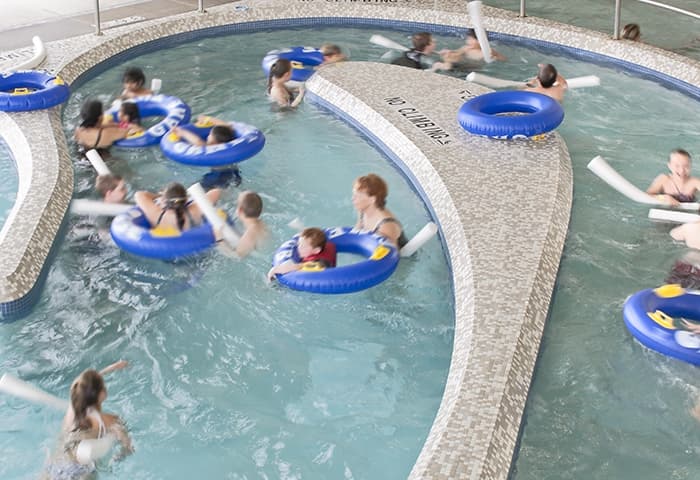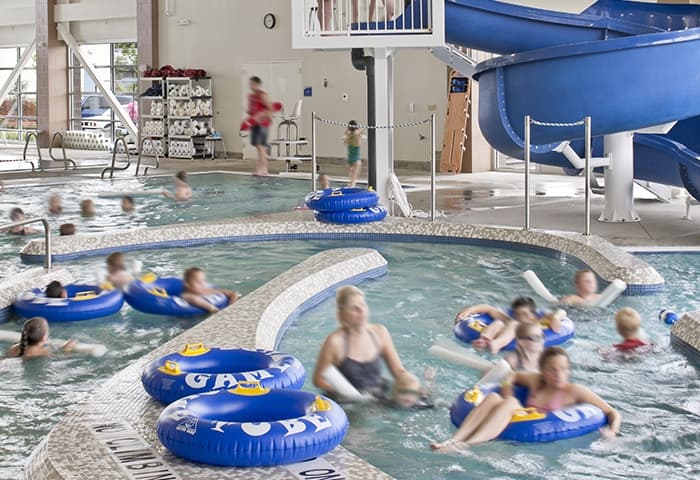 You may also be interested in learning about these innovative projects
Are you looking for an aquatic expert? We can help.
Get in touch