University of Houston Campus Recreation and Wellness Center
Project Type:
Competition, Education and Training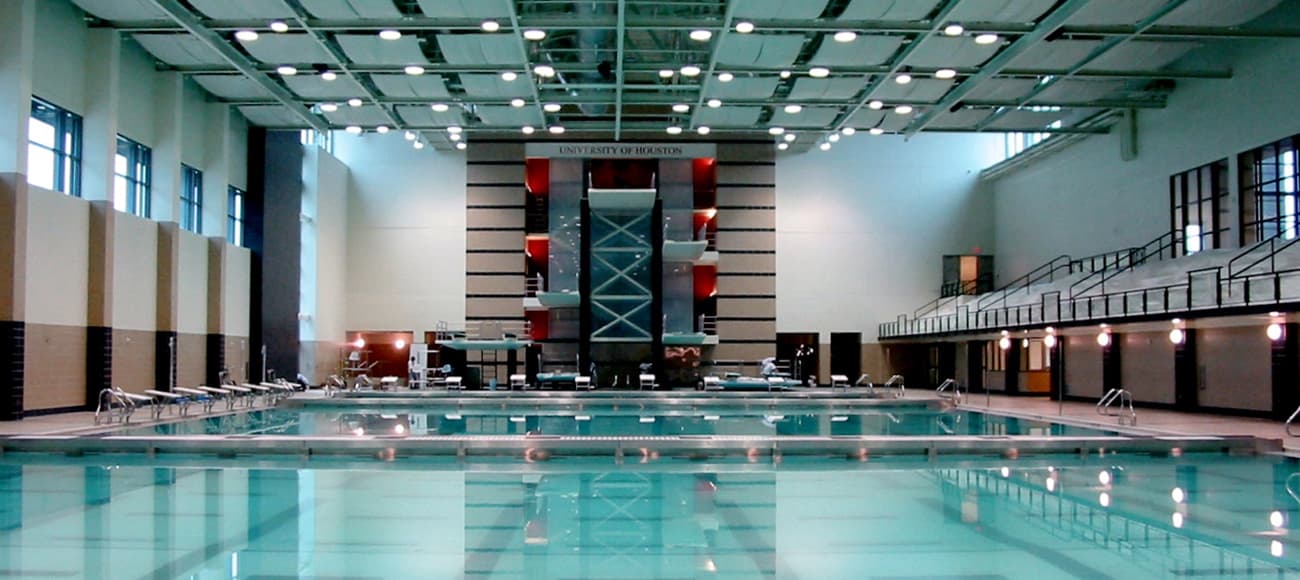 In 1997, with the help of a University of Houston alumnus and former member of the UH Board of Regents, the vision was born for the new Campus Recreation and Wellness Center (CRWC).
WTI, together with the lead architect and recreation advisory committee, designed a facility that best fit the recreational needs of the UH community. One of the main components of the CRWC is the 70-meter-by-25-yard indoor competition pool with movable bulkheads, five platform diving boards at 1-, 3-, 5-, 7.5- and 10-meter heights, a 1-meter spring board and a 3-meter spring board.
The outdoor leisure facility includes a zero depth entry, activity area, body slide and waterfall. There is a 275-square-foot indoor whirlpool and a 300-square-foot outdoor whirlpool with hydrotherapy jets and a waterfall.
Project Highlights
The University of Houston Swimming & Diving program enjoys one of the nation's finest facilities at the Campus Recreation & Wellness Center Natatorium.
Opened in the spring of 2003, the natatorium played host to the Cougars' first dual meet against North Texas on October 11, 2003.
At 70 meters by 25 yards, the pool ranks among longest in the state of Texas.
It holds more than 1.3 million gallons of water, shallowing out to four feet and increasing to 17 feet at the deep end with a seating capacity of 1,000.
3 bulkheads allow the pool to be shaped into different configurations as needed.
The facility has hosted several prestigious events, including the Conference USA Women's Championship and Invitational from 2004-2010, the 2004 NCAA Zone D Diving Championship and the 2007 NCAA Division III Men's and Women's National Championships.
Awards
2004 Outstanding Design (Physical-Education Facilities / Recreation Centers)
2004 Post-Secondary Citation for Outstanding Design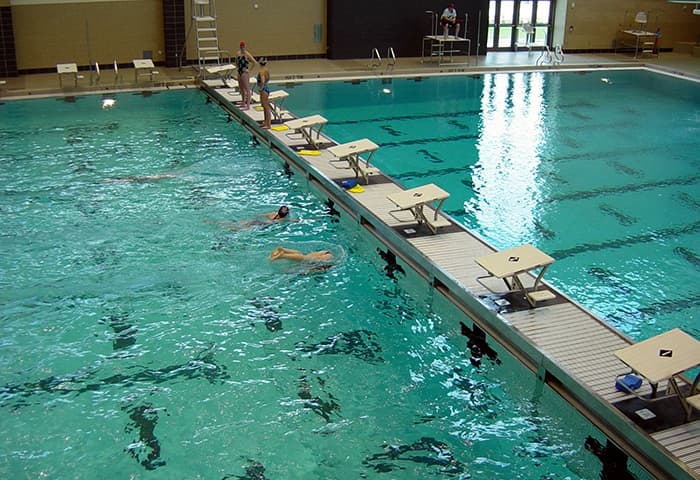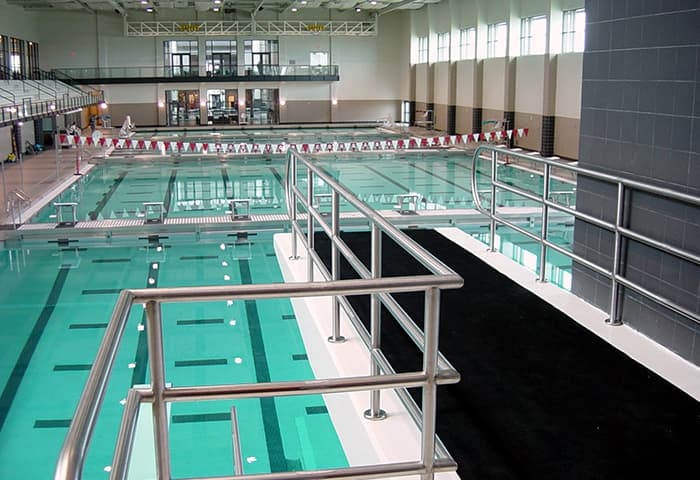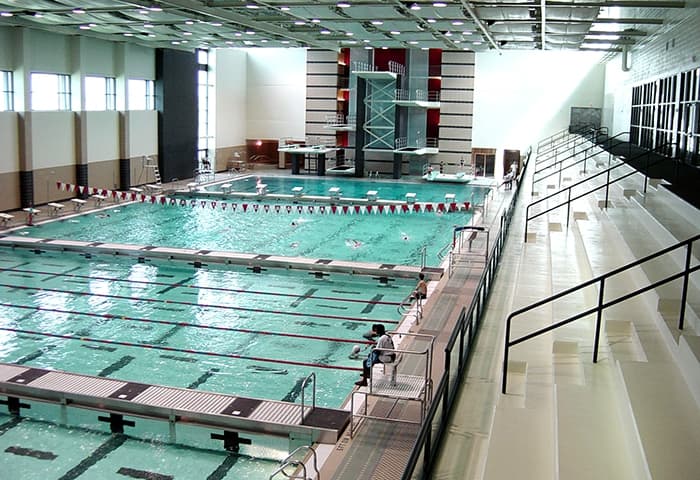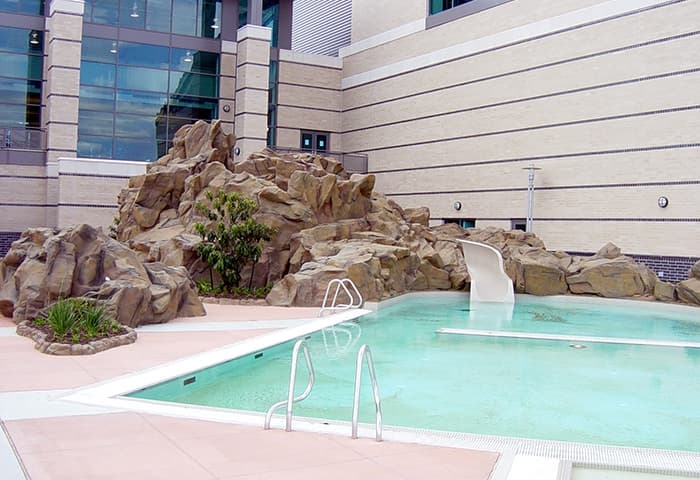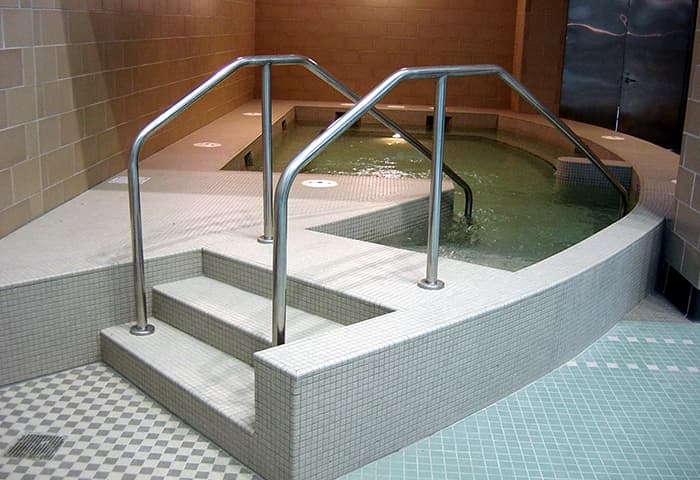 You may also be interested in learning about these innovative projects
Are you looking for an aquatic expert? We can help.
Get in touch