Manitowoc Family Aquatic Center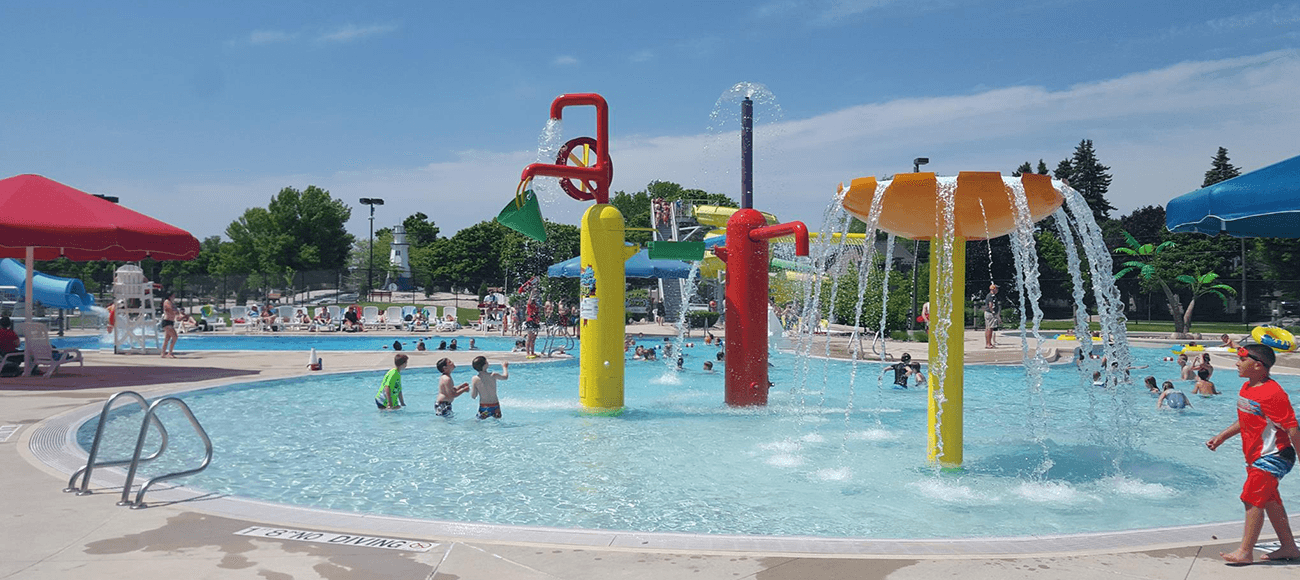 WTI worked with the City of Manitowoc to perform an aquatic study to determine what type of aquatic facility would best meet the needs of their community. The primary goal was to develop an outdoor aquatic facility that appealed to youth, adults, and family. The second planning objective was to develop facilities that would support the local interests of competitive swimming and diving. Lastly, the City wanted to provide new opportunities for casual non-water recreation activities for youth and adults (picnic areas, sand play, etc.) and provide an aesthetic quality to the pool environment through signage, furniture, appurtenances, and landscaping.
WTI evaluated four potential sites and compared them for accessibility, adjacent land use, available utilities, and special considerations such as if the site had an existing pool, would displace other recreational activities or if land acquisition would be required. After design and programming meetings with the city and citizen survey tabulations, a recommended program was provided.In 2007, the City of Manitowoc hired Neuman Group, a Design/Build collaboration between WTI and Neuman Pools, Inc. for the second phase of the project, which included the final design, construction documents, construction administrations and start up. After being without a pool for three years, the new pool opened in time for the 2010 summer season
After years of successful years of operation, the Manitowoc Family Aquatic Center approached WTI again to review various opportunities for added entertainment throughout the facility. The group decided to further explore the options and again work with WTI.
In 2019, WTI was hired for the final phase at Citizen Park. Phase 3 includes a 6,200 SF addition that features a warm water social pool; perfect for relaxation, a splash pad with multiple spray features; sure to keep children entertained, and a reservable shelter for private events. "A great asset for the community and we are very proud of it," says Curt Hall, Parks and Recreation Division Manager.
Project Highlights
9,072 SF Multi-Purpose Leisure Pool - Zero-Depth Entry, 4-Lap Lanses Kiddie Slide, Geysers, Water Cup Interactive Play Feature, ARC Multi-Play VII Structure, Lazy River
2 Run-Out Slide Complex
386 SF Warm Water Social Pool
1,165 SF Splash Pad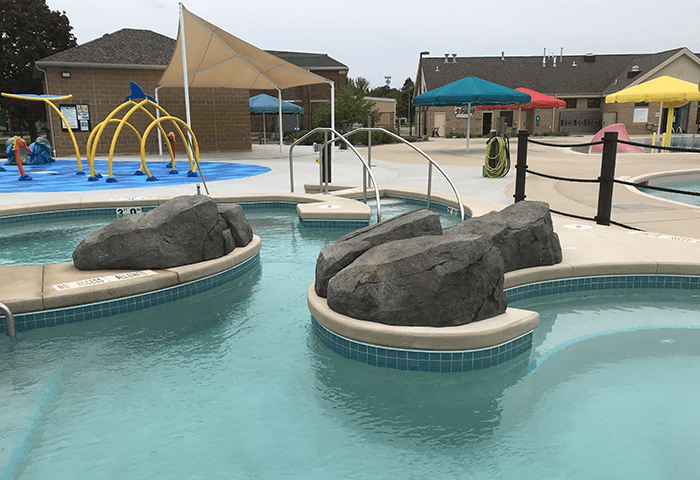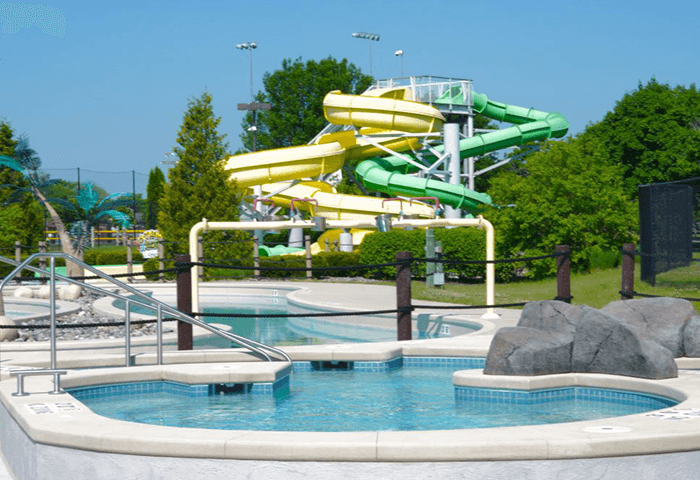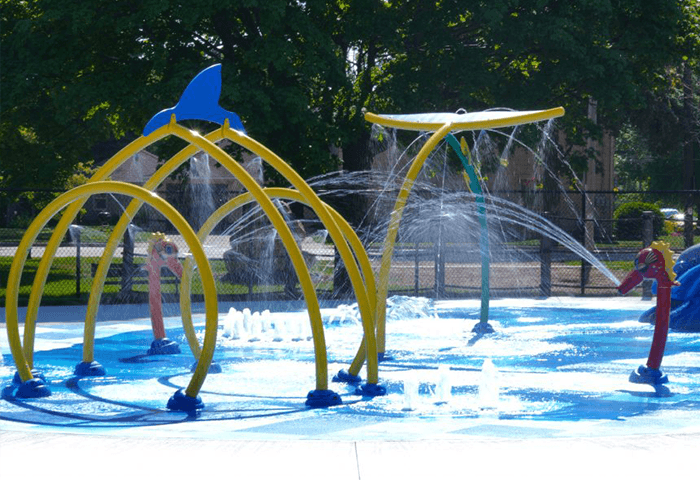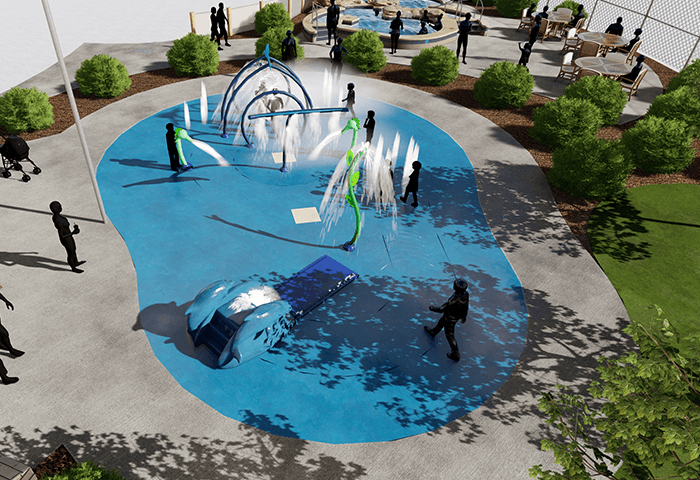 You may also be interested in learning about these innovative projects
Are you looking for an aquatic expert? We can help.
Get in touch