Mid-Willamette Family YMCA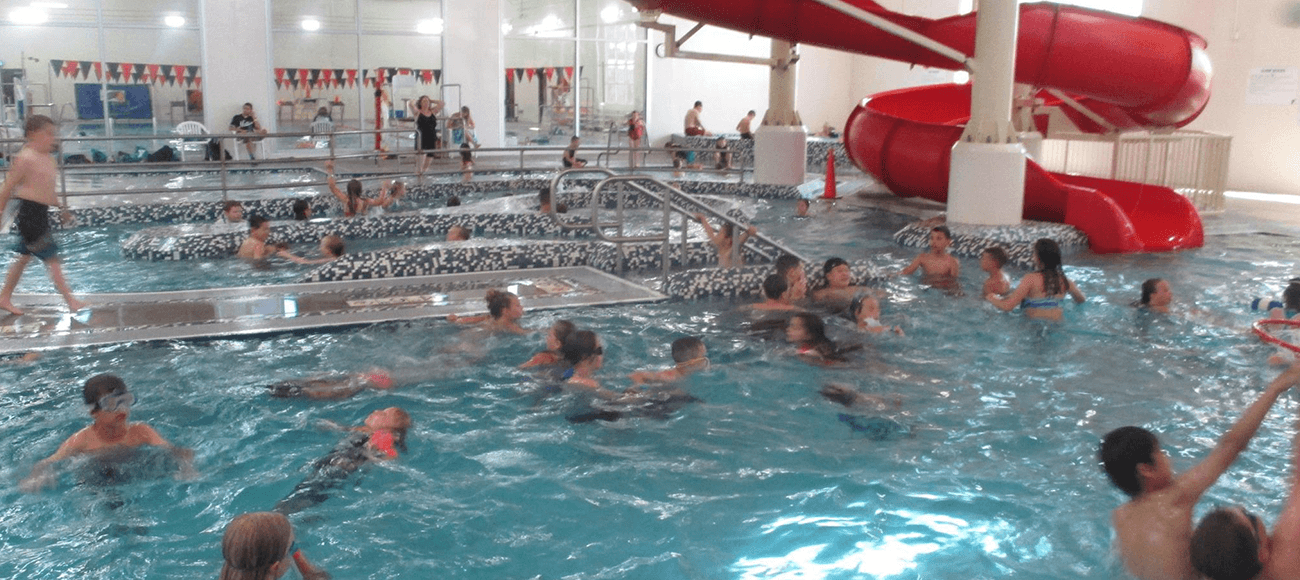 Community leaders in the City of Albany had a vision for a new YMCA to strengthen and vitalize the city. The City of Albany provided land for the new Mid-Willamette YMCA in Timber Linn Park for a nominal fee. In return, the City will have access to the YMCA's recreational space. The partnership between the City and YMCA made possible a new facility that can be enjoyed by all.
Water Technology, Inc. teamed with The Pool Company on the aquatics portion to include a leisure pool with a variety of amenities, a lap pool, and whirlpool. The YMCA aquatic programs offer participants the chance to learn not only swimming skills but also skills that will allow them to enjoy aquatic activities throughout their lives.
In addition to the pools, the newly expanded facility offers four spacious locker rooms, championship court with divider, modern and safe new amenities, a full-service welcome center, spacious entry for accommodating special events, and expanded programs for seniors and children.
Project Highlights
2,289 SF Leisure Pool - (1) 1-Meter Diving Board, (6) Starting Blocks, Geysers, Water Basketball Area, Current Channel, Open Flume Slide, Portable Handicap Lift
149 SF Whirlpool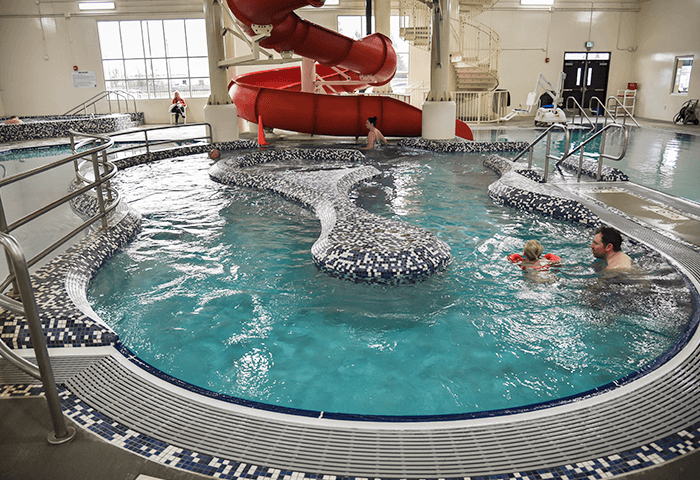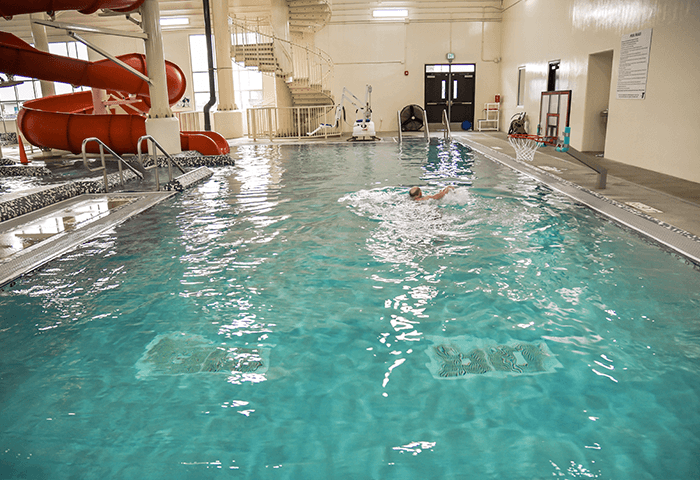 You may also be interested in learning about these innovative projects
Are you looking for an aquatic expert? We can help.
Get in touch