Manluk Centre
Location:
Wetaskiwin, Alberta, Canada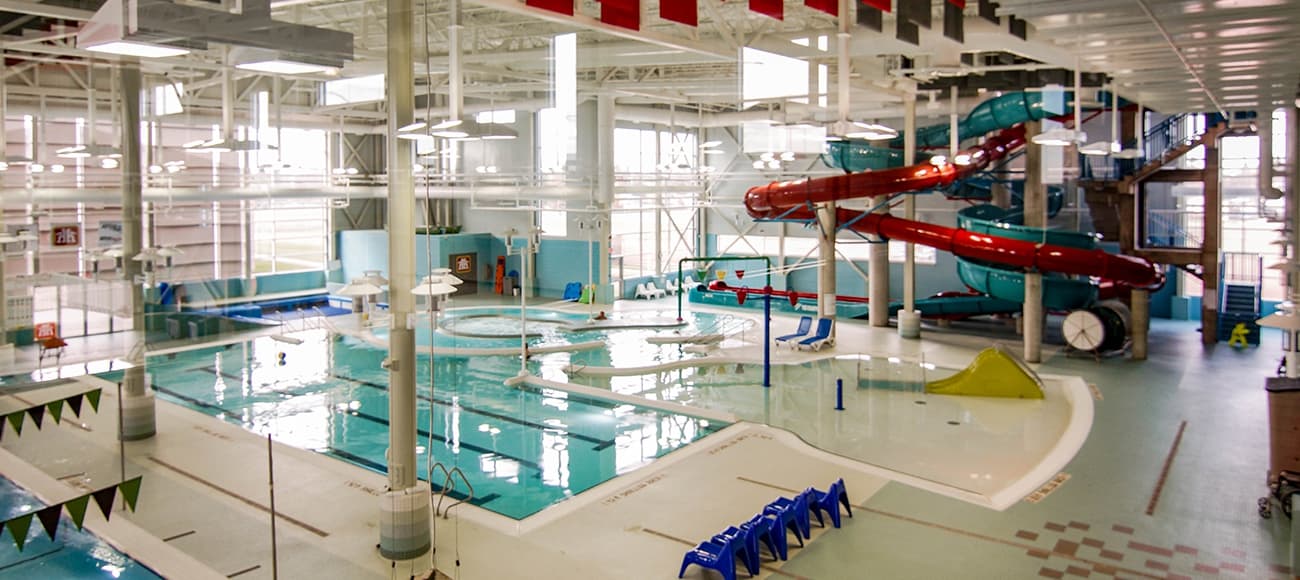 The Manluk Centre in Wetaskiwin, Alberta is designed to offer a wide variety of aquatic and fitness opportunities to the Wetaskiwin region. In 2011, WTI was hired by the architect to design an aquatic centre that would support a dynamic program and provide entertainment for all ages.
The new, state-of-the-art facility opened in June 2014 and includes a competition pool, leisure pool, whirlpool and a Surfstream wave machine.
The facility was funded through City of Wetaskiwin taxes, the Wetaskwin County, the government of Alberta and a community capital campaign.
Project Highlights
Natatorium size: 22,405 square feet
4,284-square-foot, 6-lane, 25-meter competition pool
4,165-square-foot indoor leisure pool: Zero depth entry, Tot slide, Trio dumping buckets, Geysers, Current channel, 3 leisure lap lanes, Hydrotherapy bench, 2 body slides with runout
SurfStream wave machine
419-square-foot indoor whirlpool with handicap ramp access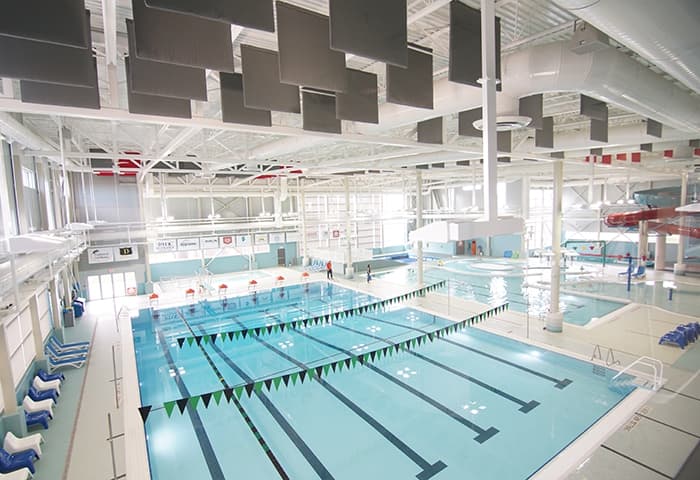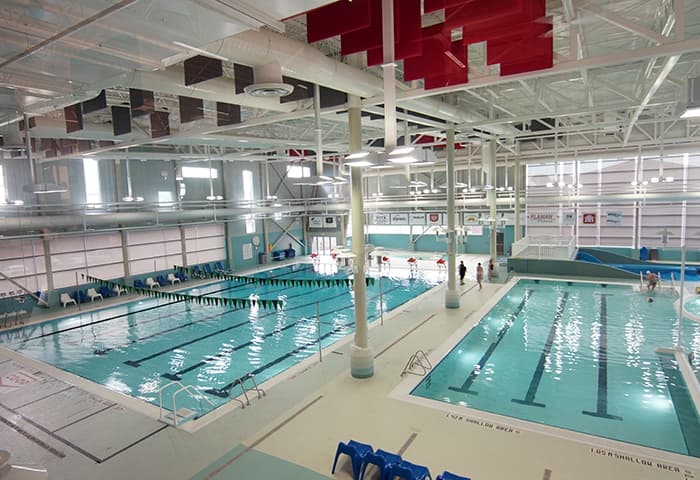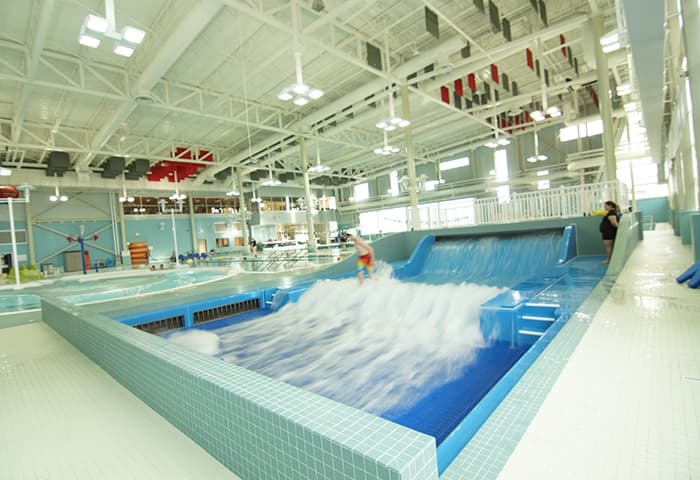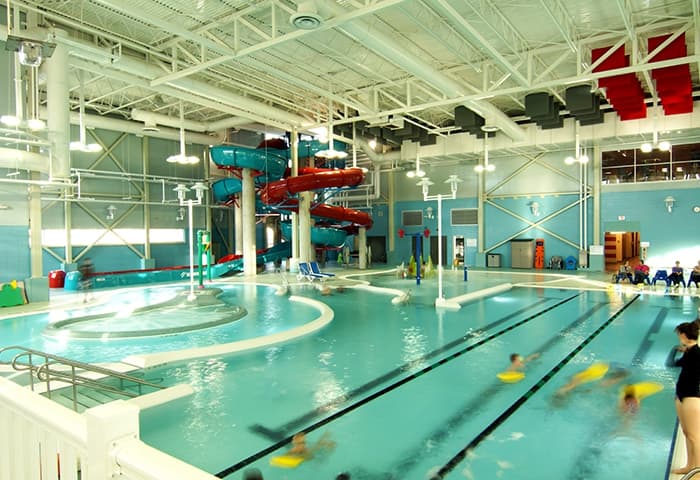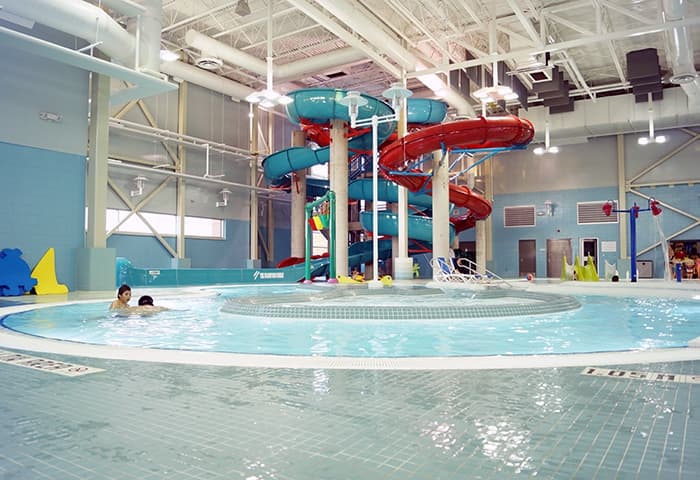 You may also be interested in learning about these innovative projects
Are you looking for an aquatic expert? We can help.
Get in touch