Moorhead Community Center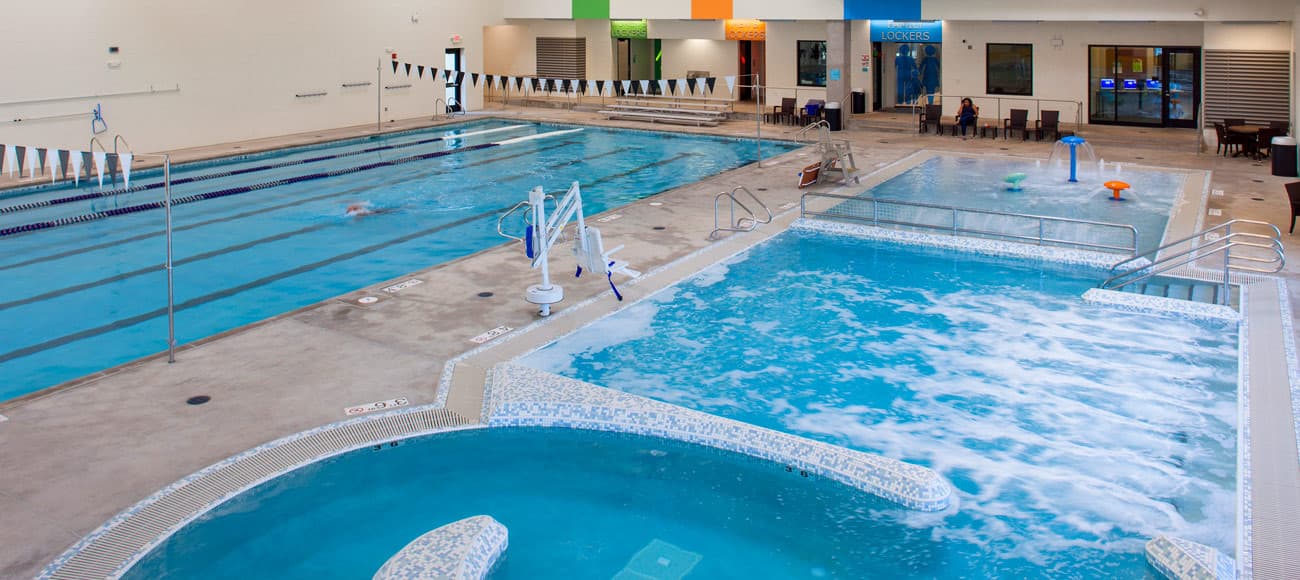 The Moorhead Community Center in Aurora, Colorado was in a challenging scenario familiar to municipalities around the country, an aging undersized facility, a growing population with underserved needs, and decreasing attendance. Moorhead had outgrown its existing community center and invested in a 38,645 SF facility, increasing Moorhead's size by a factor of 10.
Through listening sessions and community input and participation, the project team and WTI designed an aquatics space to meet the multigenerational needs of Aurora.
The new aquatics center has an array of family-friendly amenities, including a zero-depth entry pool, 10 deck sprays, water bug play fountains, and five varying geysers. Older guests will enjoy the two-story waterslide that travels in and outside the community center.
Fitness enthusiasts will enjoy the six-lane 25-meter pool perfect for lap swimming and aqua jogging. The pool features varying depths to accommodate a variety of programming needs including water aerobics, hydrotherapy sessions, and learn-to-swim. Users of all ages and abilities can enjoy the lazy river, and those with sore muscles can use the underwater bench with hydrotherapy jets to massage away the aches.
The community response has been overwhelmingly positive as membership increased by 37% in the first year alone. Even with discounted introductory pricing, the Moorhead Community has generated more revenue in the first ten days of operation than the previous center did in all of 2015. With increased revenue, increased membership, and high community satisfaction the Moorhead Community Center is a resounding success.
Project Highlights
3,465 SF Lap Pool with 6 Lanes, 1,506 Leisure Pool with Body Slide, Zero-Depth Entry Pool, 5 Geysers, Deck Sprays
2-Propulsion Current Channel Area, 8 Hydro-Therapy Jets, Underwater Bench Seating
Awards
Official Selection- Aquatic Design Portfolio
Best of 2018- Athletic Business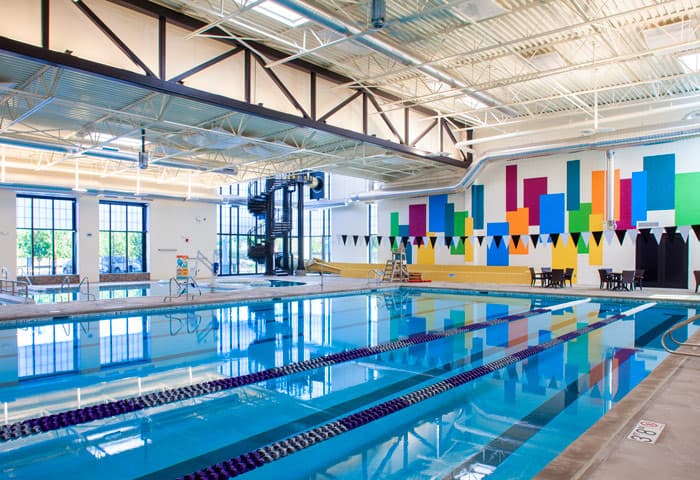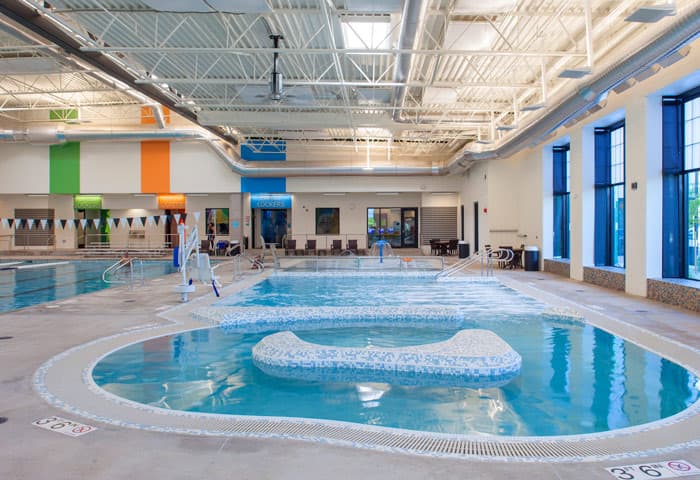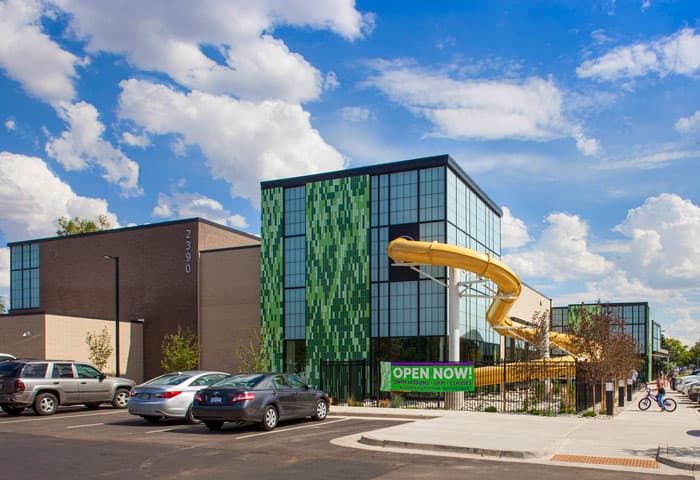 You may also be interested in learning about these innovative projects
Are you looking for an aquatic expert? We can help.
Get in touch