Northside ISD Pool Replacement
Project Type:
Competition, Education and Training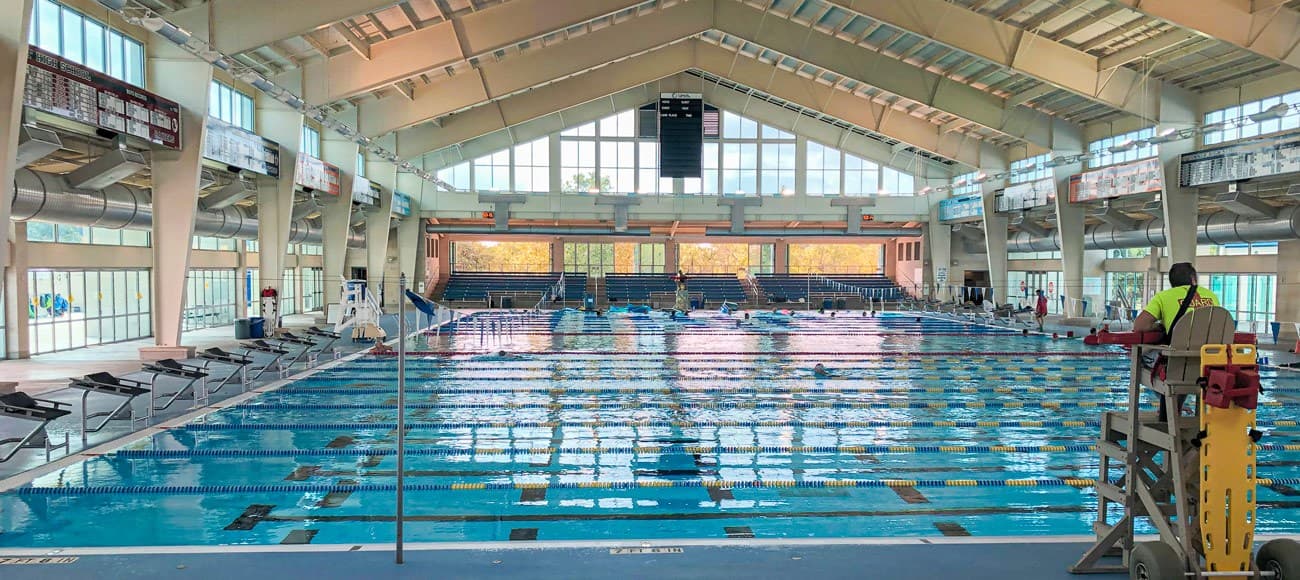 In San Antonio, Texas the Northside Independent School District Swim
Center and the neighboring Bill Walker Natatorium serve the needs of over
100,000 K-12 students from over 80 nearby schools. Unfortunately, the ISD
Swim Center's seven-year-old galvanized steel pool was leaking and suffering
mechanical failures jeopardizing the aquatic offerings for students. In 2014
Northside ISD hired Water Technology, Inc. for an analysis of the natatorium
and a consultation on the best approach for renovation or replacement. In 2018
WTI was contracted to design and replace their existing 50-meter x 25-yard
competition & training pool using the same footprint to reduce downtime and
construction costs.
WTI worked closely with the design team and the ISD to select a Myrtha Pool
because of its legendary dependability and comprehensive warranty. Engineers
at WTI worked with Myrtha to accomplish the impossible, by using thinner materials and reclaiming space in the gutters, they fit a slightly deeper pool into the existing space. The redesigned pool features a 7ft depth for competitive swimmers as well as a 4ft section in the middle of the long course pool for water aerobics and learn-to-swim programs.
The new Northside ISD Swim Center opened its doors in September 2019 with minimal disruption to the school year schedule.
Project Highlights
50 Meter Long Course, 25-Yard short course, 8 Lanes x 20 Lanes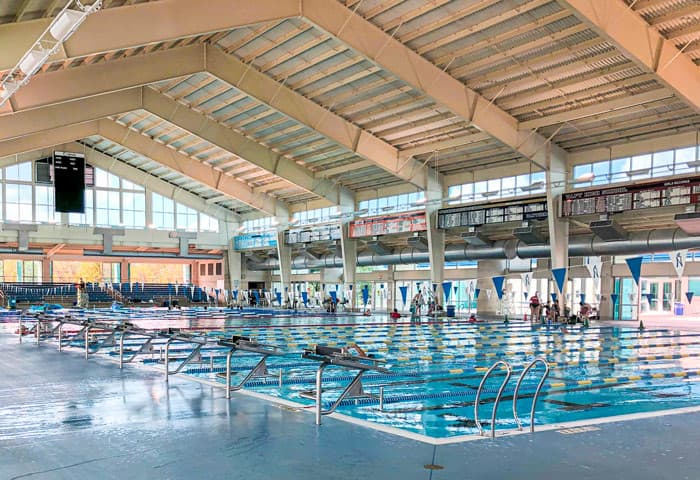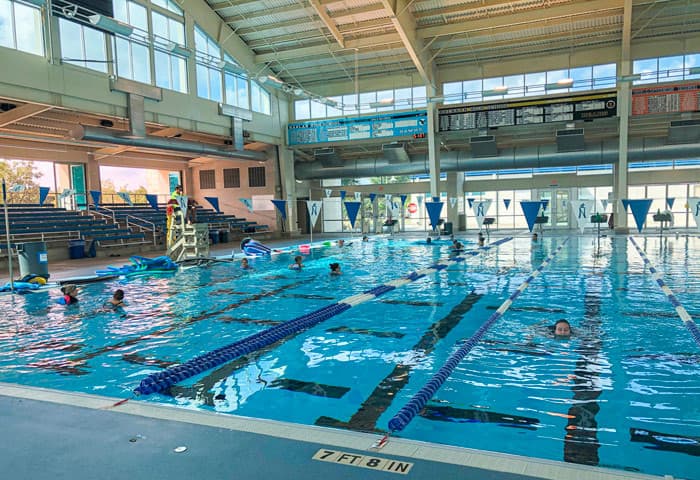 You may also be interested in learning about these innovative projects
Are you looking for an aquatic expert? We can help.
Get in touch