Northwest ISD Aquatic Center
Project Type:
Competition, Education and Training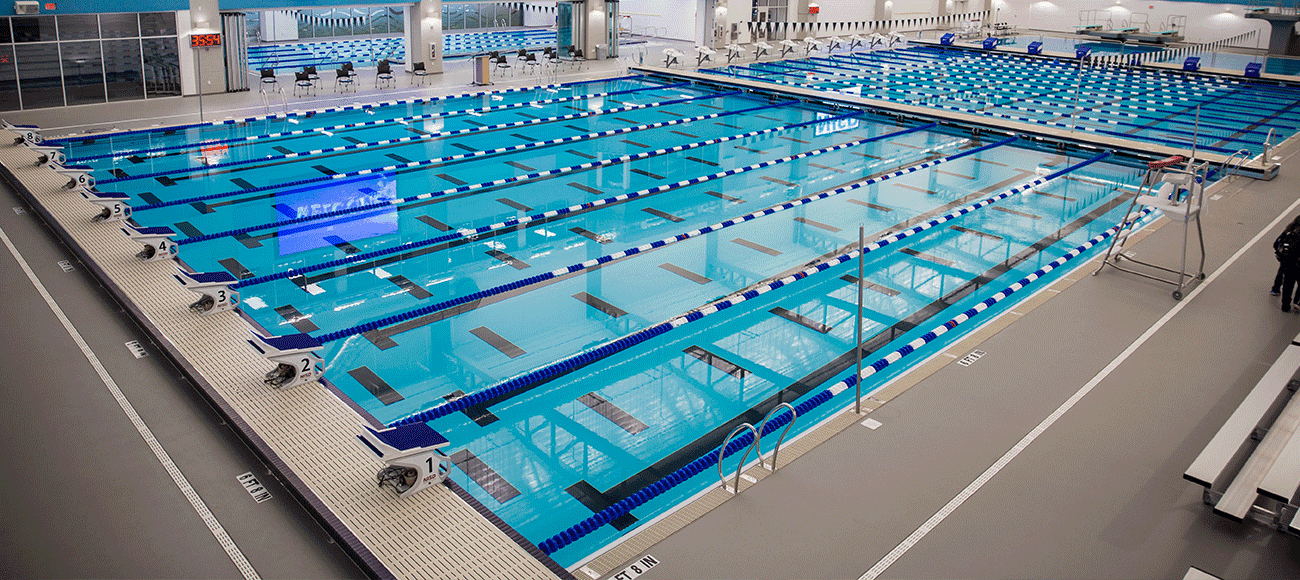 WTI worked with a local architect to design this state-of-the-art, 80,000 SF multi-use aquatic center that provides services for Northwest ISD students, the local community, and Texas Health Patients. Collaboration between Texas Health Resources and the NISD Long Range Planning Committee (LRPC) resulted in generous funding by Texas Health Resources to offset the construction cost of the therapy pool. The aquatic center had been on the district's wish list for more than a decade before coming to fruition. A natatorium feasibility study was conducted in 2008 through the bond program. In 2016, it was unanimously decided by LRPC that one, centralized, multi-use facility would be more sensible rather than separate pools at each district.
The results are getting rave reviews throughout the district and beyond. The new Myrtha pools feature a 50-Meter stretch competition pool, holding 1.2 million gallons of water, with two moveable bulkheads that can accommodate up to 5 swim teams at a time with spectator seating for up to 850. It also houses a complementary 4-lane, 25-Yard practice pool for warm-up, cool-down, and therapy swimming. This facility is ideal for training, competition, health, and rehabilitation requirements. It provides an opportunity to advance the district's swimming and diving programs and creates additional community benefits including water safety courses, swim lessons, and first responder training.
The NISD Aquatic Center, strategically placed in the heart of the campus, was completed in record time and came in under budget. This remarkable facility will serve the district and community for many years to come.
Project Highlights
50-Meter Myrtha Competition Pool, Two Moveable Bulkheads, Diving Platforms
4-Lane, 25-Yard Practice Pool, Shallow Depth Area, Wheelchair Accessible
Ample Seating for 850 Guests
Awards
2022 Athletic Business Aquatic Design Portfolio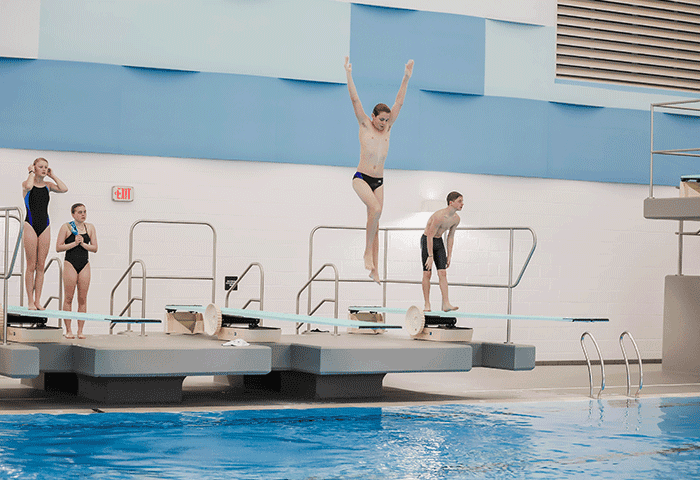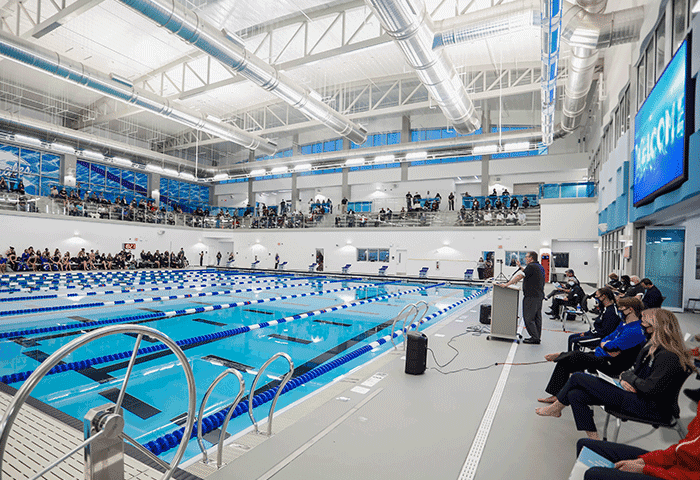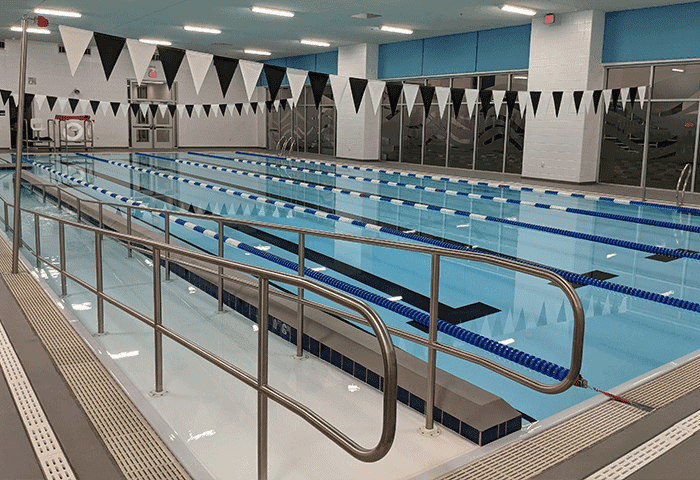 You may also be interested in learning about these innovative projects
Are you looking for an aquatic expert? We can help.
Get in touch