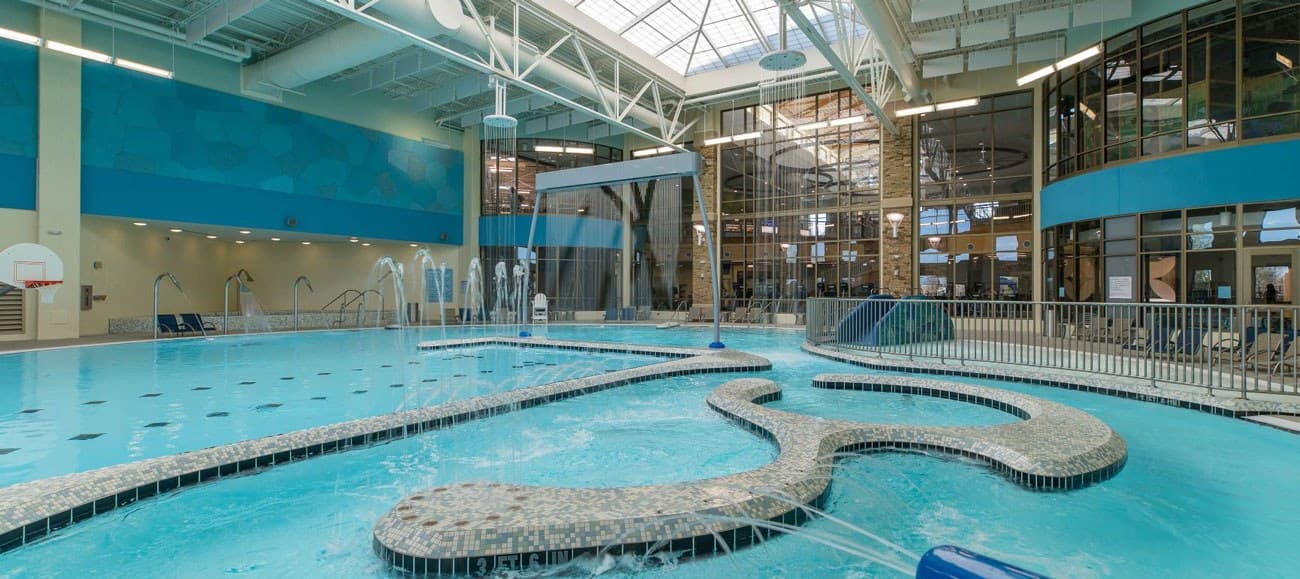 For over a decade Texas has been one of the fastest-growing states, causing Texas cities everywhere to outgrow their community centers and Southlake was no exception. With a mix of young families and active adults, Southlake needed a facility that addressed a growing multi-generational population.

After years of community discussion, planning, and voting on funding, Southlake approved a $58.5 million, 200,000 SF indoor & outdoor recreation center. The facility would be constructed in three distinct phases and funded by a special sales tax that would target non-residents. Operational costs would be covered by a mix of user fees and the special sales tax, with an anticipated 72% cost recovery by year three.
During the second phase of construction, Water Technology Inc. worked with the design team to create an aquatic facility that would meet the needs of the community for years to come. The custom-shaped leisure pool was designed with longevity in mind, a Myrtha Pool system was chosen whose modular stainless steel and PVC membrane system is resistant to chemicals and corrosion that damages concrete pools over time.

To keep cool in the warm Texas summers, families with small children will enjoy the outdoor 3,100 SF splash pad with spray features and the indoor zero-entry tot pool with two-sided children's slide. Upon entering the facility guests are welcomed by an interactive water wall, flanked by two illuminated water columns that resemble a gateway to the 3,900 SF leisure pool. For those seeking exercise, there is a three-lane lap pool, a current channel, and a large twelve-person whirlpool. Next to the lap pool is a current channel with spray jets throughout to create an engaging experience for swimmers of all ages and abilities. On the second floor, there are two run-out body slides perfect for users to "race" each other. Finally, there is space for water volleyball, basketball, and spray jets perfect for family fun and exercise.
After opening in March 2019, The MARQ Southlake has been met with critical acclaim, earning the Best of 2020 from Athletic Business magazine.
Project Highlights
3,875 SF Leisure Pool, 3 Lap Lanes, Illuminated Water Columns, River Channel, 2 Runout Body Slides, 525 SF Tot Pool Zero-Depth Entry, 2-Sided Children's Slide
Awards
2020 Architectural Showcase - Athletic Business
2020 Aquatic Design Portfolio - Athletic Business
2022 Recreation Facility Design Award - Texas Recreation and Park Society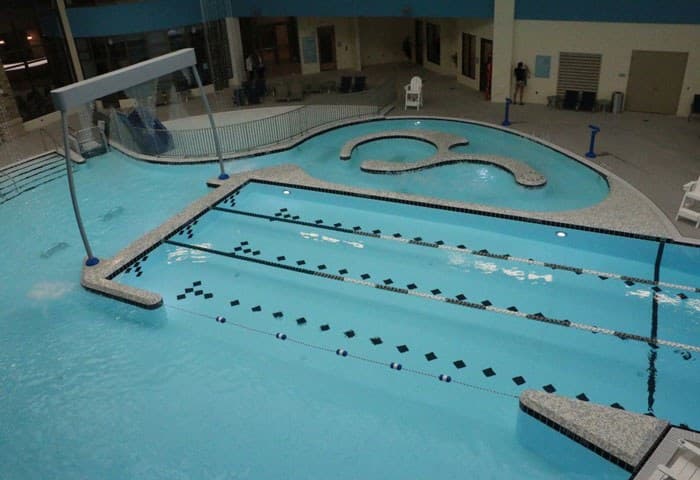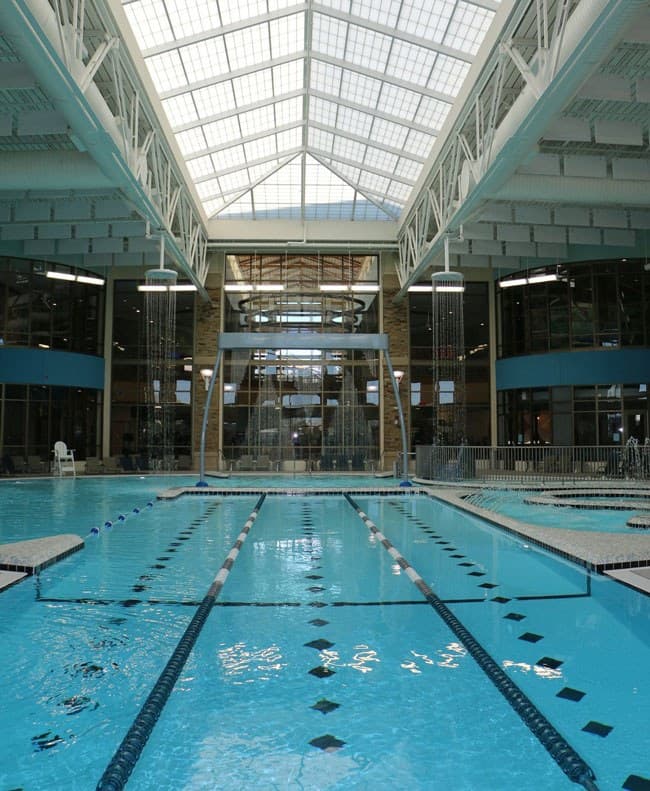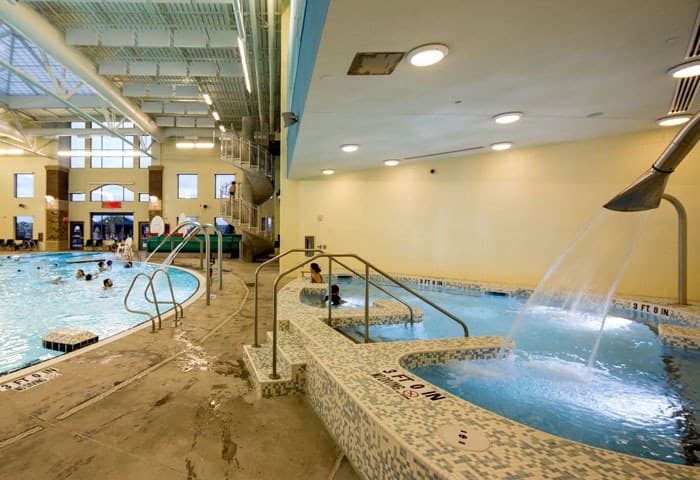 You may also be interested in learning about these innovative projects
Are you looking for an aquatic expert? We can help.
Get in touch