VillaSport Athletic Club and Spa
Project Type:
Competition, Education and Training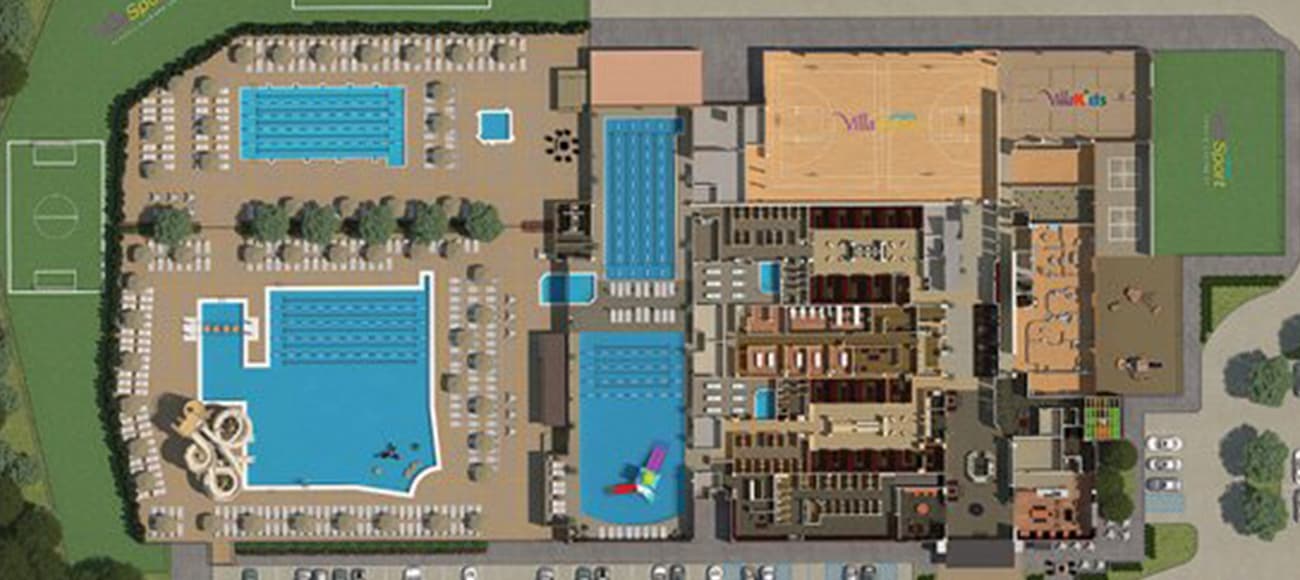 The City of Cypress is the fourth site to host one of the industry's largest fitness center franchises, the VillaSport Athletic Club and Spa. Water Technology, Inc. (WTI) provided aquatic design and engineering services for the eight indoor and outdoor pools in the $58 Million, 132,000 SF VillaSport Athletic Club and Spa. WTI worked with the project team and VillaSport to collaboratively design aquatic amenities and solutions to make VillaSport a premier destination for families and athletes.
Families will be impressed by the variety of indoor facilities, outdoor facilities and programs available at VillaSport. For families with children, the 3,800 SF zero-depth indoor recreation pool has a tot slide, play structure and spray features from the ground up. Attached to the play area is a 4-lane lap area that hosts exercise classes and learn-to-swim classes. The fun continues outside with 8,400 SF outdoor, zero-depth, leisure pool that features two body slides, interactive play features, play structure, tot slide and spray features.
Athletes will enjoy the world-class amenities that VillaSport offers them. In addition to the experienced personal trainers, a fitness advice center, nutritionist, weight room, and classes, athletes will appreciate the 2,466 SF outdoor, adults-only lap pool. If the weather isn't cooperative, there is another 2,466 SF indoor adults-only lap pool. There are four whirlpools, two indoor and two outdoor separated by gender with a men's and women's spa lounge.
In addition to being popular with families, VillaSport has become a destination for athletes training for triathlons, running, and competitive swimming events. "We're also a hotbed for triathletes because our pool amenities are so nice," General Manager Herb Lipsman said. "If you're truly into triathlete training, you've got to have pools. We have 15 lanes of 25 yards and different temperatures that are maintained. This is like a dream come true for the people in this area who wish to participate in these activities."
Project Highlights
3,809 SF Indoor Leisure Pool: Play Structure; Tot Slide; Zero-Depth Entry; 4-Lane Lap Area; Geysers and Jets
8,422 SF Outdoor Leisure Pool: 2 Body Slides; Zero-Depth Entry; Interactive Play Features; Tot Slide; Geysers; Water Walk; Basketball Hoop; 5-Lane Lap Area
2,466 SF 5-Lane Indoor Lap Pool
2,466 SF 5-Lane Outdoor Lap Pool
280 SF Indoor/Outdoor Whirlpool
162 SF Outdoor Whirlpool
76 SF Indoor Whirlpools (Two)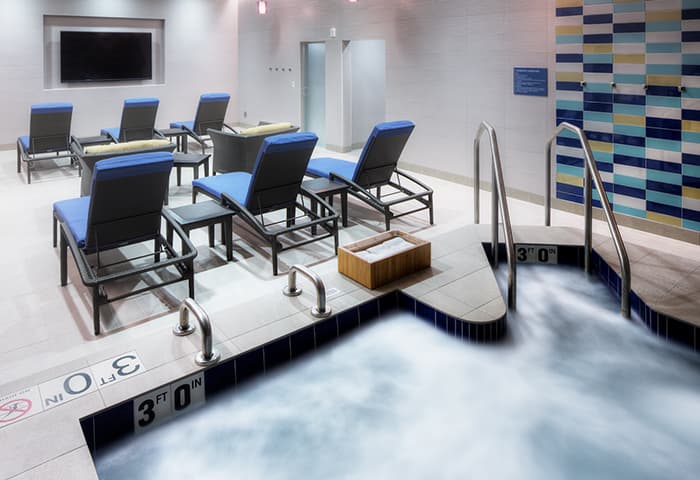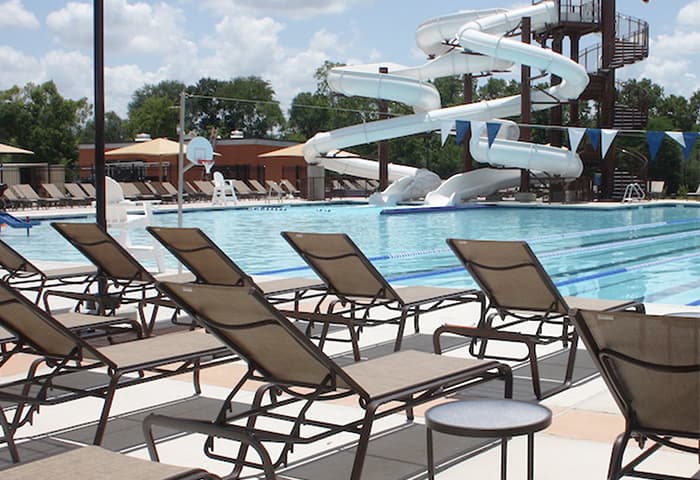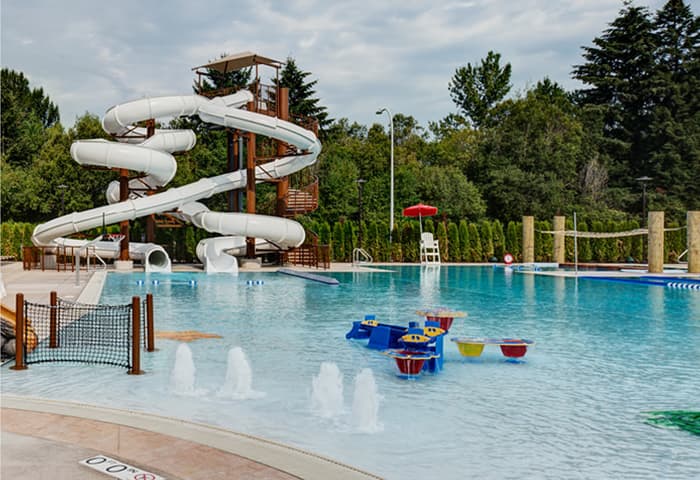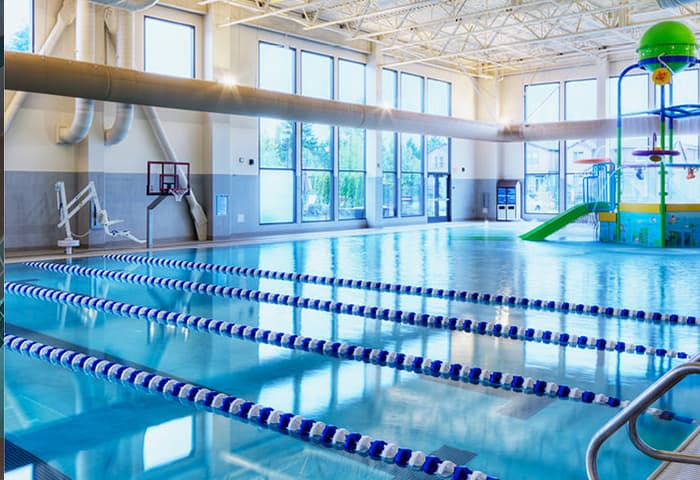 You may also be interested in learning about these innovative projects
Are you looking for an aquatic expert? We can help.
Get in touch